MC Payment partnership with NULS + Video by "Crypto Investing"
MC Payment partners with NULS
"MC Payment is pleased to partner NULS in this latest expansion in ASEAN markets. With the reputation we have built over the years in this region, finding a partner that can go the extra-mile with us, is vital.
We foresee [that] this collaboration will allow us to build more robust projects on top of NULS' technology, thus benefiting our existing partners. We target to add blockchain technology into our cashless payment platform within the next five years."
Mr Anthony Koh, CEO of MC Payment concluded.
How big is MC Payment ?
MC Payment's proprietary solutions -- capable of handling all major mobile apps (including WeChat Pay and AliPay) and credit cards -- have won numerous awards from multiple groups in Singapore and Hong Kong. At present the company provides services to over 2,000 merchants in Singapore, Malaysia, Indonesia, Hong Kong, Thailand, Sri Lanka and Australia and plans to expand into the Philippines and Vietnam, while keeping a close eye on opportunities emerging from China's One Belt One Road OBOR) Initiative. Over the past 18 months, the company has formed several strategic partnerships. They include a reverse takeover of Artivision Technologies which, when finalized, will make MC Payment the first fintech company to be listed on the Singapore Stock Exchange. All this is in line with the company's vision to be the foremost omni-channel and omni-payment solutions provider in the Asia-Pacific region.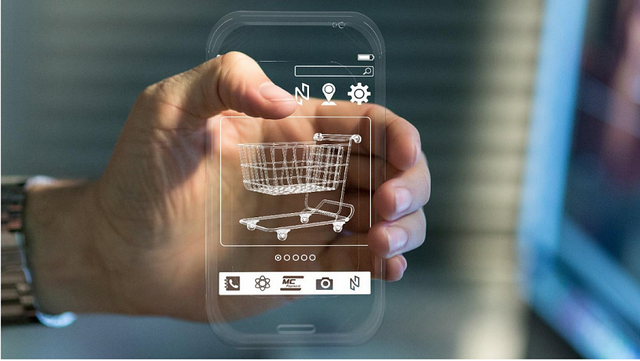 Source : https://coinidol.com/blockchain-and-mobile-payments/
Source 2: http://fintechnews.sg/24650/mobilepayments/mc-payment-blockchain/
---
Video by a community member of NULS
Crypto investing has released a video about NULS where they explain what is NULS and how it works.