The Power In Jury Nullification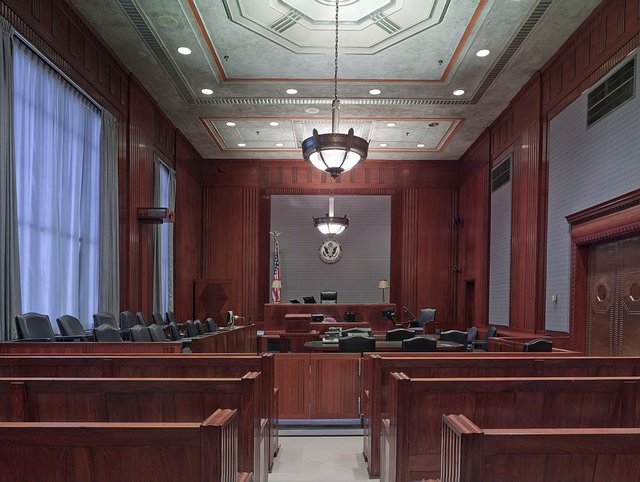 The concept of trial by jury has evolved through common law systems throughout the years and one of the features of this system, which is in place to help safeguard against tyranny, is the authority of jurors to nullify. This means that jurors are equipped with the authority to not only judge the facts that are presented in a particular case, but they are also allowed to judge the law itself.
Many jurors don't know that they have this power available to them however, and it's true that a great number think that all they are called to do is to question the crime and facts surrounding it.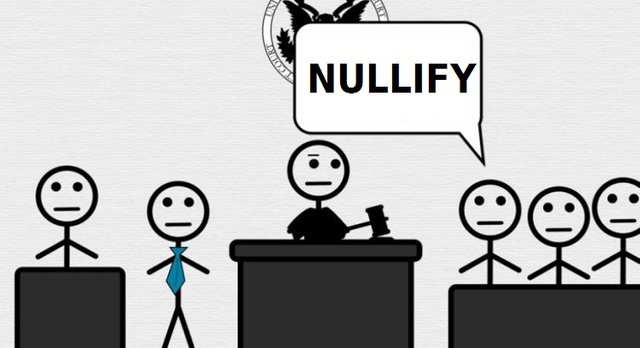 Jury nullification is a method left available to the people to keep the power in their hands, giving them a tool that can help them overturn what they believe are unjust laws. Jury nullification had a part in ending alcohol prohibition and it's this sort of power that can keep people out of prison even if they have been arrested for a victimless crime; which we know there are many of.
When it comes to jury nullification and a particular case, no matter what evidence is available in that case, the jury can decide to say 'not guilty' via jury nullification because they either believe the law is being applied unfairly or they don't see the law as justified or reasonable. People get to tell the government what they can and can't do by deciding whether or not to nullify.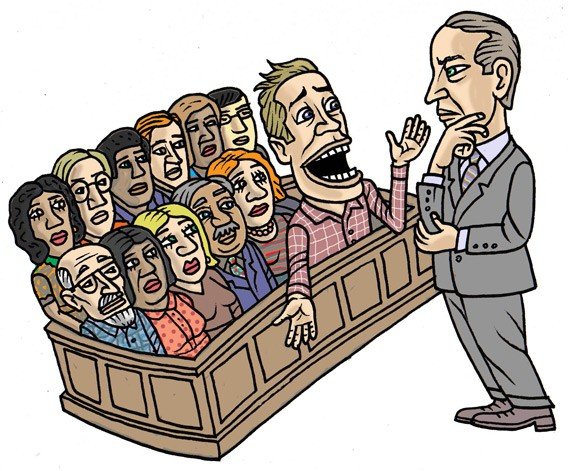 Even if the prosecution is able to prove beyond any reasonable doubt that someone committed a 'crime', the jury still has authority to say 'not guilty' via the way of jury nullification. Juries are quite often the very last line of defense against abuses of power from authorities and this nullification power enables them to try and keep those authorities in check by making sure they apply laws correctly and that those laws are just in the first place.
The jurors cannot count on the judge or the counsel etc to inform them of this authority though, so chances are they most likely aren't going to be aware of it and that is why we don't frequently see it exercised. Most people don't know that this power is available to them.
Thanks to the internet though, people are now becoming increasingly aware of jury nullification, and we are seeing more nullification exercised nowadays, especially with cannabis-related charges. The premise of nullification rests on the notion that it is the people, not the government, who should have the ultimately say on who gets punished.
Pics:
Pixabay
slate
Source:
https://en.wikipedia.org/wiki/Jury_trial
http://www.huffingtonpost.com/john-w-whitehead/not-guilty-the-power-of_b_12750386.html
http://libertasutah.org/policy-papers/juror_discretion.pdf