Today's Nugget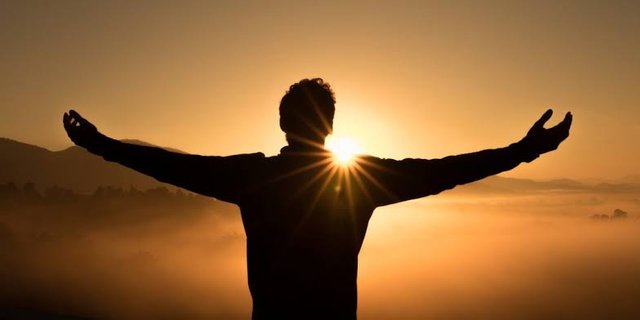 Never allow anyone to put you in a position of depression and self pity in life. Those whose life has no joy will always find every means to remove happiness from other people's life.
Learn to ignore and overlook many things if you truly want happiness because the easiest way to a miserable life is to think that everybody is talking about you.
Good Morning and have a nice day!