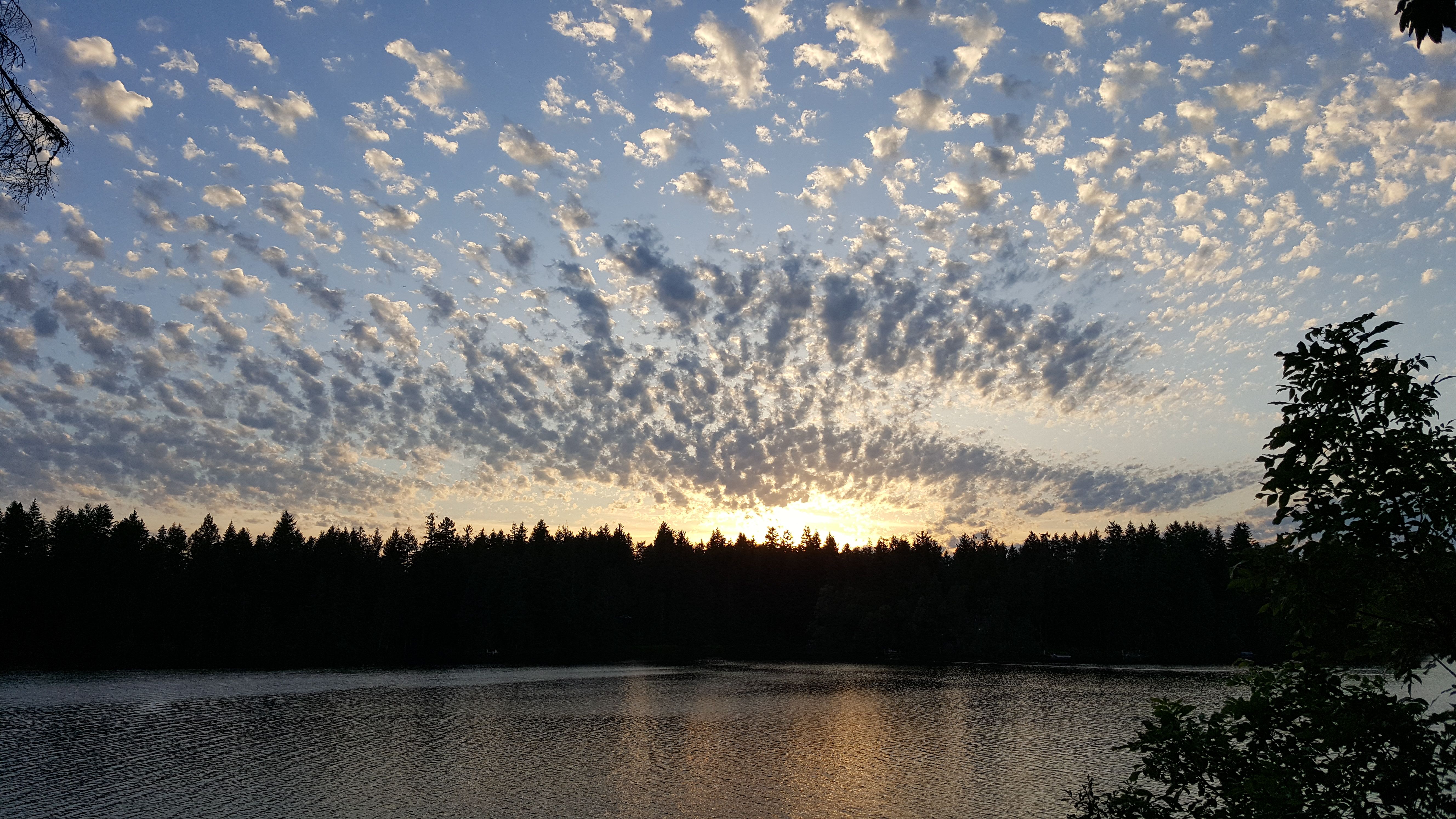 Hey Steemers!
So excited to be here!! I've been looking for a blogging platform for a while. When my father told me about Steemit, I knew this one was the one. I have a lot to learn, both about blogging and about the Steem reality. What better way to learn than participate?
What do I write about? Good question! I first started writing when my mother gave me a journal at the age of eleven. Writing is the medium that helped me through the difficult years of transition from teenage to adulthood. It is the tool that helps me understand myself and others, that spurs me onward to understand what makes us tick as well as appreciate the times when good things happen.
Writing is such a huge part of my life, whether from my own writings or through the variety of readings and genres I gravitate towards, that I am unable to see myself not write. While still tending to my day job, I am fully engaged in finishing my first Fiction novel, a project I am on target to complete by the end of the summer.
I write about us, about our lives and the challenges that defy us to become greater or succumb to the tests of life. I believe that humans are extraordinary creatures capable of great accomplishments, or the corroboration of their own demise. Mostly, I believe Life to be a gift, an opportunity for growth for the individual as much as for the whole of humanity. It is to that Gift that I bow to when I write, celebrating Life in all its forms, from human struggles to human glories and anything in between.
I write because I am one amongst many. I write to forge my way through the maze of my own humanity, refining my authenticity in my relations with others. And I write to bring the rapid momentum of my days to a riveting halt. Only then can I hear the distant frogs croaking from a nearby swamp, notice the young traveler lost at the bus station, or find wonder in the hard-hatted construction worker's contributions. For each are part of who I am, and without them, I am nothing.
I look forward to reading you and being read, as it is only through sharing that we can make a difference in our communities. Change start at the individual level before it ripples out into our families, our neighbors, our cities, our world. I believe this platform, the Steemers, have the ability to Steem through the complexities of our world in a manner that is inspiring as well as prosperous! What a combination!!!
Thanks for being there, all of you!