The beautiful Mustard flower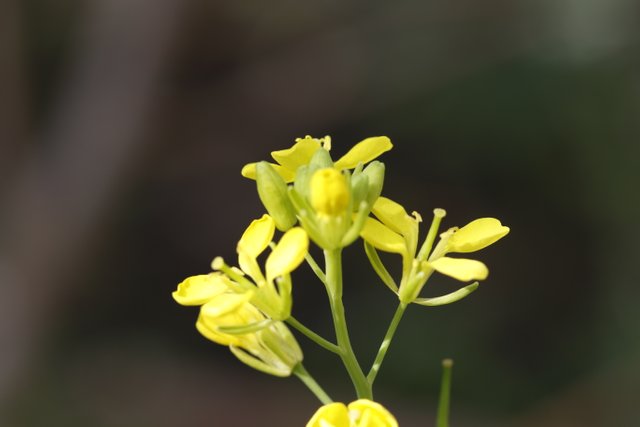 The mustard flowers are generally yellow in color and it can be available round the year. But in my locality it is most widely available in winter season. In winter season the mustard leaves are also used to make tasty and healthy recipe. In some part of the world the mustard flowers are also used in the salad and used to garnish. It is not only beautiful in its look but also healthy.
It is native to Aisa, Africa and Europe and it suits in climate like moderate to cool temperature. Mustard seeds are widely used in most of the Indian dishes and it is a key ingredient to the Indian kitchen.
I really love roaming in a field which is full of mustard flowers. It gives a feel of romance when you find yourself around the cosy mustard flowers.


Camera- Canon EOS 7D Mark II
Lens- Canon EF 100mm f/2.8 L Macro IS USM
Setting- 1/125; 6.3; ISO 250