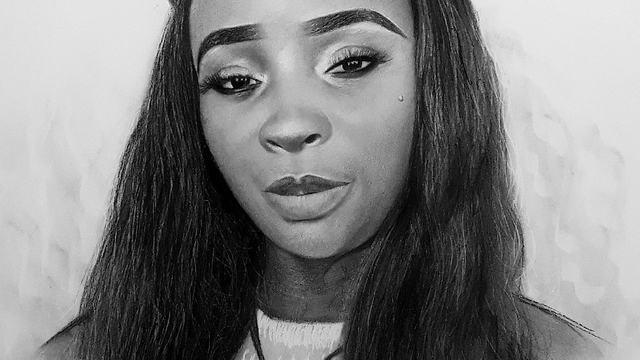 So good to be back to this awesome community. It was a very busy week for me and I believe my pc got emotional because I didn't cuddle it for a week😄. It feels so great to be back to share my world of art with you.
These past days have been amazing and a blessing to my art career. There were moments I got distracted, confused, and almost gave up because of societal influence. But believe me, being an artist has been amazing.
I am a fan of complexity and realness hence my desire to draw realistic portraits. Being able to bring out a subject to a near reality has been my desire since my kindergarten days. It's a dream come true for me that I am capable of doing what I have always wanted to do and its Amaaaaazing!!! This I can boost of without a degree in art. But do I really need a degree? 🤔
My dream has always been to be a great artist and am achieving that, I am fulfilling slowly. I have been understudying great artist like Kelvin Okafor, Chuck Close, Arinze, Ken and some other great artist. Seeing their progress and achievements motivates me and I am definite that very soon I will be there.
Here are some progress shots of the above drawing.
This drawing was done on december and I think its time I released it. I have so much art pieces in my gallery waiting to be released. Oh I draw everyday 😊. I know you are about to ask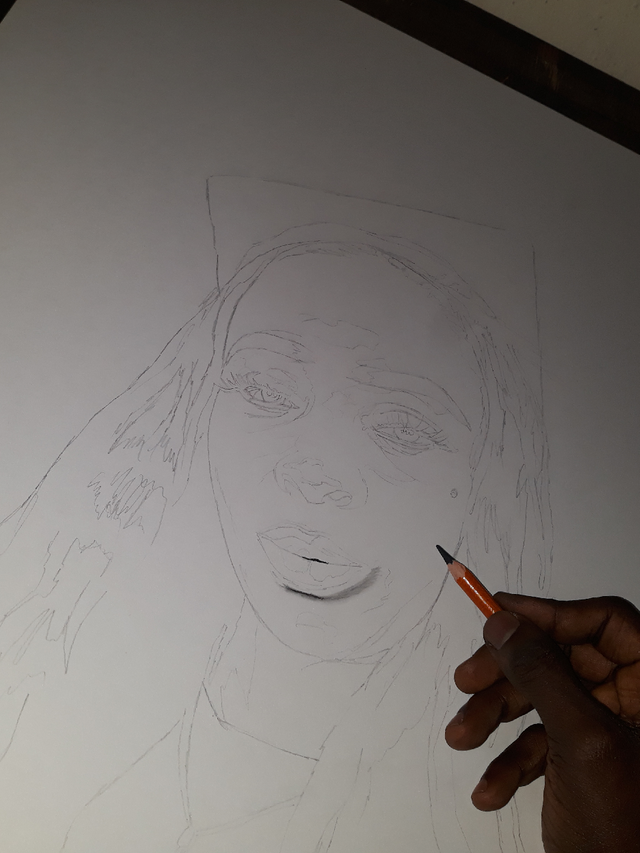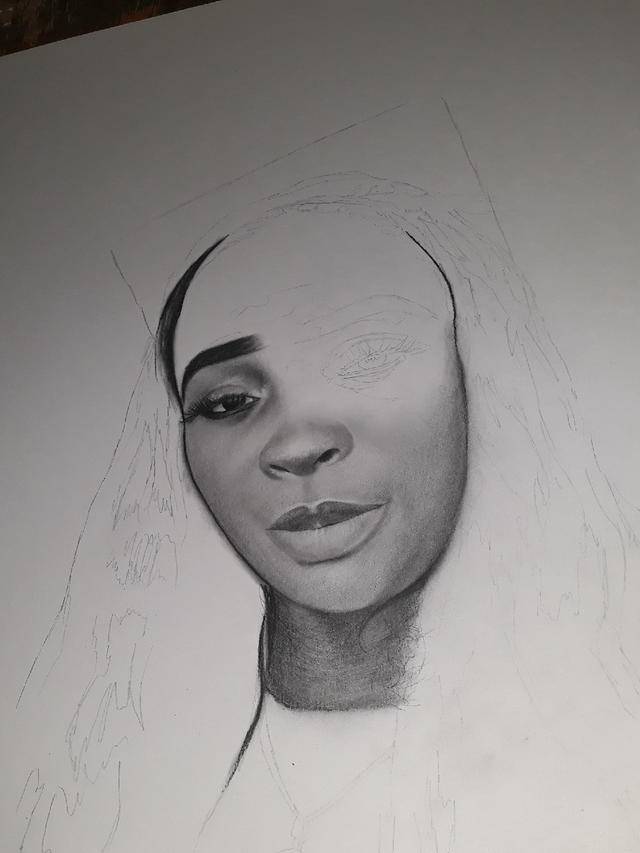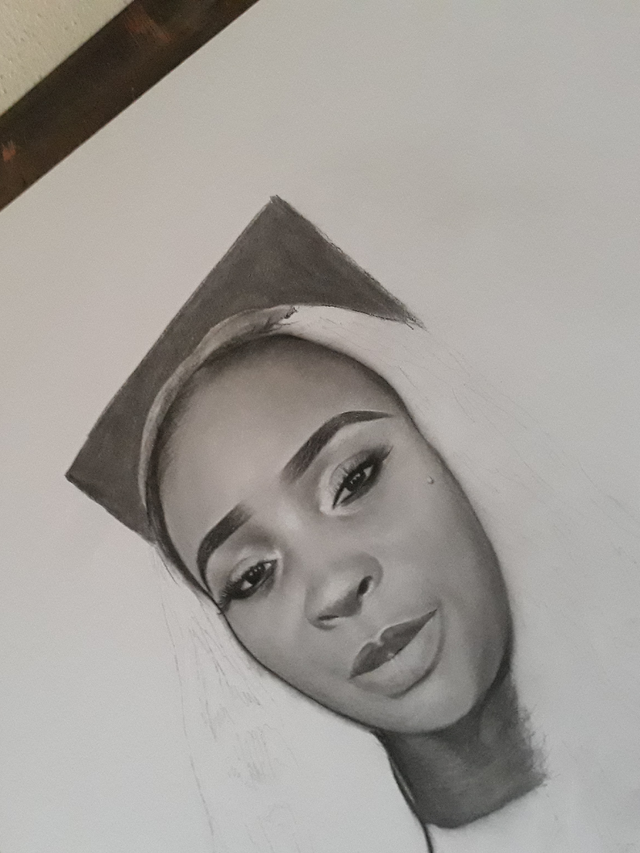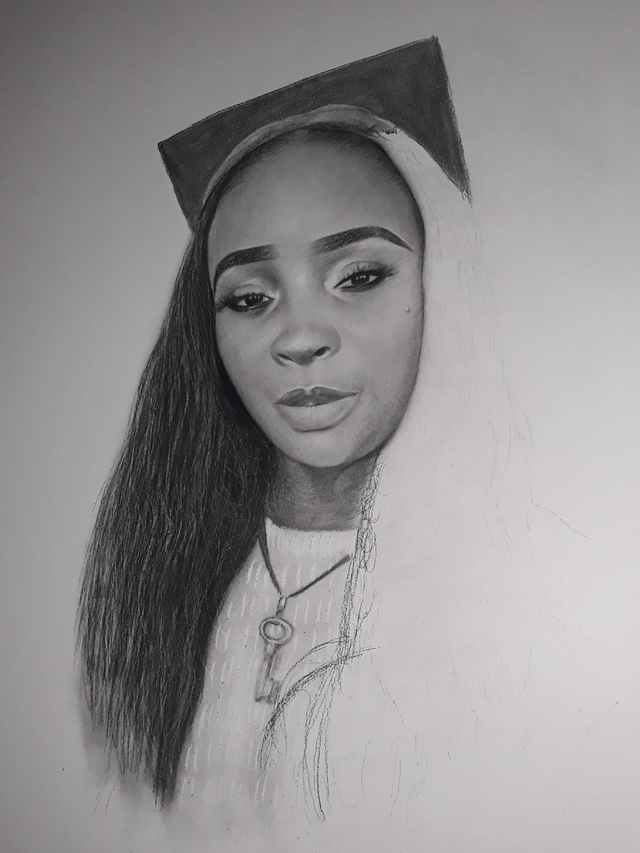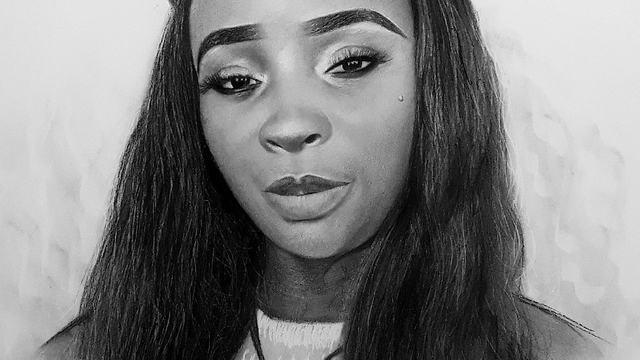 Hope this is awesome as usual. Love you!!