Ukiyo-e Mashup with... #2
Hi everyone, This is my brand new style of art inspired by Ukiyo-e. I create a digital art like Japanese-Anime which I mixed a traditional Ukiyo-e and modern women with.
"Suzaki Benten in Futakawa" by UTAGAWA KUNIYOSHI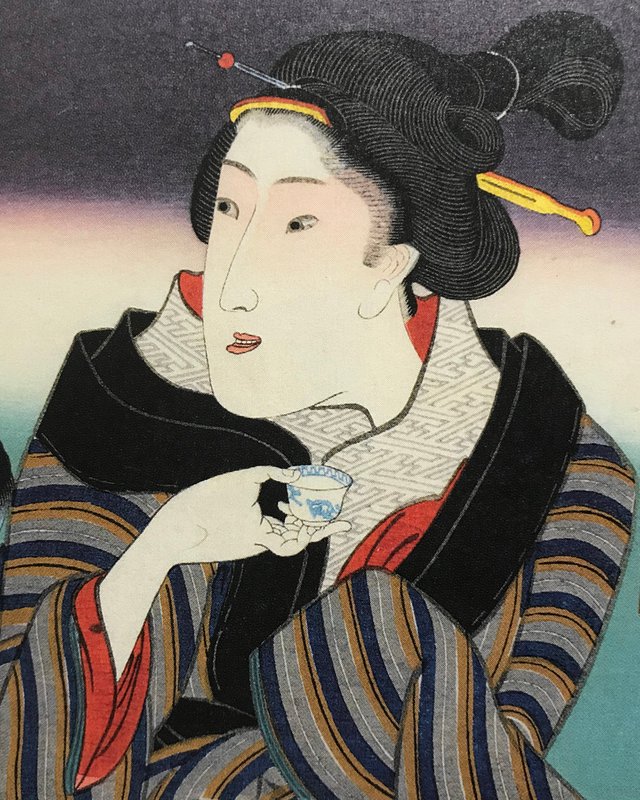 and TAYLOR SWIFT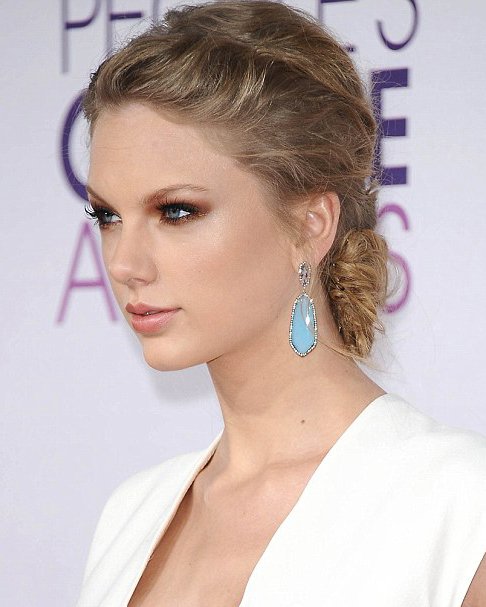 MASHUP!!!!!!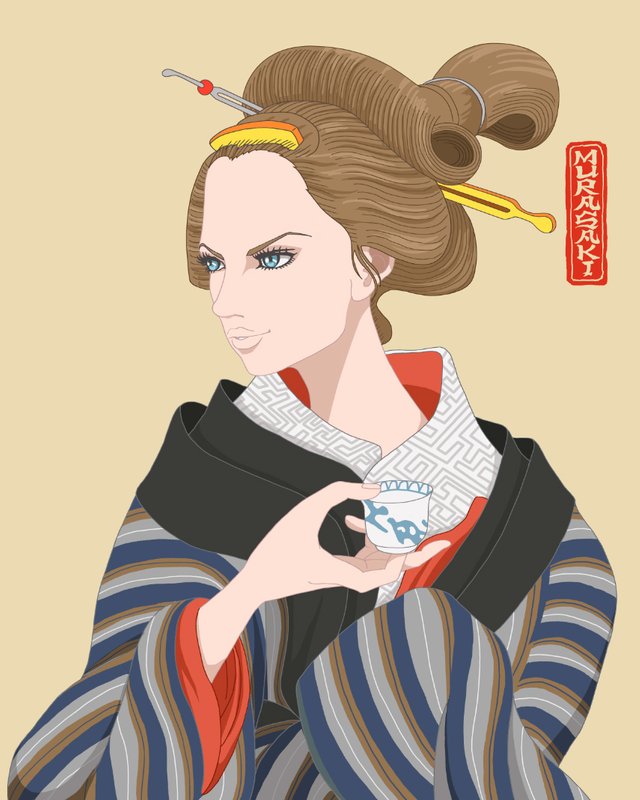 Please enjoy my art !