Greetings! Today I want to bring you my brand new style of art inspired by Ukiyo-e.
It's called "UkiyoMashup(a coined word by myself)". I create a digital art like Japanese-Anime which I mixed a traditional Ukiyo-e and modern women with.
"Women Wearing Summer Kimono" by UTAGAWA KUNIYOSHI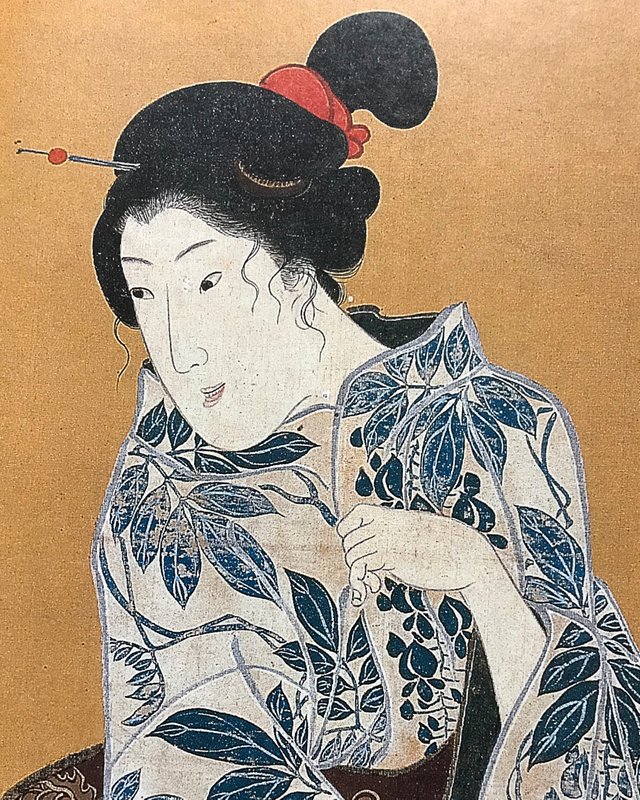 and ALICIA KEYS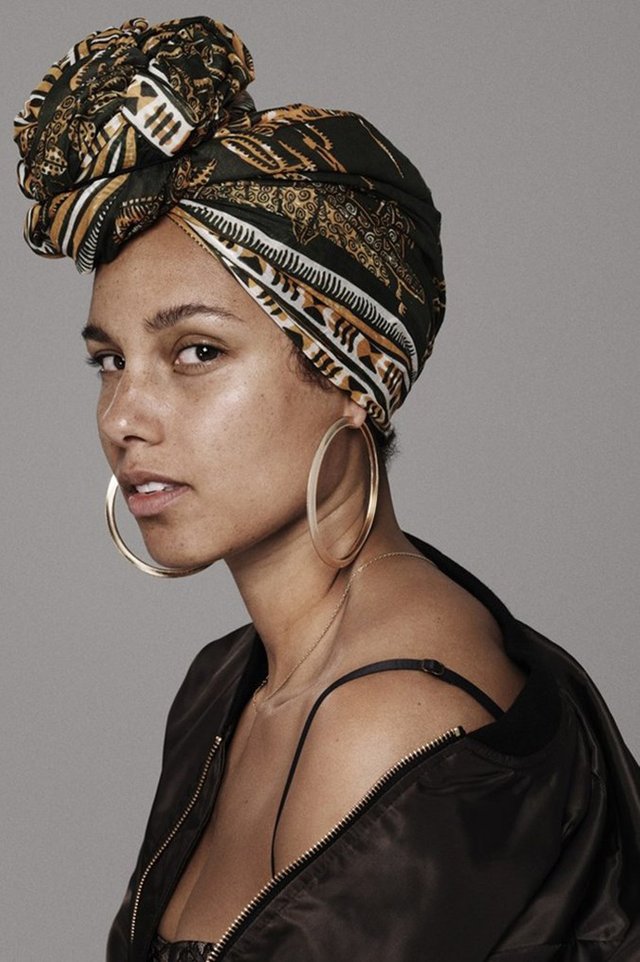 MASHUP!!!!!!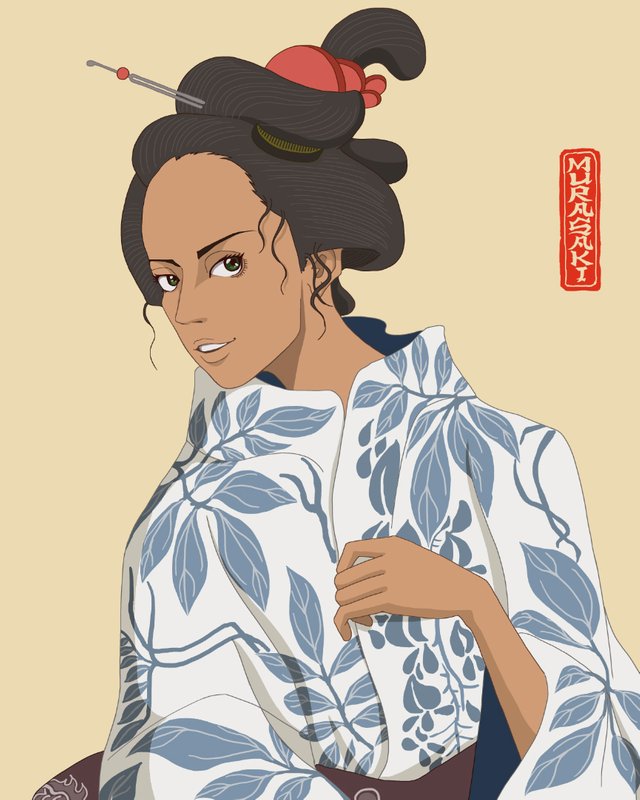 Please enjoy my art !