Cover art for legendary compilation album of REGGAE music
Hi everyone, Today, I want to show you the work that I did recently.It is a cover art for a compilation roots reggae and dancehall album from VP Records [STRICTLY THE BEST VOL.60].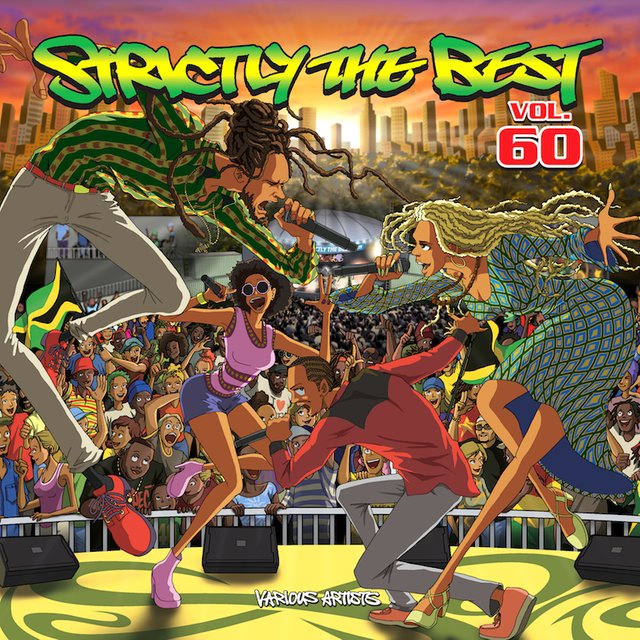 The cover art was inspired by the scenery of the VP Records 40th Anniversary Concert held at Summer Stage in Central Park, New York in August. I did the live painting at the event.
Debuting in 1991, [STRICTLY THE BEST] is an iconic and legendary compilation album for reggae music.Every year,[STRICTLY THE BEST], delivers original illustrated cover art that is as dynamic as the music. I deal with the cover art of 5 titles so far, and the achievement is the most in history of series.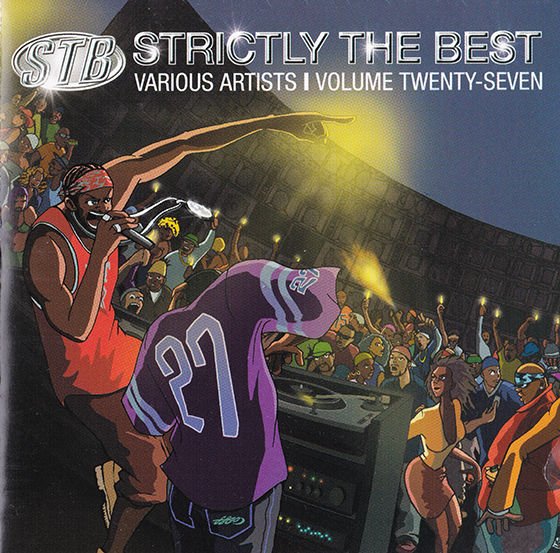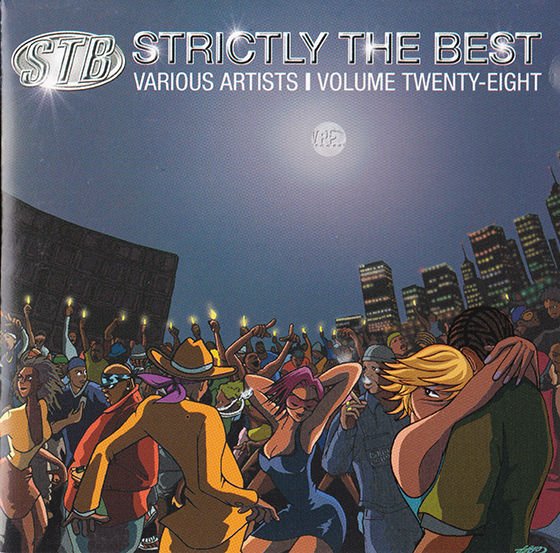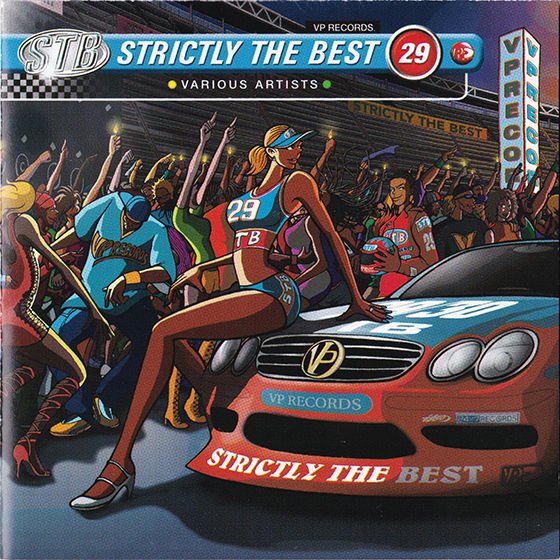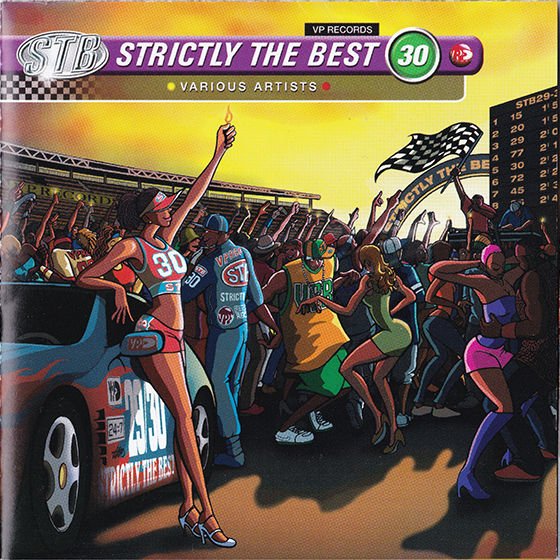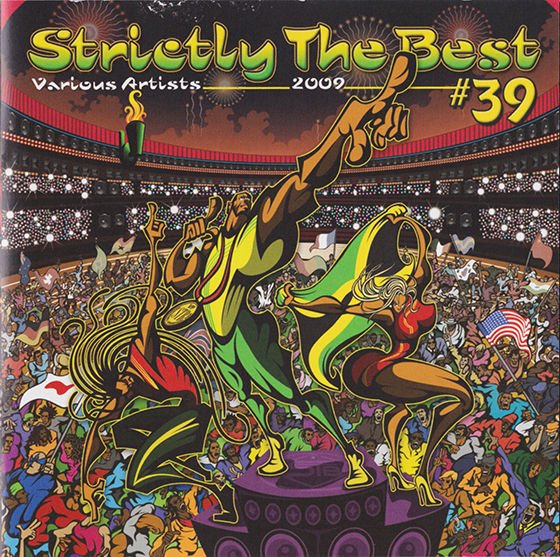 [STRICTLY THE BEST VOL.60] on November 22, 2019. Don't miss it!!