Recently @oracle-d started an OD-Tasks to review of social Dapps listed on "State of the Social Dapps". Read the complete details and guidelines for reviewing and submission.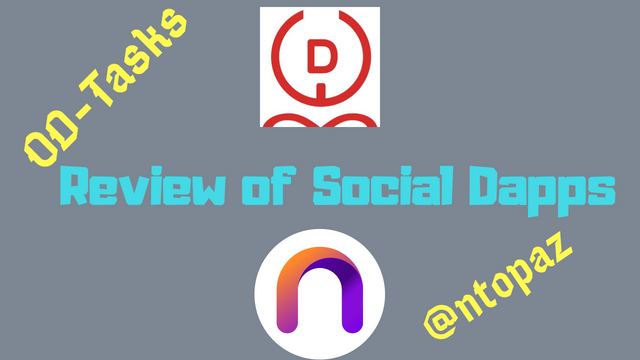 I have been on Steem for more than 1 year and have used almost all the dapps, but the most recent dapps I used is @ntopaz. It is listed on stateofthedapps
Yesterday, I made a post using the platform, and thought of sharing review for the same.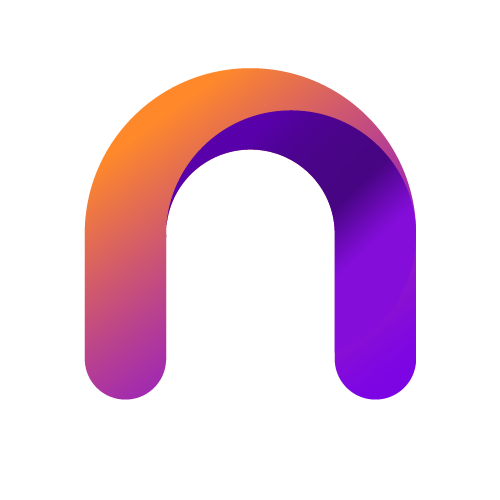 nTopaz Introduction
This one app is especially designed and built for all the Artist lover. @nTopaz is actually the rebranded name of @artisteem. The growing popularity of so many talents on Steem and making a "Talent Social Media", Artisteem transforms into a bigger platform and @nTopaz came into existence from 01-Dec-2018.
Interestingly, nTopaz means "An infinite number of talents who shines like Jewels".
Get Started with nTopaz
Currently, there is no mobile app available of the dapps. The only way to get started on the dapps is through the website. https://www.nTopaz.com/ , well I am accessing the site through mobile browser, so this how it gives the first look.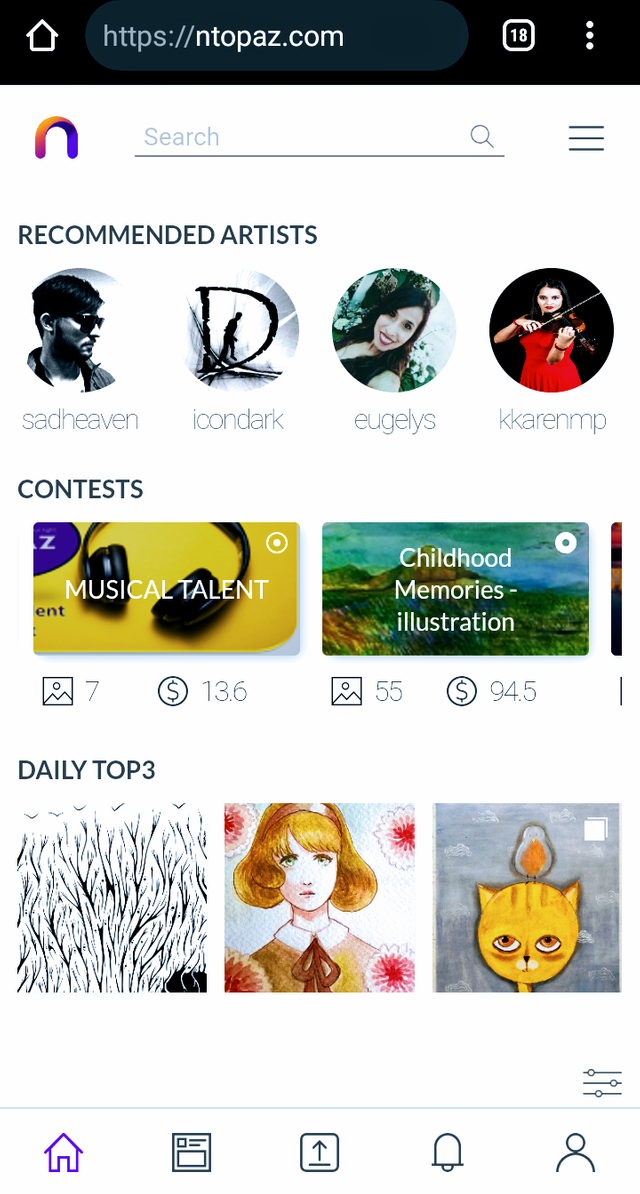 You can login into the dapps, using the steemconnect.app password . Also there is detailed FAQ available on the website to enable user to get friendlier with the website
Main components of the DApp.
There are many contest going on on the platform
Another , most important aspect , about nTopaz is making different category about your content. There are 3 category available on nTopaz
CO: Contest submission - Must be your own artwork. All elligiblee contest entry are posted using this category.
CR: Creation Submission - Must be your own artwork. It includes the entry for all the regular artist who make daily contribution.
CU: Curation - You must get permission of the original artist where needed and check CC0 and other copyright restrictions before submitting your curation.
My Review of nTopaz Dapps
Finally, we get a centralised place for all the entire Art lover. The Dapps have their own curation system which reward the best original posts.
Also, It allows user to submit 10 high quality images on their site. They have their own Discord to resolve any dapps related query. I went there to ask about posting and the team quickly help us to resolve the issue. There is hardly any waiting period.
Suggestion for nTopaz
Currently there is no proof of work, that the user can explain through step by step process of their art work.
The website can allow you to make multiple image uploads, but while it get posted, the Steem page only show the first image. It is better, if user allows to make post using image and description on the website. Enabling, a detailed steps involved in the art process.
My Conclusion of nTopaz DApp.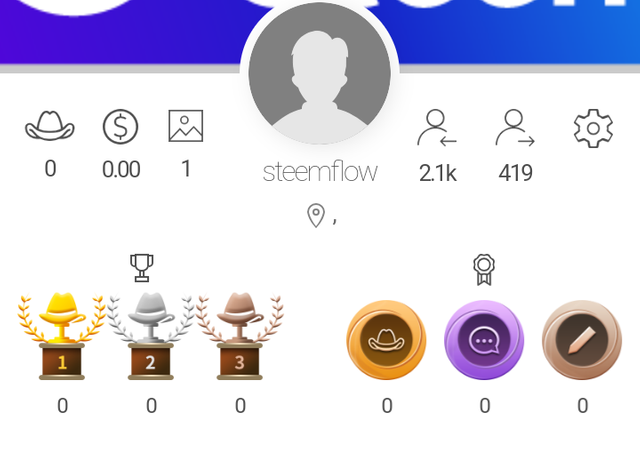 I never find a similar dapps, which is in line of @ntopaz. It has unique feature, and own reward system, which excites many artist to make use of the platform. Love the way the all set up is done on the website, which makes it very user friendly. Moreover it has a strong and active discord unit, which makes it more supportive.
Already , I have seen many artist active on Dapps. And enjoying their stay.
My Rating.
After making a post from the dapps, I would rate it 4 star out of 5star.
It has potential to make a safe house for all Talents.
Stay Calm....
Keep Steeming...Steem On !!!

---
Vote for Witness I have voted to,
@firepower , @enginewitty, @blocktrades , @gtg , @helpie, @abit, @c-squared , @jackmiller, @ura-soul, @blockbrothers, @utopian.io @bobinson, @jatinhota, @curie, @adsactly-witness, @therealwolf @patrice @reggaemuffin @c0ff33a @thekitchenfairy @drakos @roelandp @good-karma @yabapmatt @partiko @steemcommunity @qurator.
---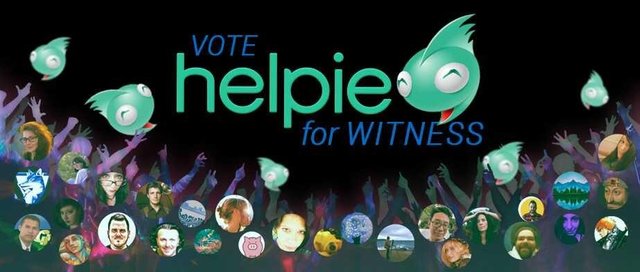 Posted using Partiko Android