John Lennon Ink Draw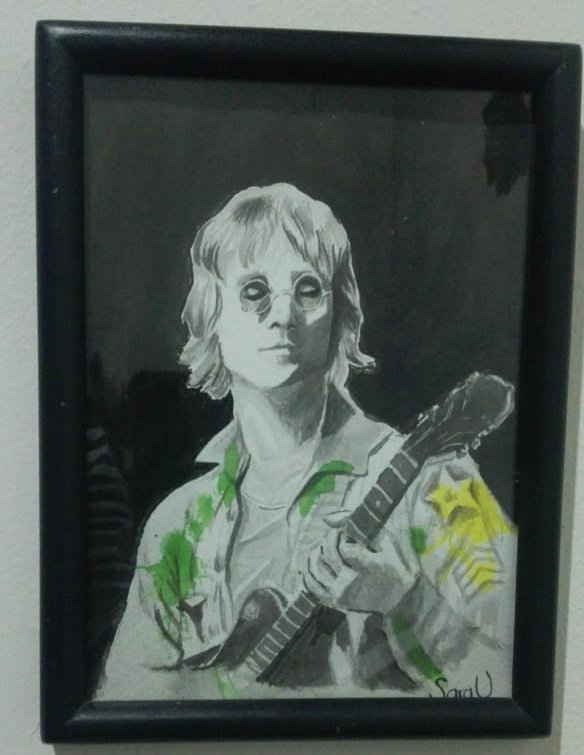 Hi Steemit Family!
How was your weekend?
I made this drawing of Jhon Lennon using ink and some drops of watercolor
In the following images you can see the process I did.
I made a pencil sketch.


I did detail to detail of the face and clothes


Use the same dye for the background


And framed

I would like to sell it but I have no experience with online sales, if you know the subject I would love to hear from you.
Have a happy day :3
See you soon ;)