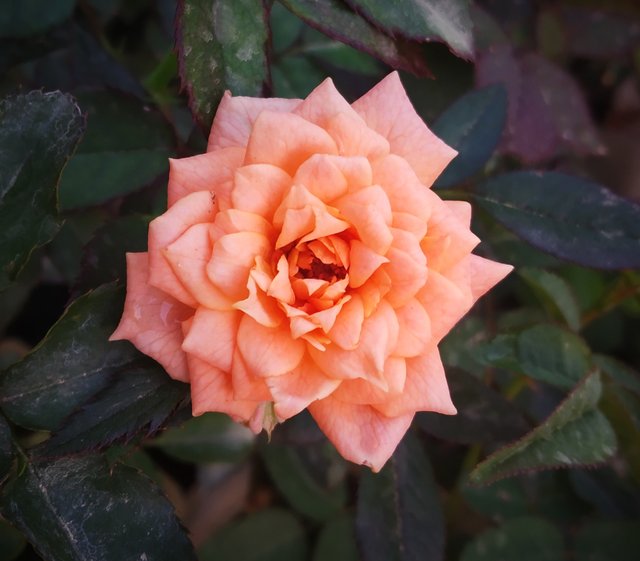 Today was nothing out of the ordinary but as it seems the ending of the day was as usual little exciting indeed.
I am probably gaining a little weight but making upto it with some exercises and hopefully will work out soon as well. Nevertheless, a nice view of this natural beauty to end the day I suppose. One of the most colourful ROSE that I got to come in contact it. It was a nice flower indeed to come in contact with. What do you think about the 🌹 ? Do let me know !
The image is captured by me!
---
That is it for today !!
Thanks for Stopping By
---
Curator of
---
neoxian.city
If you want to earn NEOXTOKEN try using
neoxian
tag on your post
Discord Server

Steemit Bangladesh
Join Steemitbd
(Bangladeshi Community)
Discord Server
---
---