Beautiful watercolour portrait of my friend.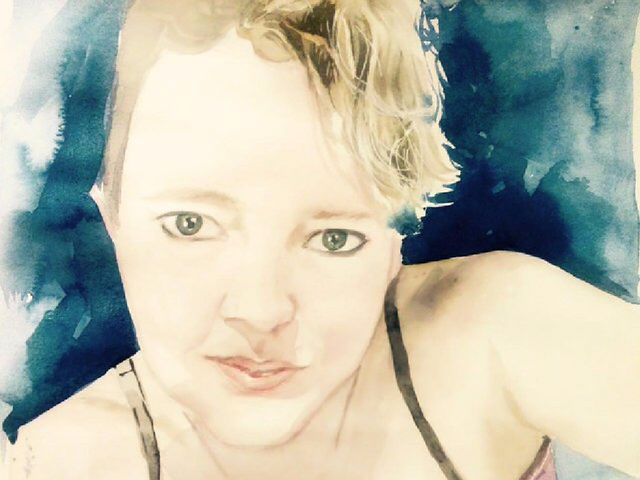 Guys good evening I am remembering again that day when I meet this wonderful girl 👧 yes she is beautiful and wonderful the one and only The Snekky known as always ready to care and surprise everyone with her cute smile and support.
Friends here is the complete process of making this watercolour portrait I started with pencil outline then slowly slowly covers it with colours and tried to make it as light and clear as she is let's see what is her reaction about my art?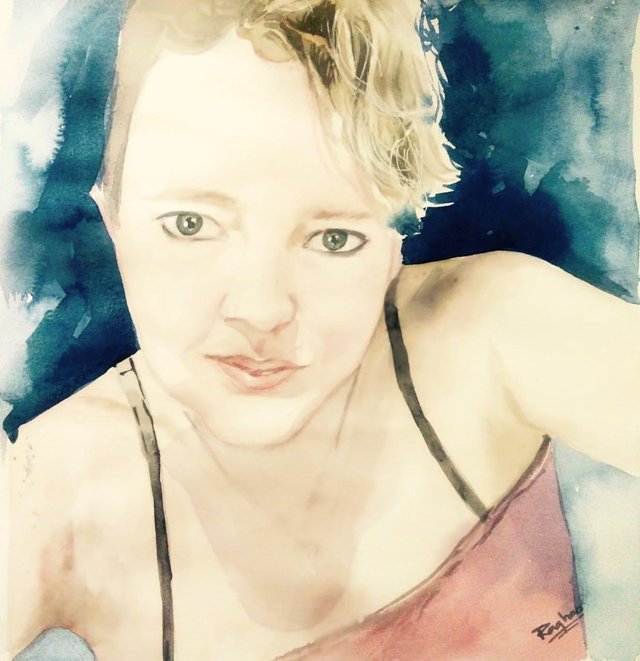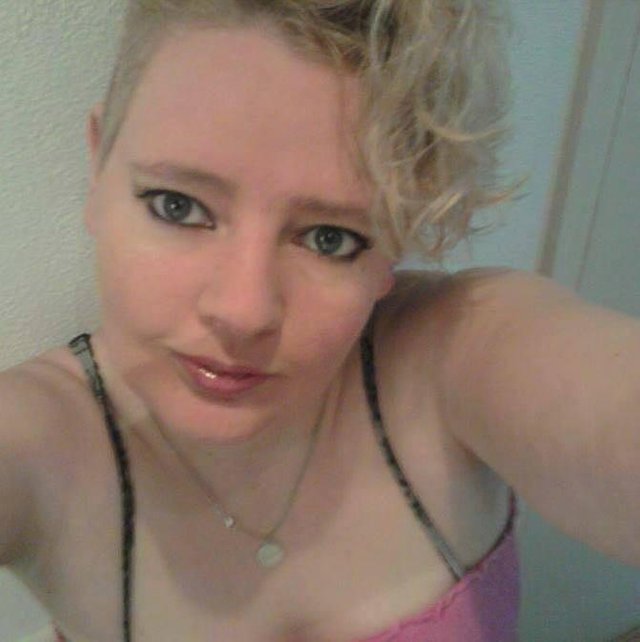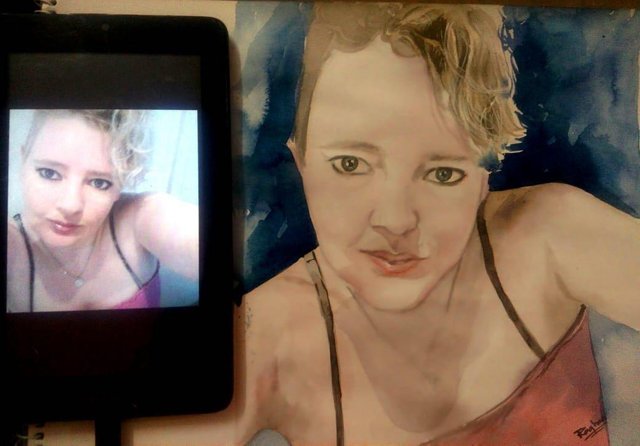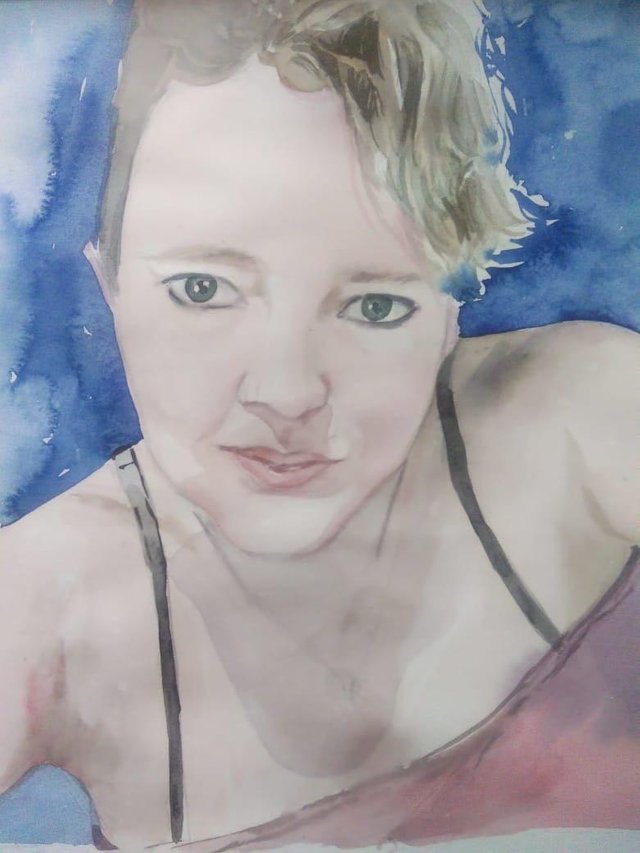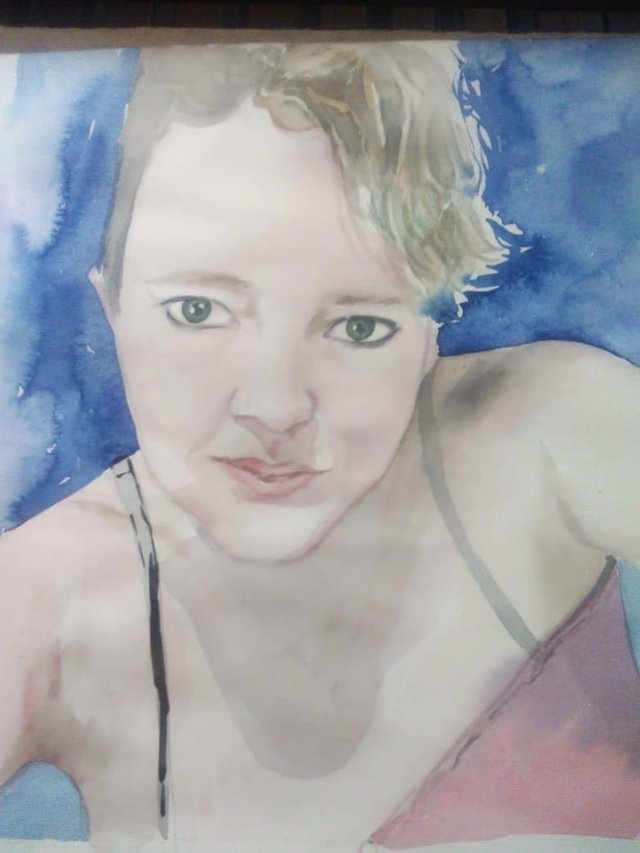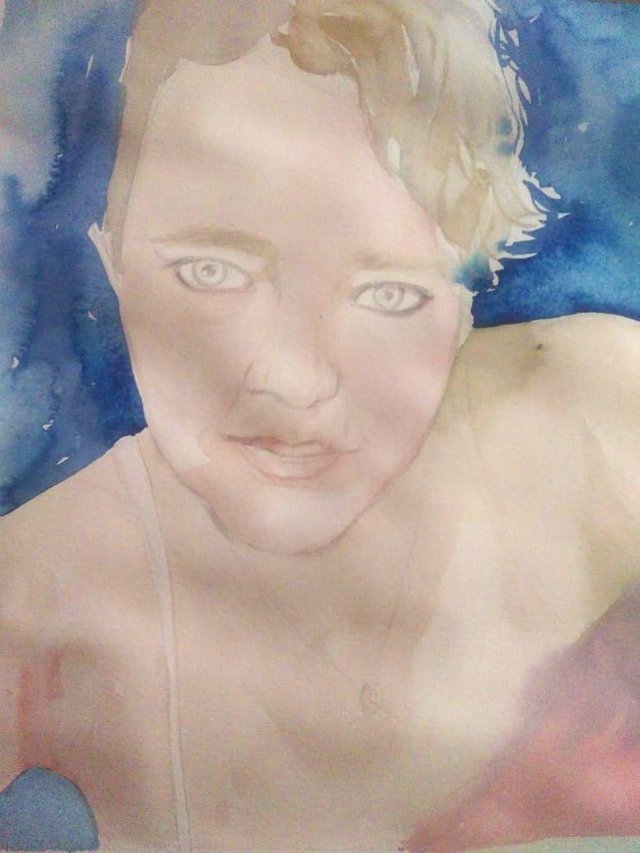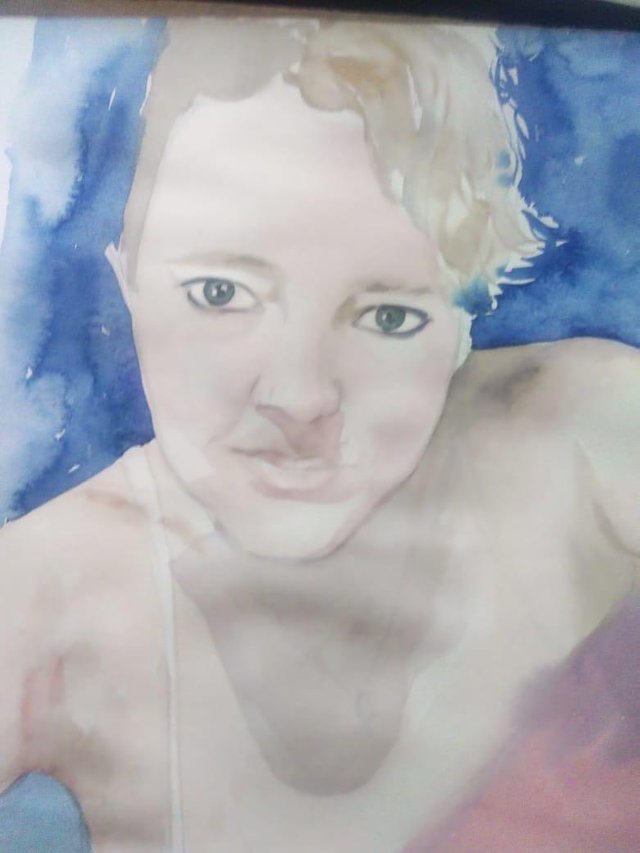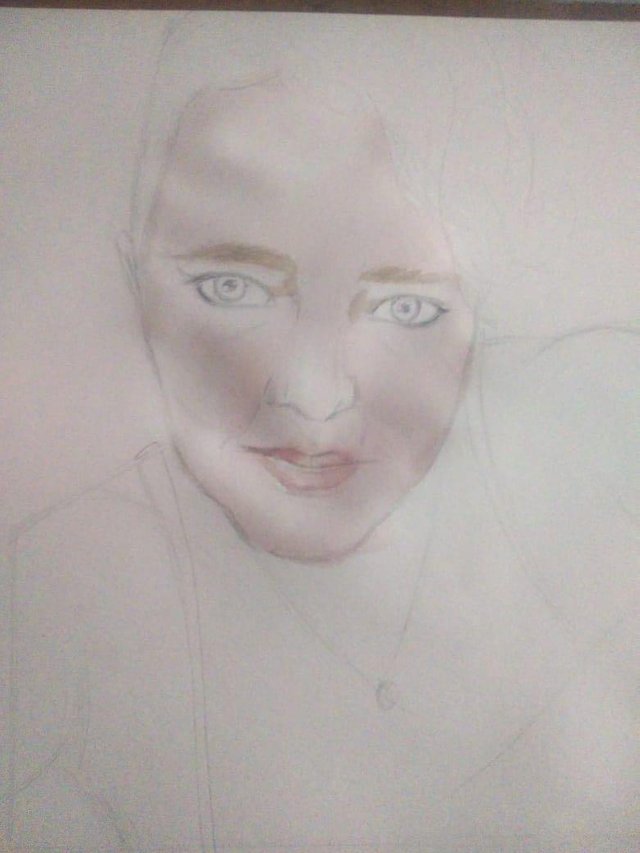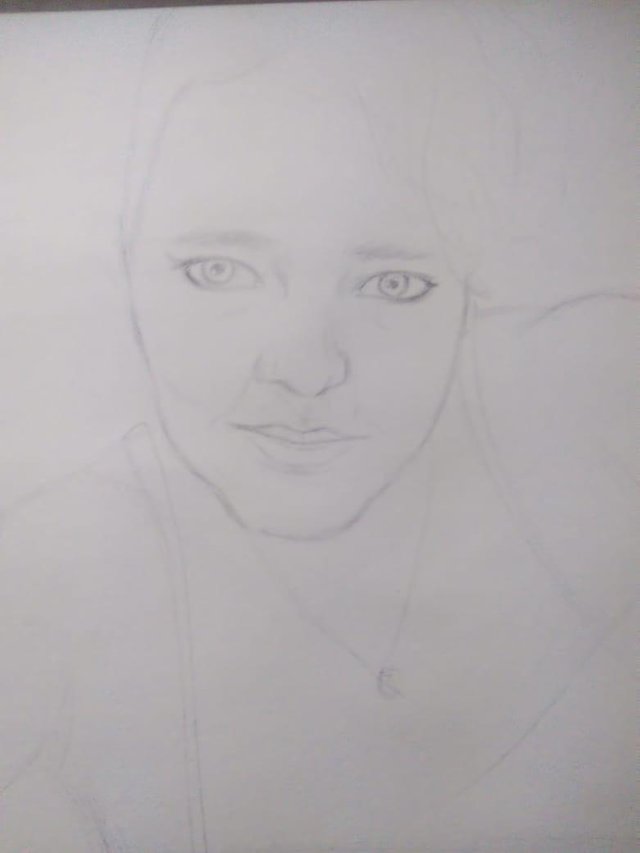 Items required to draw this portrait:
Artist water colour
Brush 👇
Round brush--0,2,3,6,8,10,12
Flat brush--- 9,12
Cartridge sheet
Friends it's almost six months back when I meet this wonderful girl on #Steemit and I can say that she is amazing and awesome.
Share your beautiful opinion on my artwork.
Thank you.