Desserts are the fairytales of Kitchen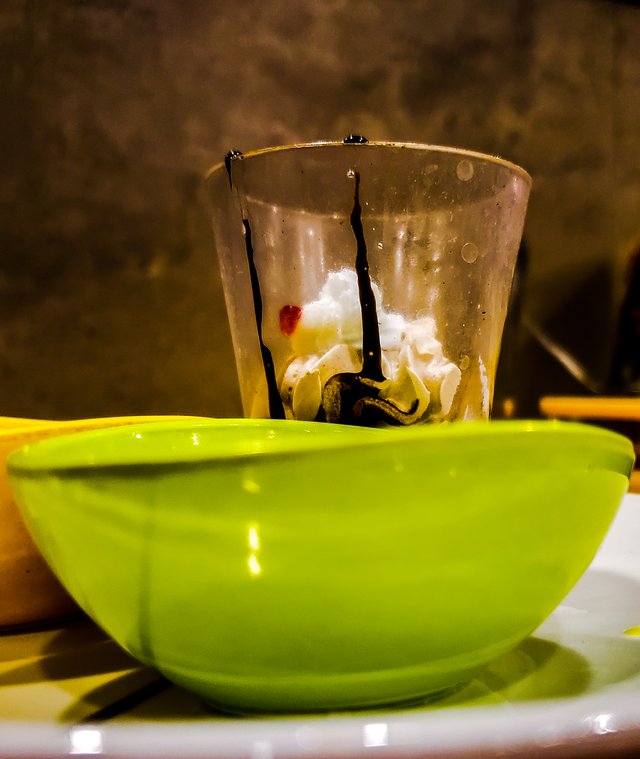 # Desserts are the fairytales of Kitchen
The fairytales are beautiful and so are the sweets 😊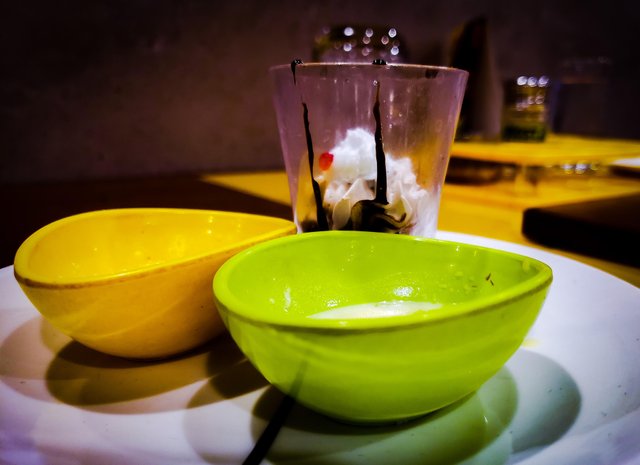 How many of you go for a buffet just for the starters and then directly desserts?
I'm one of them. I love the starters and then the desserts to finish. I rarely take it to main course
One such food hub was Absolute Barbecue. They served Barbecue in starters, the chicken, prawns/shrimp and fish on table. And the veggie lovers had mushrooms, corn, pineapple and watermelon.
The photograph has two small bowls with Cup all filled with desserts, the bowls with indian sweets made of milk extract and the cup has chocolate sauce and cream.
I have made the above photographs in black and white which looked like a pencil sketch.
Here they are,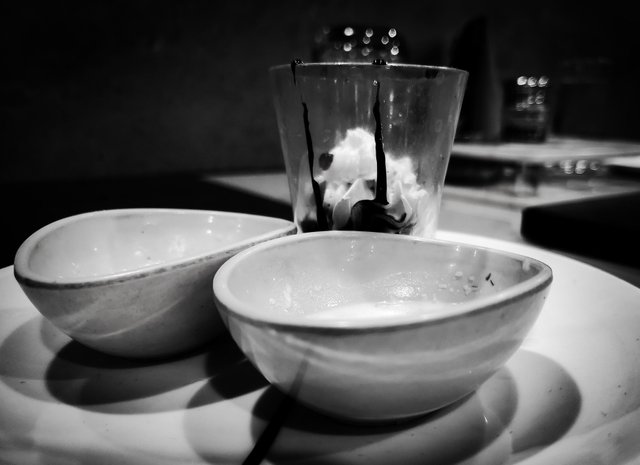 Camera Used
Samsung S9
And Edits on Photoshop Express android application.
And the first photograph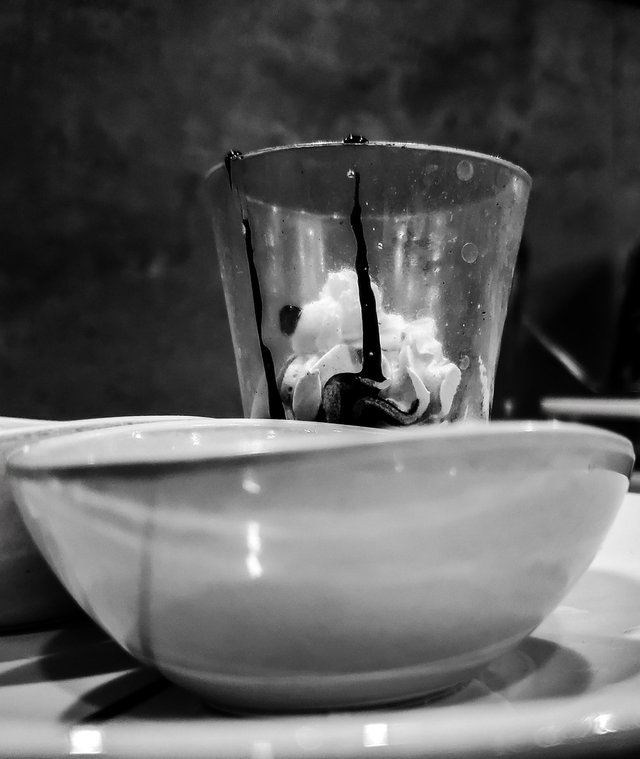 Hope these make a good contribution to remind you of your favorite desserts.
Have a great day 😊