Love is not the destination, Its a journey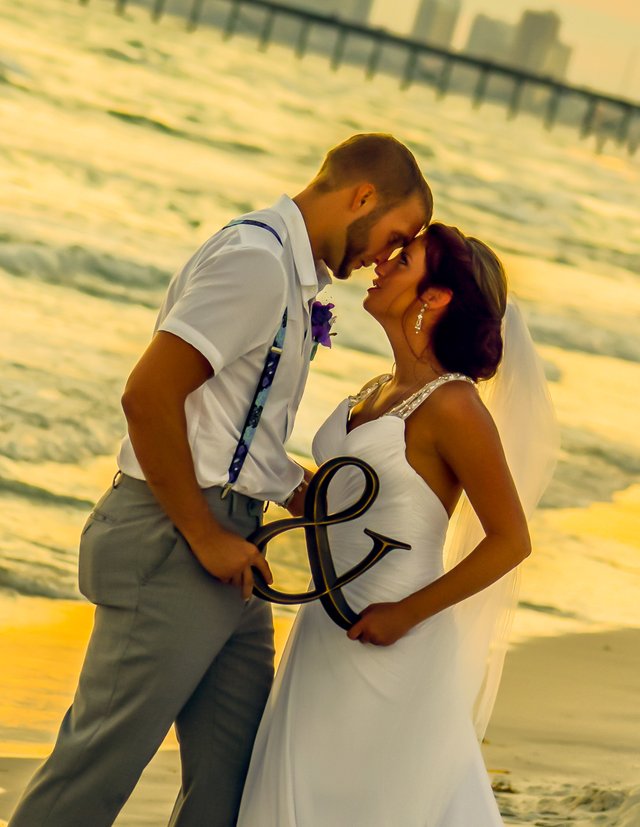 # Love is not the destination, Its a journey
It's a beautiful journey all we need, the moments to cherish and live in them forever.
The time goes back to 2017 when I had visited Panama City beach. We were walking on the sea shores and clicking all the beautiful views.
The above photograph is of a couple who were getting married the same evening.
They had a small doctorated area(guess where they ll be exchanging rings) few friends dressed well And a photographer.
The photographer was making then pose for his camera. He was clicking them in closer view.
With my camera On, I just stood ther watching how the photographer was organising.
And when they had a perfect pose, I used the zoom lens from a distance to capture their wonderful moment before their great day 😁
So here are the shots I managed to capture.
The closer look with grey scales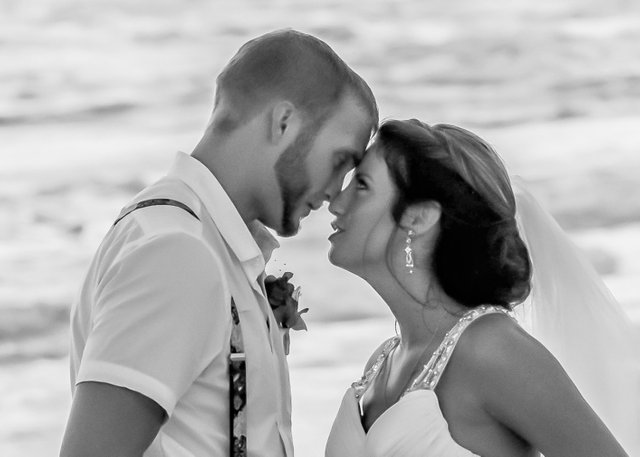 The one with low temperature showing the blue side of the image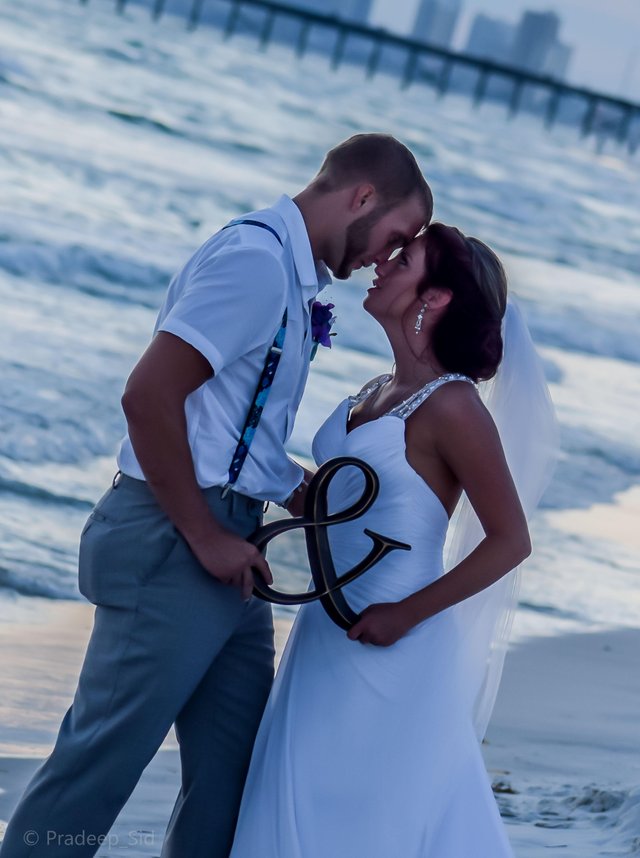 Camera Used
Nikon D5300
And the beautiful Grey scale photograph.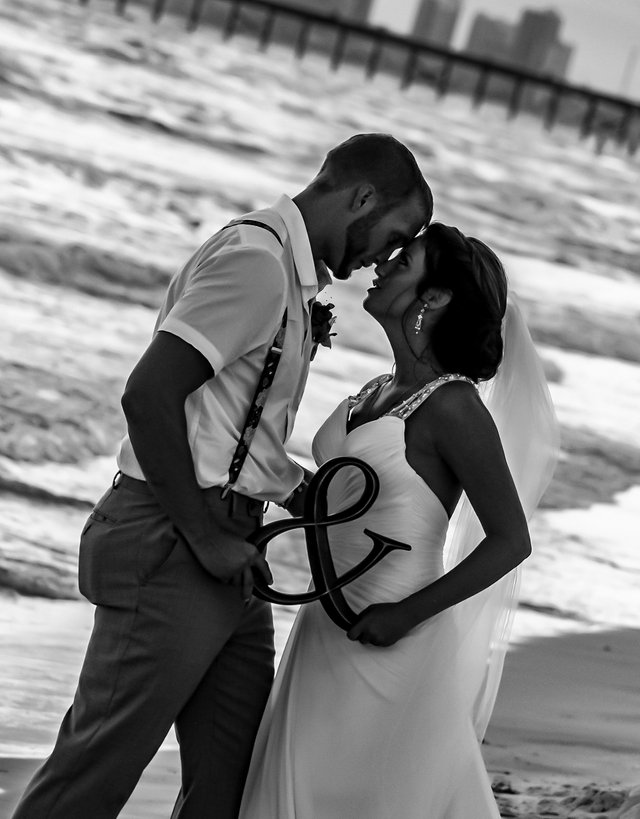 Have a safe weekend and take care 😊