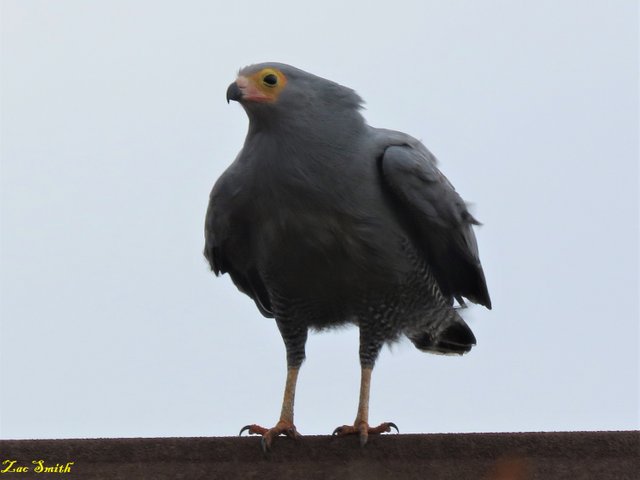 This is the rare Gymnogene and due to the rainy weather, the predators are hungry.
He is one of a very few birds that can climb trees and when he sees a nest, he will climb up to it to eat the babies.
A big and beautiful bird, but with very nasty habits and all birds fear him.
I went outside to feed the Guinea Fowls when he suddenly appeared on the roof.
A beautiful bird indeed.
Right, here we go with the full edit!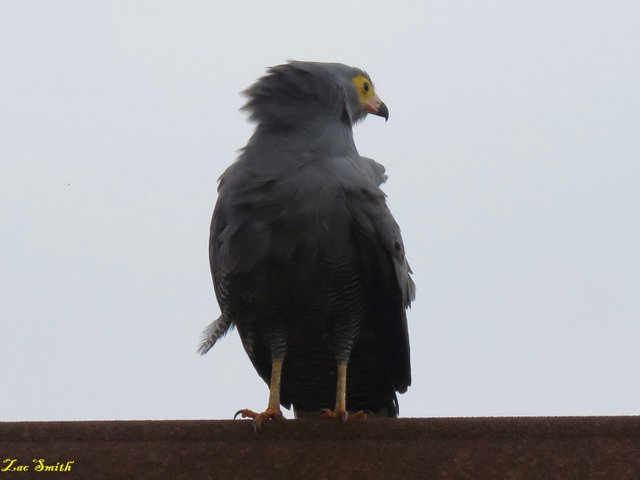 The Gymnogene was later renamed as the Harrier Hawk. The biggest of the hawk family!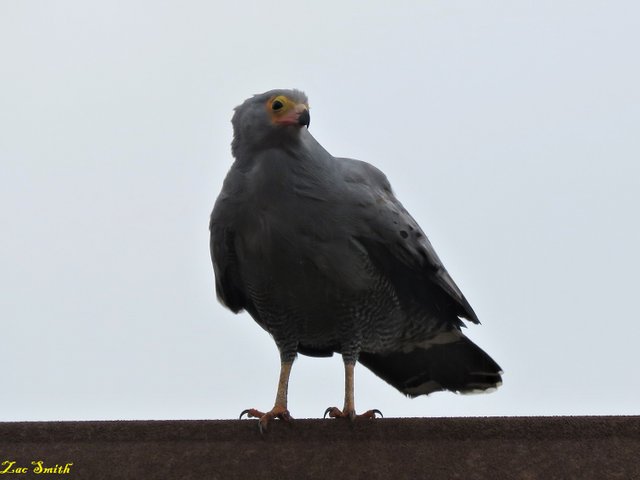 A real handsome creature methinks!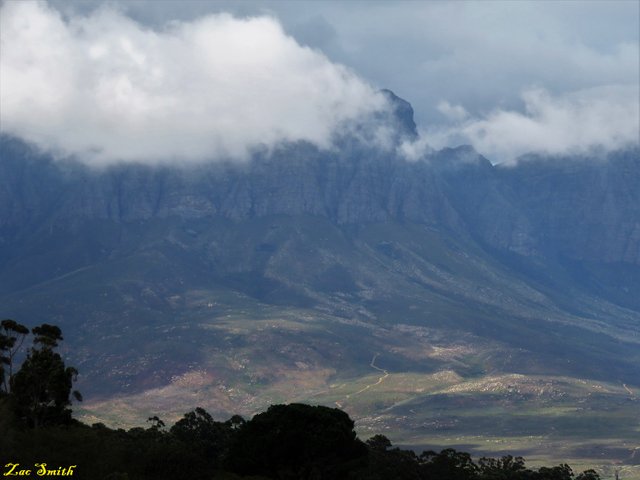 A view across the valley and as you can see it was very cloudy, but the sun broke through now and then!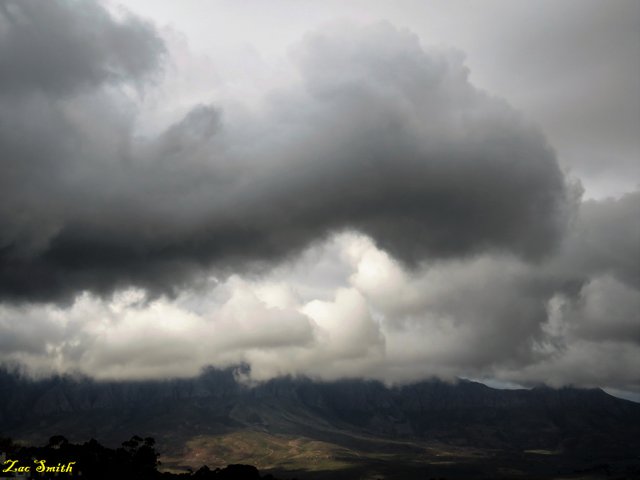 See what I mean about the clouds, they dwarf the huge mountains!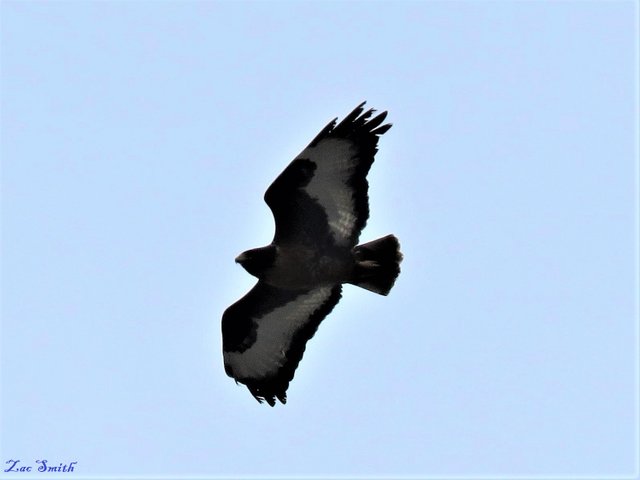 Here's a sun breakthrough and a Jackal Buzzard flying across its face!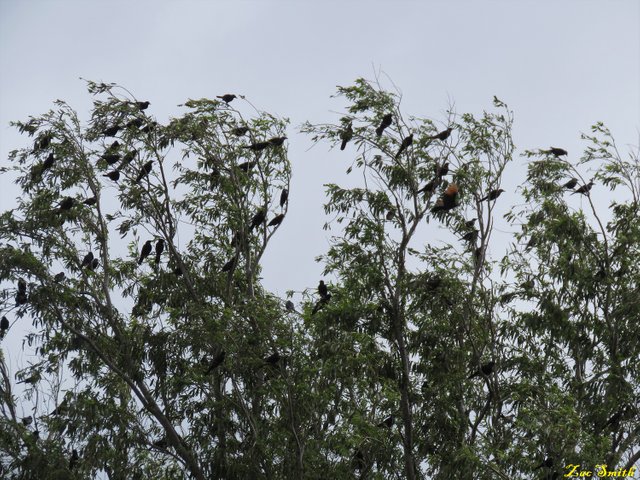 This is a huge flock of Red Wing Starlings in the tree!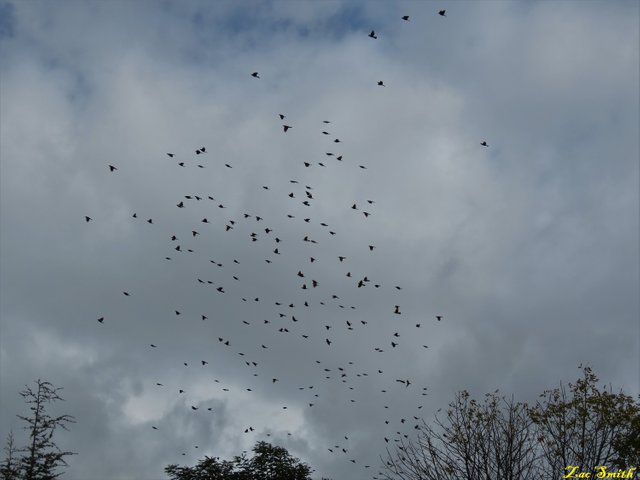 See the starlings taking off out of the tree here!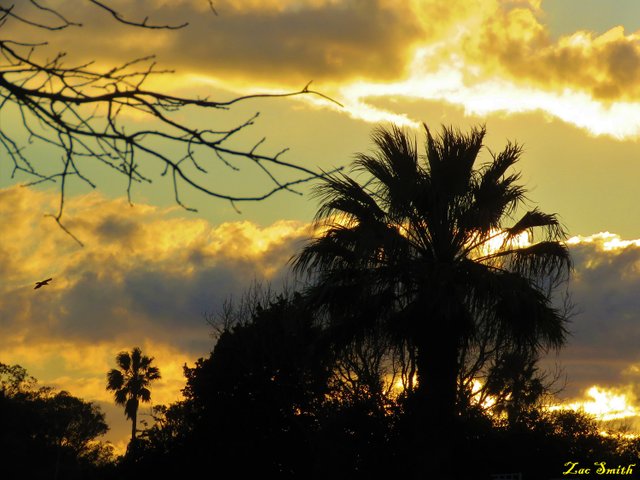 And of course the weather makes for some splendid sunset shots!
My back and my legs are a bit lame today, as between the photo shoots we were carrying boxes to our little car.
Yes, we are finally moving into our own cottage and we have done four trips back and forth thus far, with the car loaded to the rafters Lol.
A lot of work awaits at our new place and in between the moving part, we also had to go and buy some parts for the shower at the new place. Really a very busy day, but it was all so worth it.
Hope you have enjoyed the photos and thank you for visiting a post by @papilloncharity.

Team South Africa banner designed by @bearone