Hello,
It's nTOPAZ, TNS(Talented Network Service) platform for global talented people.
Yesterday, there were 49 artworks on nTOPAZ, and $70.74 SBD nTOPAZ's rewards were generated.
Top 10 artworks on Aug 06 2019
Take a look at the top 10 artworks yesterday and hope you get some artistic inspiration.
1. The Princess of Rundale Palace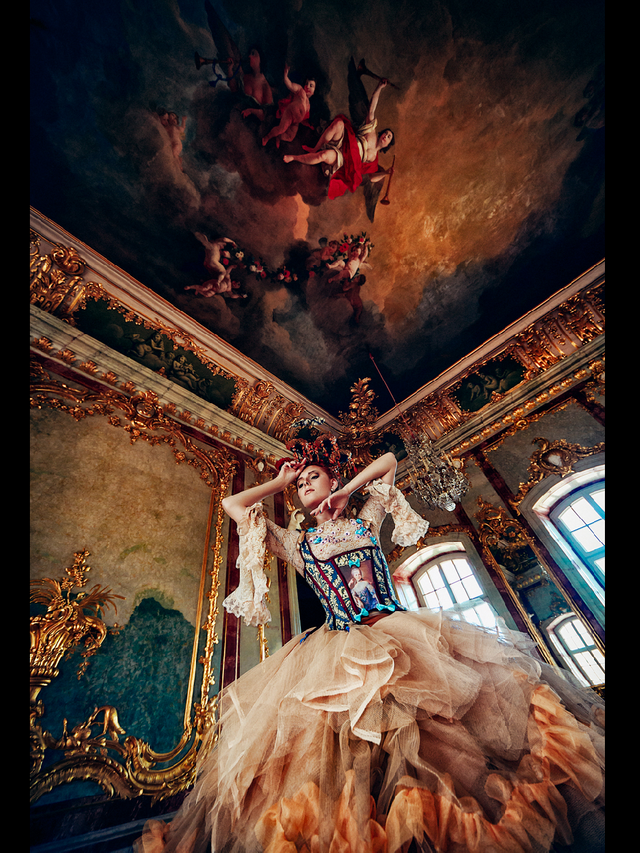 @axeman • 9 votes and 21 comments
Respect Score: 81.10pt(Pending payout: $2.84 SBD)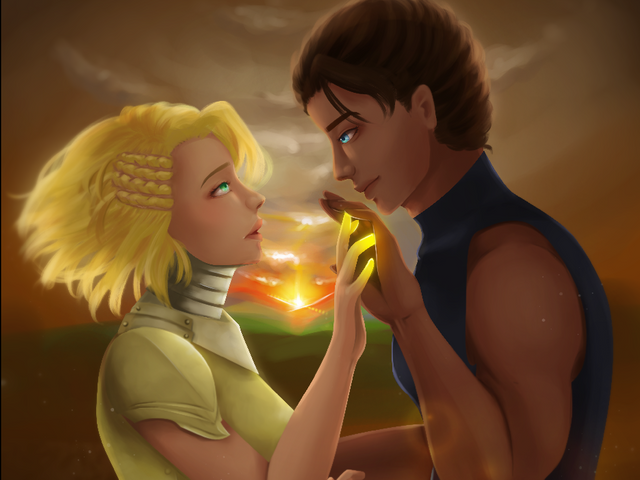 @kothy • 9 votes and 12 comments
Respect Score: 79.43pt(Pending payout: $4.04 SBD)
3. A Quantum Goddess for a very special person.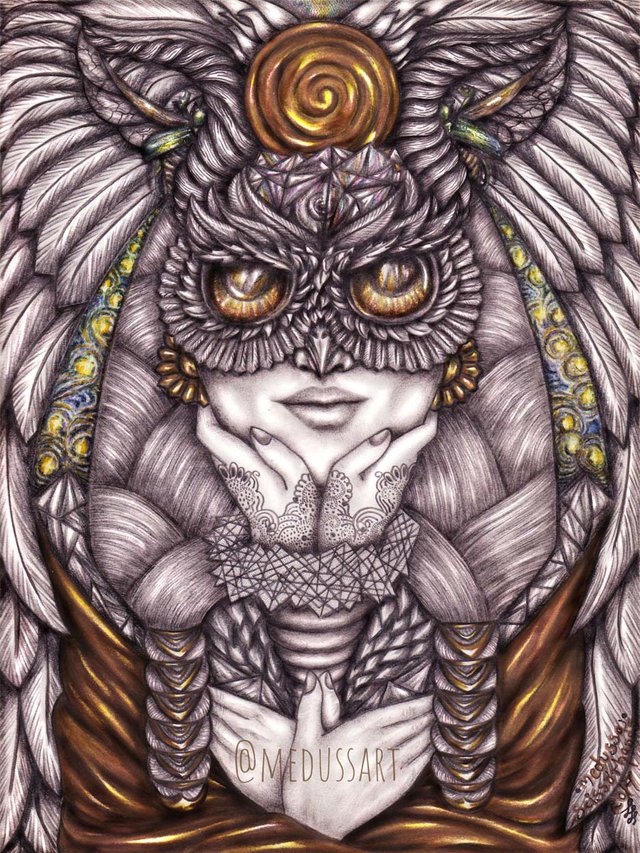 @medussart • 10 votes and 13 comments
Respect Score: 73.51pt(Pending payout: $2.51 SBD)
4. A painting of a Dragon (& Discussion of Impasto)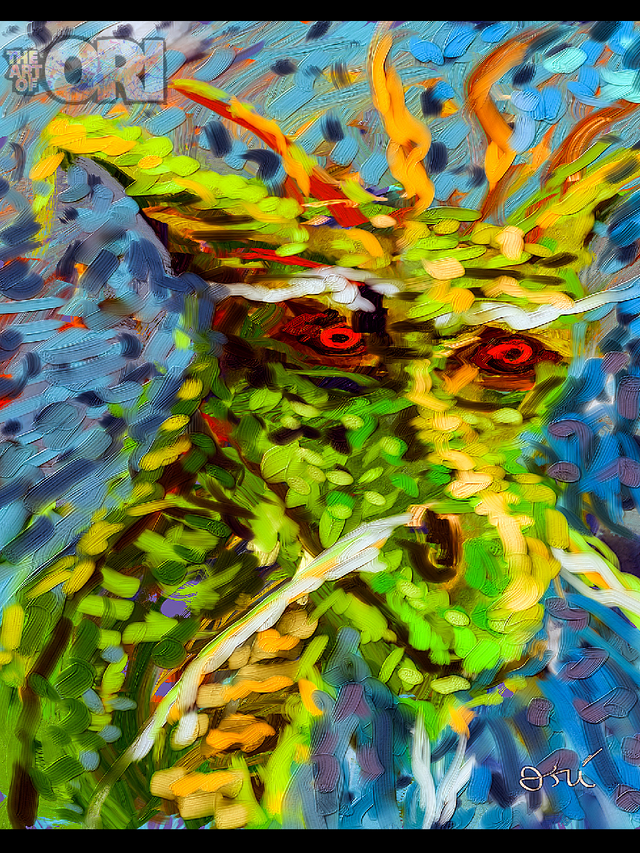 @theartofori • 7 votes and 13 comments
Respect Score: 60.65pt(Pending payout: $2.12 SBD)
5. Entry for Artstorm Contest #88- Miss Nepal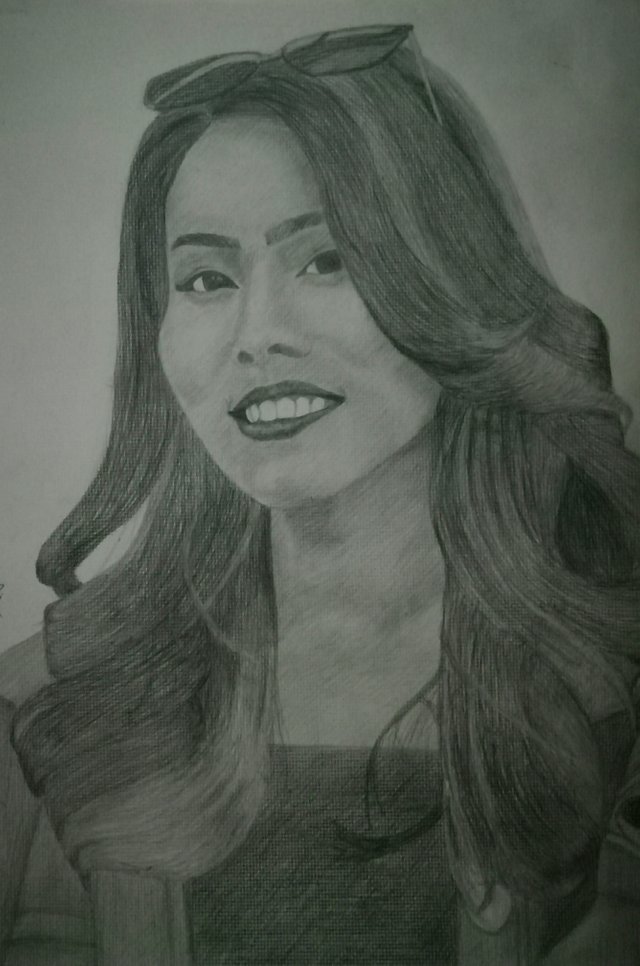 @sirapa • 6 votes and 14 comments
Respect Score: 53.88pt(Pending payout: $1.72 SBD)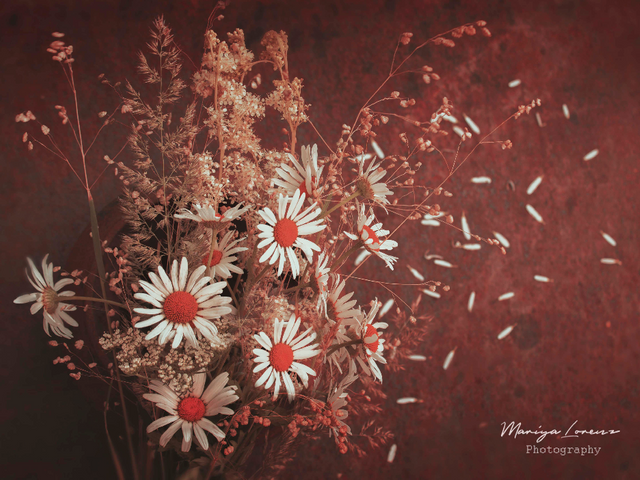 @mariya-lorenz • 8 votes and 5 comments
Respect Score: 52.00pt(Pending payout: $2.34 SBD)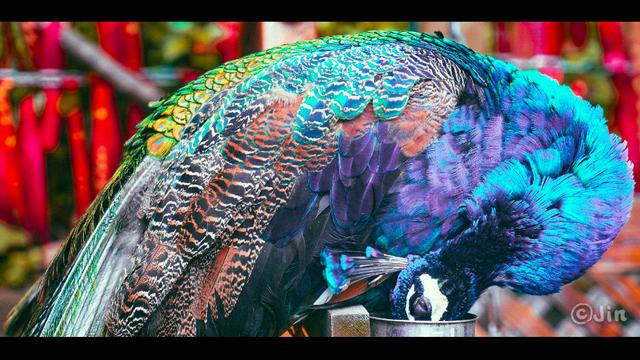 @jinbtonic • 7 votes and 8 comments
Respect Score: 51.04pt(Pending payout: $1.62 SBD)
8. COLOMBIAN TALENT SHAKIRA / DRAW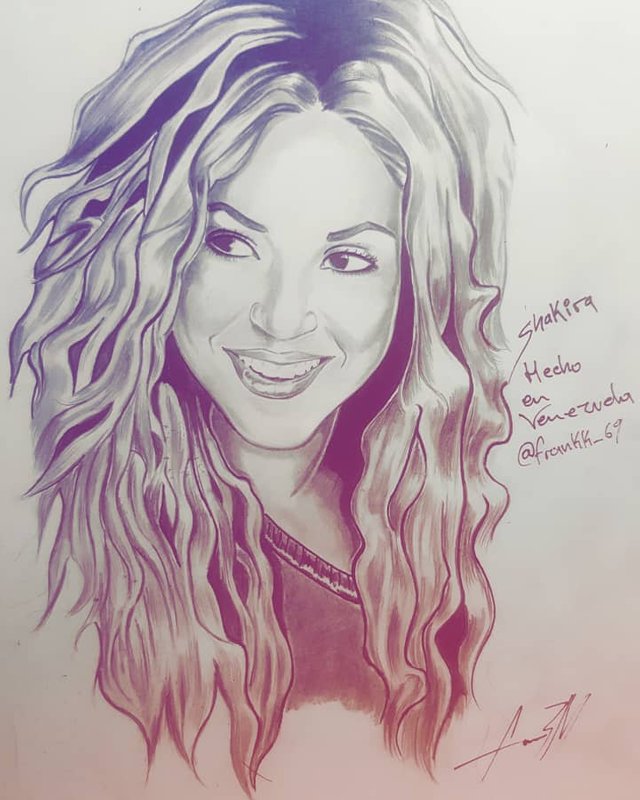 @ciscorodriguez50 • 6 votes and 8 comments
Respect Score: 50.76pt(Pending payout: $1.80 SBD)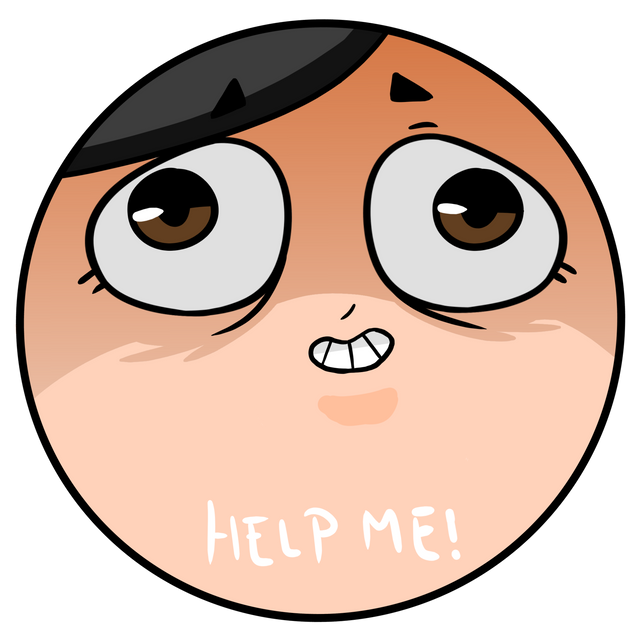 @marieeedraws • 7 votes and 12 comments
Respect Score: 51.77pt(Pending payout: $1.88 SBD)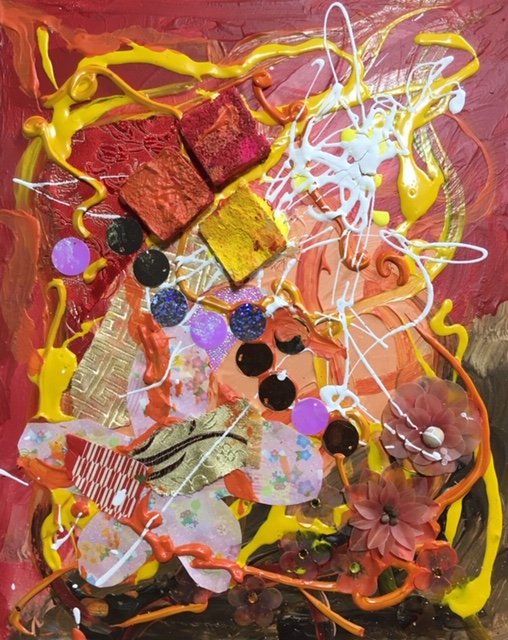 @yadamaniart • 5 votes and 5 comments
Respect Score: 48.30pt(Pending payout: $2.72 SBD)
---
Thank you for your support and attention.
Visit Website : nTOPAZ
Follow Blog : Steemit
Join Community : Discord
√ How to delegate to @ntopaz: click the links below
500SP, 1,000SP, 5,000SP, 10,000SP
50,000SP, 100,000SP, 500,000SP