Drawing real people in anime style #5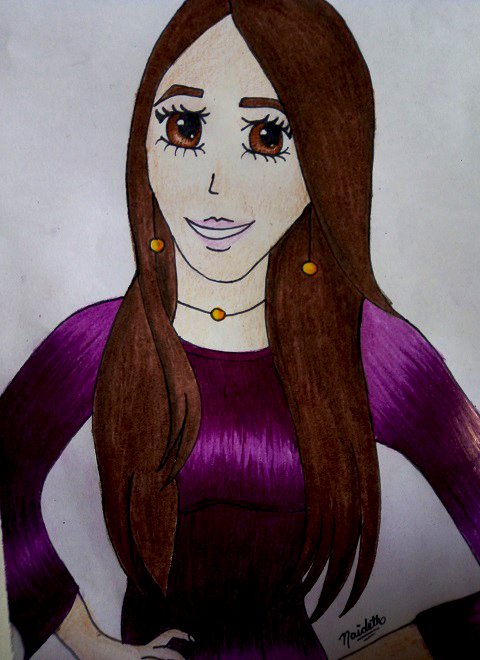 Greetings dear friends lovers of art ..!
My drawings of this style are becoming very popular within my circle of friends. I already have a large list of friends who want a drawing of this style, and I will gladly do them, this will help me to improve more and more.
This time I decided to draw myself in anime style, I had done a color portrait before but it was more realistic, and in fact it was one of the first drawings I published on this platform.
I had no plans to draw, but it was a friend's suggestion, the insistence was so great that I decided to do it, and I am very happy with the result, the effect that I managed to give the shirt is my favorite parts in this drawing, I hope you like it so much like me:
PROCESS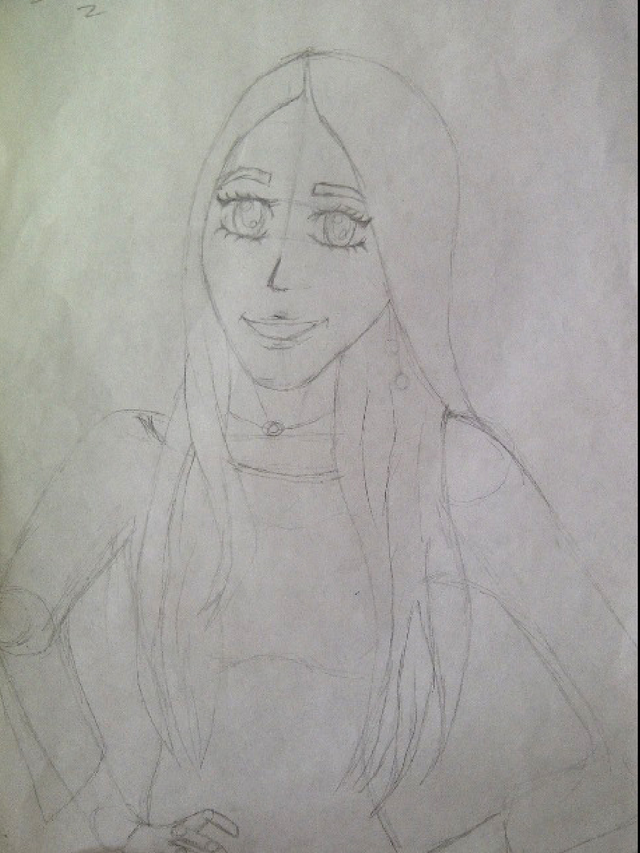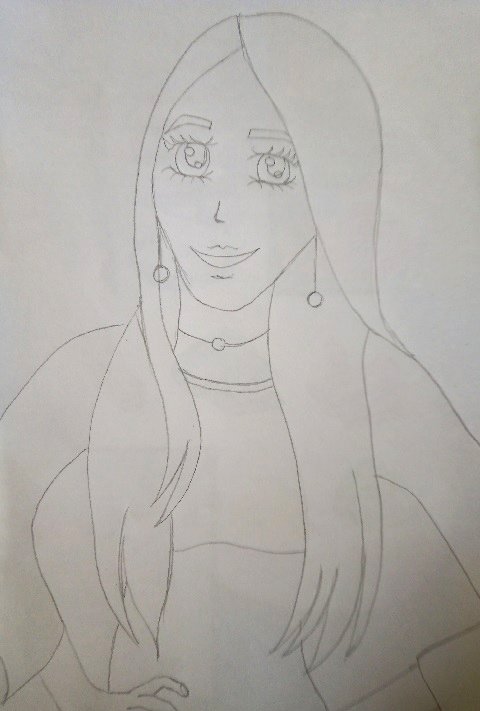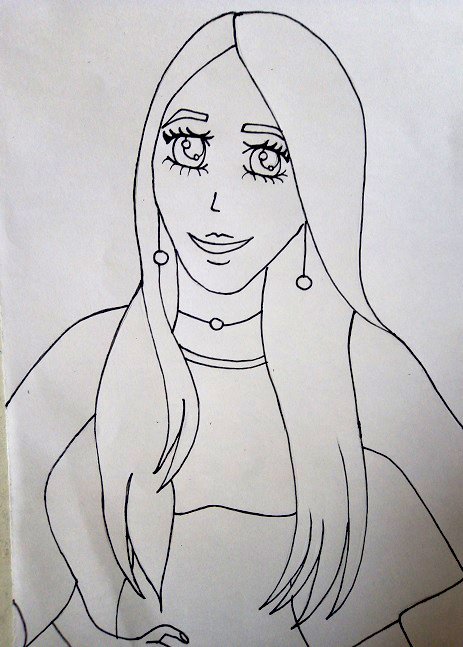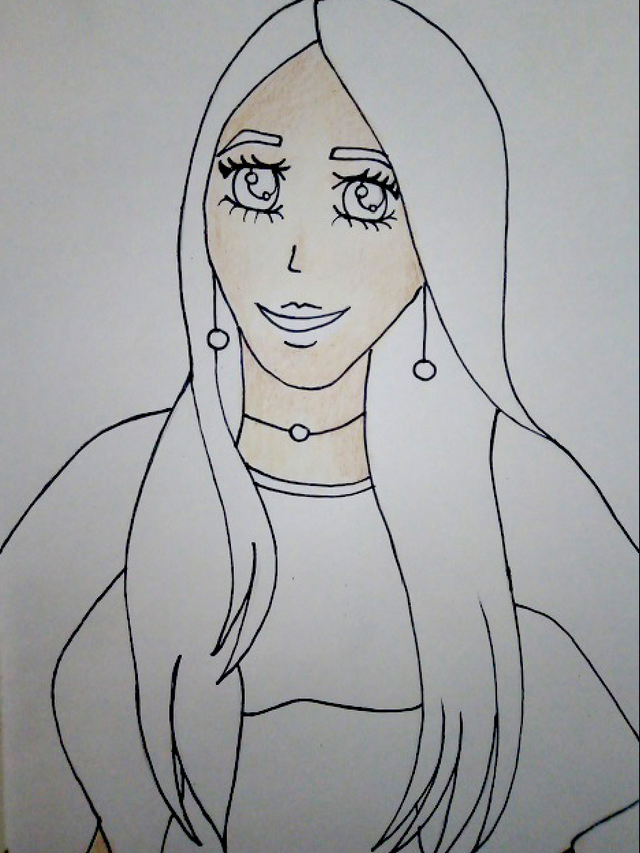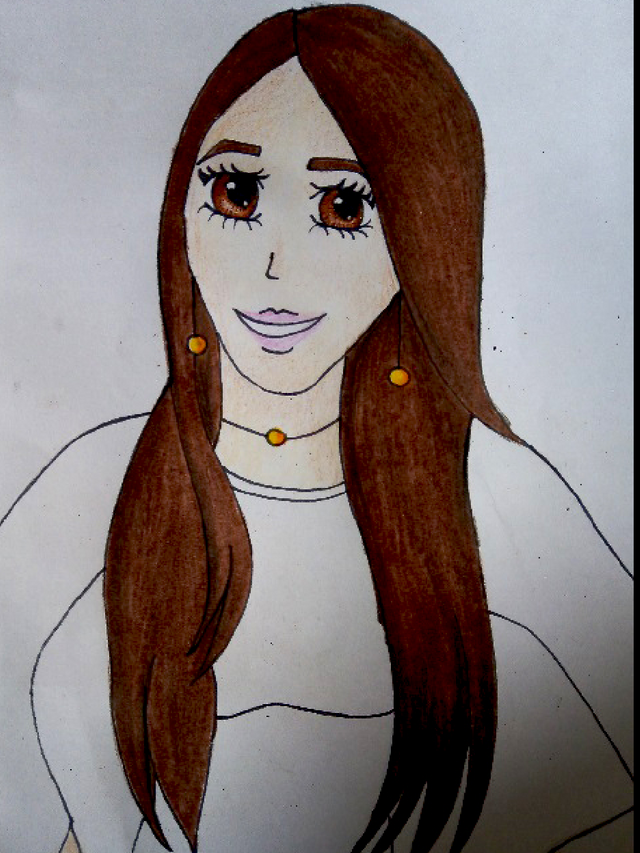 Final Result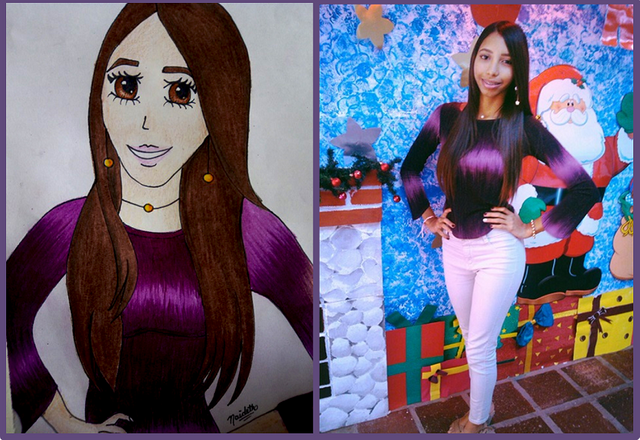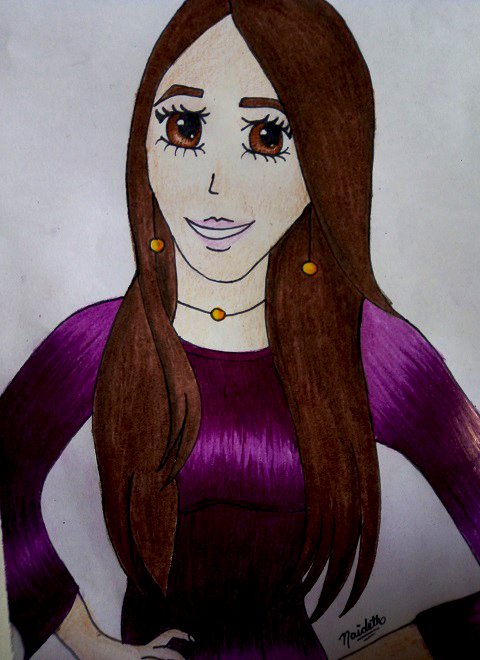 This is the photograph that you use as a reference to make the drawing.
Copyright @naideth - All rights reserved.
Let me know your opinion about my drawing in the comments, I would really appreciate it..!!
Thank you very much for visiting my blog and for all the support, a big hug to all..!!