Realism with graphite pencils | My Friend Armando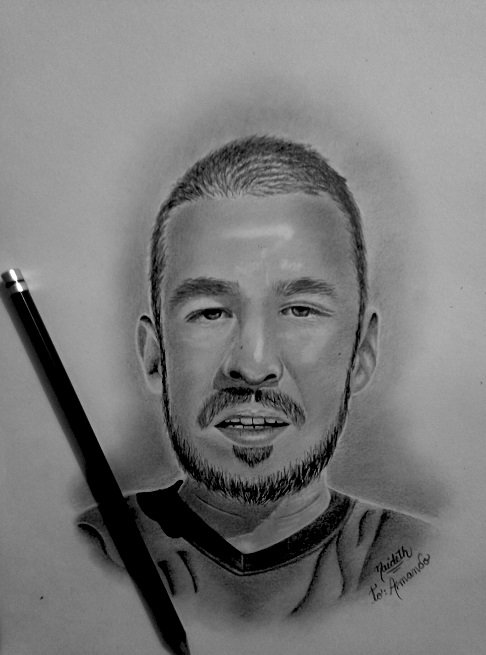 Greetings dear friends lovers of art ..!
Woow it's been a long time since I last posted.
These 2 months were really complicated for me, and I had no time, no head to draw, but thank God now everything is better, besides that, at this time, I have reached the conclusion that there is always time for everything there is only I know how to plan and more if it's about doing what I like.
Drawing is an escape for me, when I draw the whole world disappears, nothing else matters, that's why despite the difficulties I will never stop drawing.
After so much time I return with a drawing of my dear friend Armando, it is a spectacular drawing and my favorites.
Materials: Opal Cardboard. HB, 2B, 4B and 6B pencils, diffuser, moldable eraser.
My apologies if English is not so good, it is not my language.
PROCESS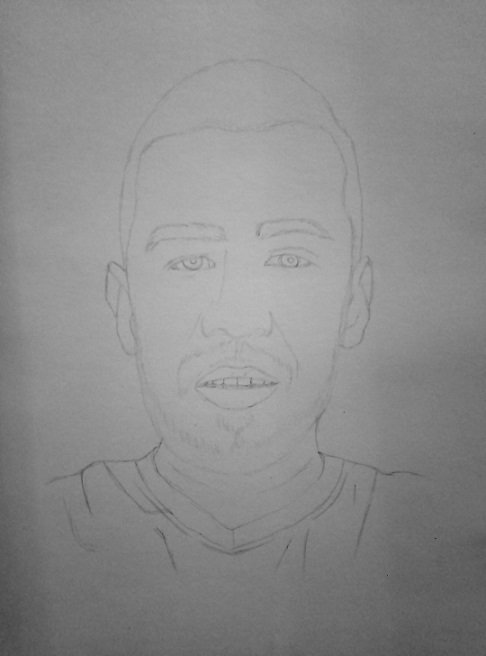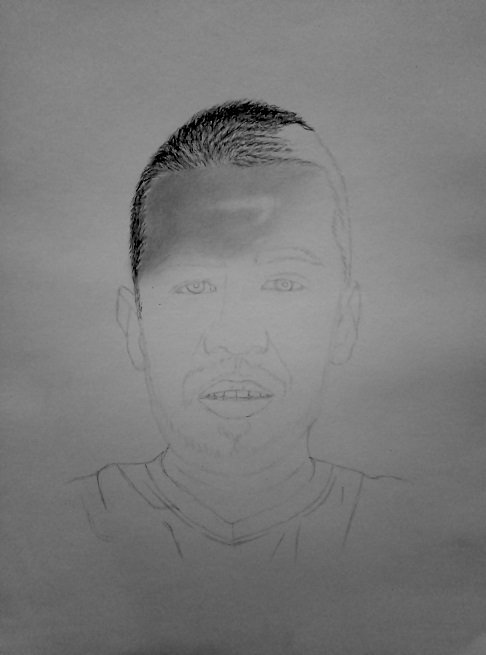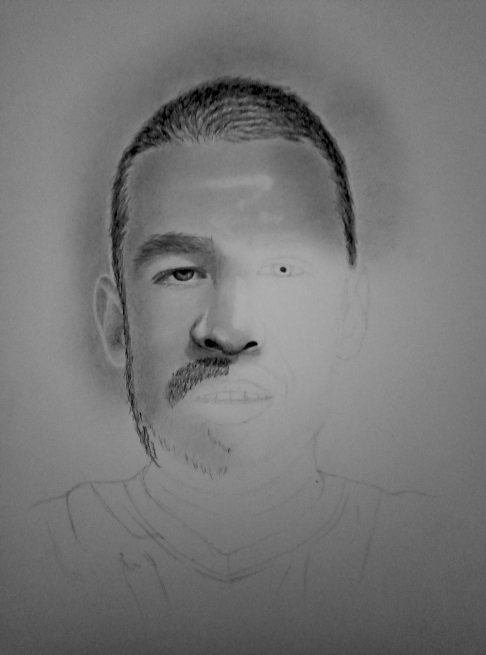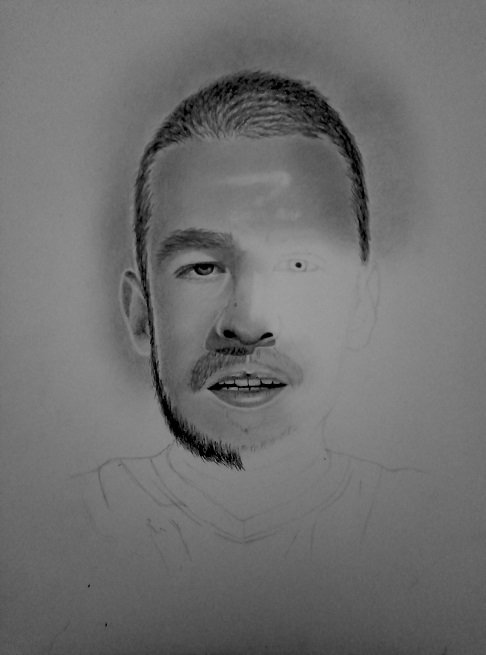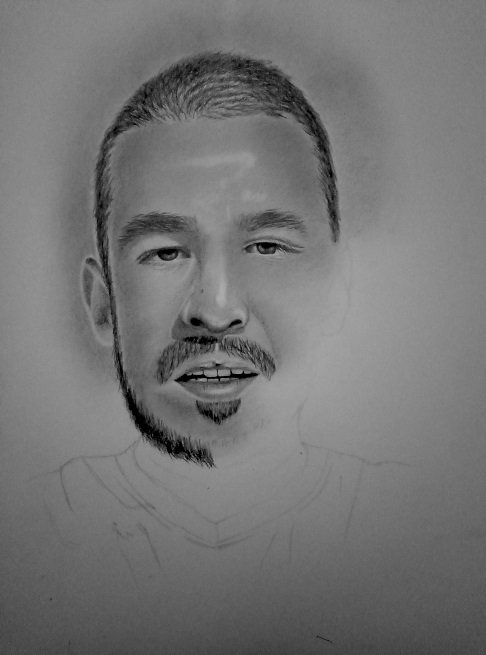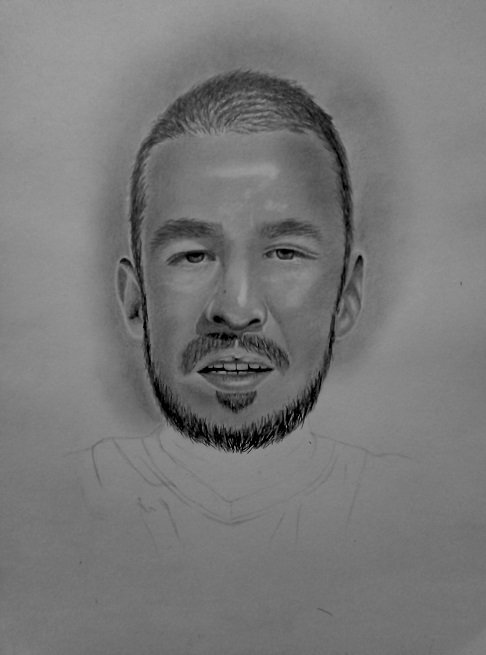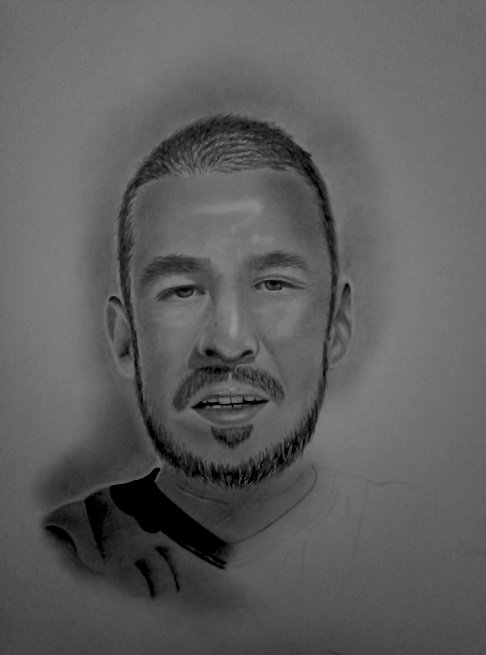 Final Result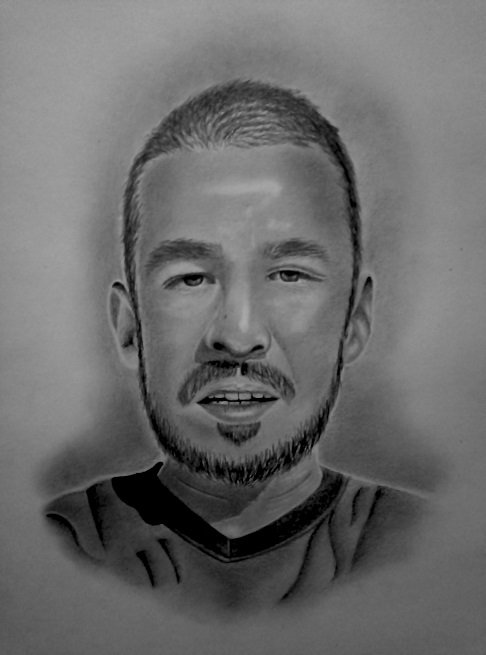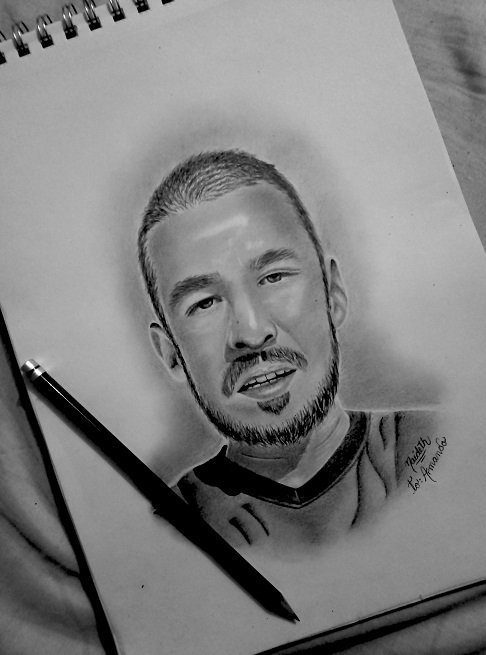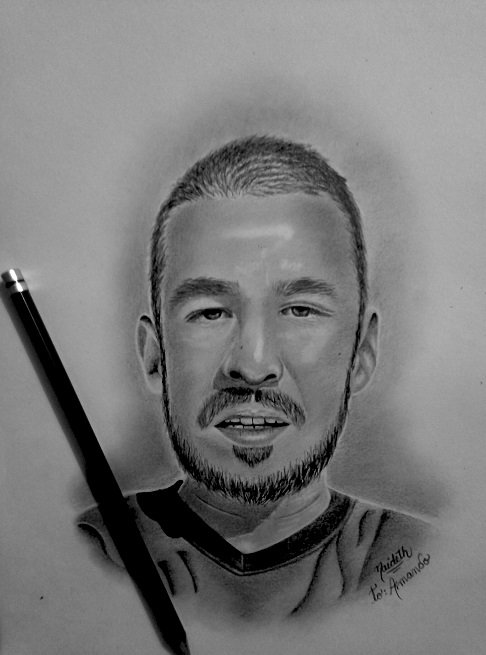 Sourse
Copyright @naideth - All rights reserved.
Let me know your opinion about my drawing in the comments, I would really appreciate it..!!
Thank you very much for visiting my blog and for all the support, a big hug to all..!!