Farewell card | Drawing of a real person in cartoon style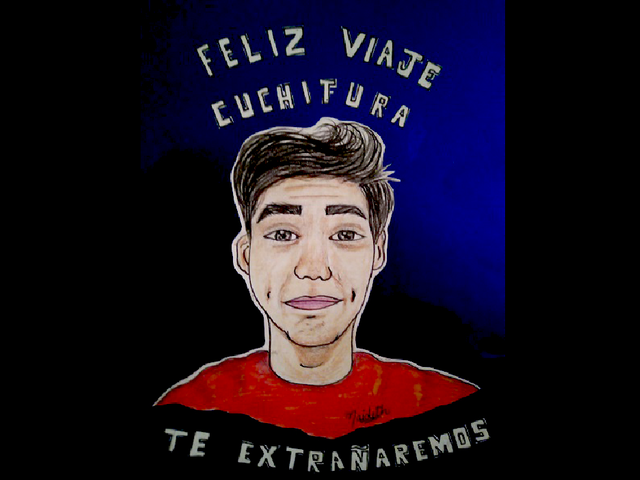 Greetings dear friends lovers of art ..!
Tomorrow, a friend leaves the country, I had the pleasure of sharing a lot with this person and it is so special for me that I decided to give him a beautiful farewell card.
As I mentioned in the previous post, in my absence I was practicing a lot of anatomy, and using colored pencils, with the practices I know that I will achieve great things from now on.
The drawing of my friend Benjamin is done in a caricature style, once the drawing was cut out and stuck on a colored card, the letters that are on it say "Happy trip darling, we will miss you"
PROCESS
irst I make the whole silhouette with a HB pencil.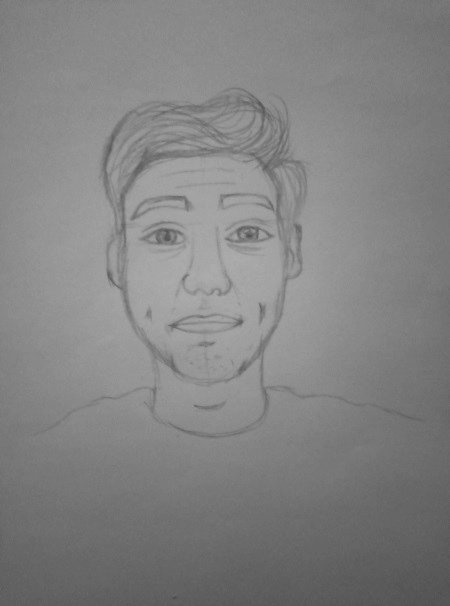 I trace the lines with a pen of ink and then process to erase the lines of graphite.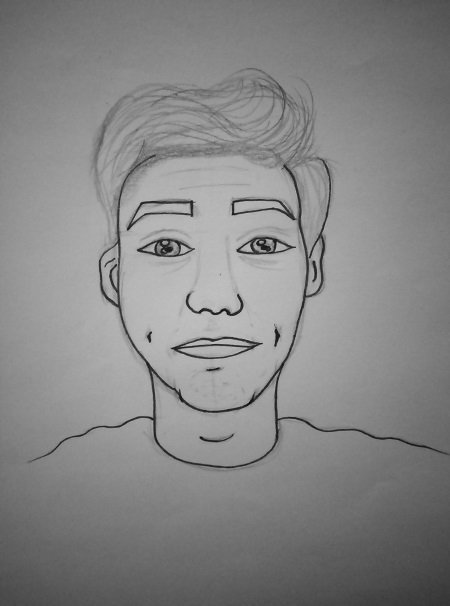 With a brown color I realize the shadows of the face, and I apply a skin color in the rest.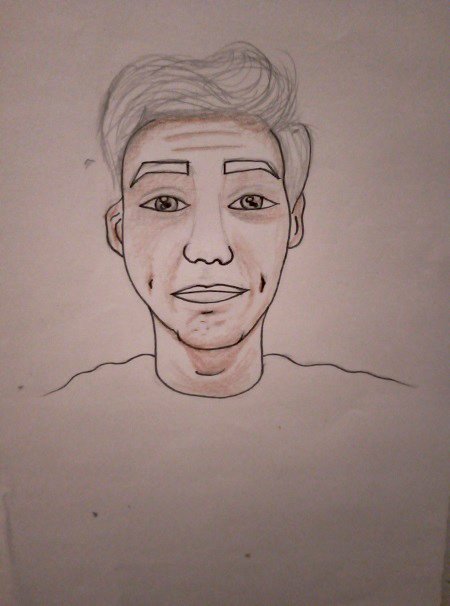 Then coloring the lips, hair and T-shirt.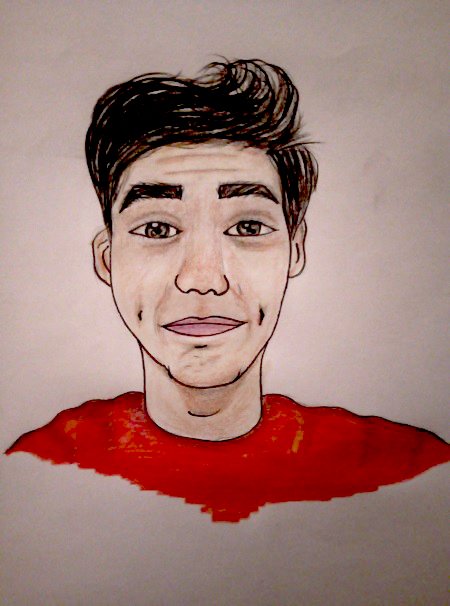 Final Result
To finish I cut out the contour of the drawing and I stick it on a bright blue cardboard, I also cut out some small letters around it, which say: Happy trip darling, we will miss you.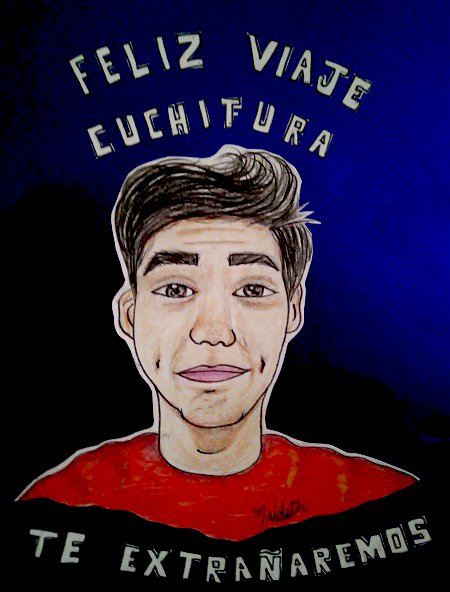 Copyright @naideth - All rights reserved.
This is the photograph that I used as reference to make the drawing, even, he has not seen the drawing, I hope he likes it as much as I do.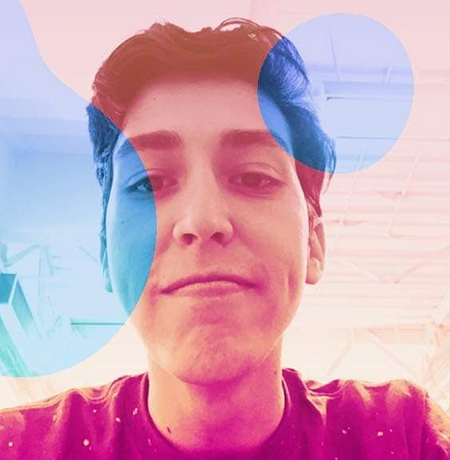 Let me know your opinion about my drawing in the comments, I would really appreciate it..!!
Thank you very much for visiting my blog and for all the support, a big hug to all..!!