Realism with graphite pencils | Eden Hazard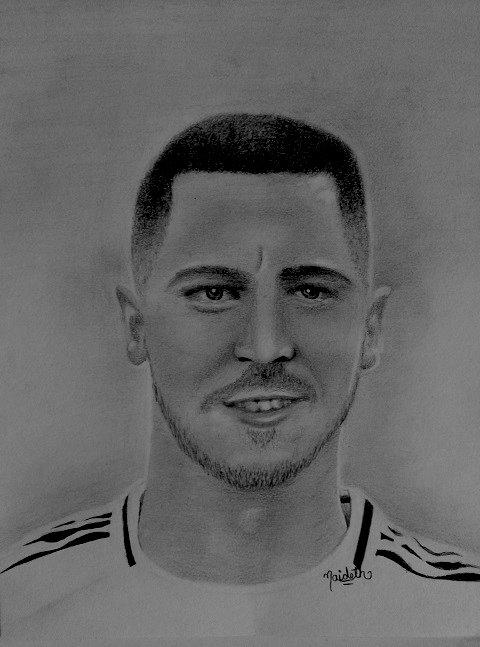 Greetings dear friends lovers of art ..!
I'm really putting a lot of effort into this realistic drawing, I still have things to learn but I'm on the right path. I do not have the materials that would normally be used for a job of this type, so I have decided that everything that my post collects from now on will be to acquire better materials that help me improve my skills, in Venezuela they are quite expensive and difficult of getting, but I'll look for the way, they say that who wants, can.
Well, nothing more to say let's talk about the drawing that I bring below. This is Eden Hazard new Real Madrid player, he is Forward - Left Wing, and as I mentioned in the previous post I will draw as much as possible to all players of the team.
Materials: Opal Cardboard, Black and red colors. HB, 2B, 4B and 6B pencils, diffuser, moldable eraser.
My apologies if English is not so good, it is not my language.
PROCESS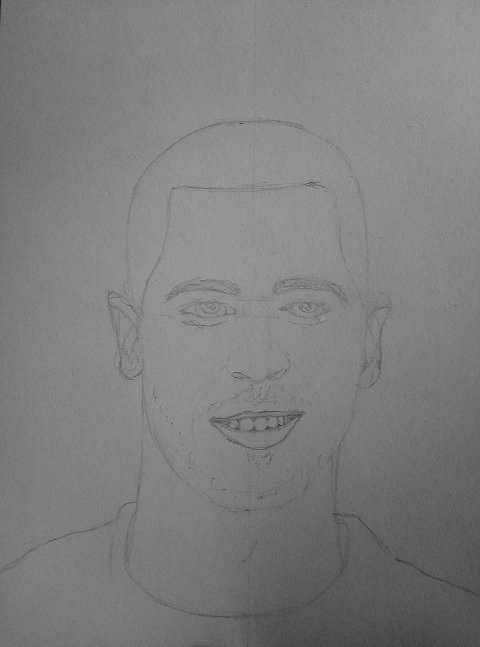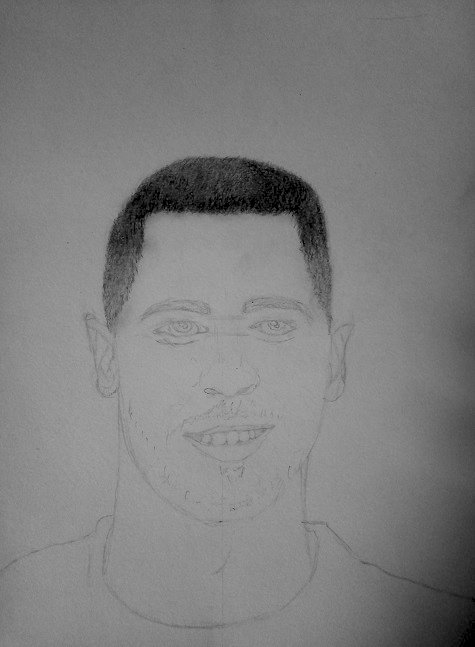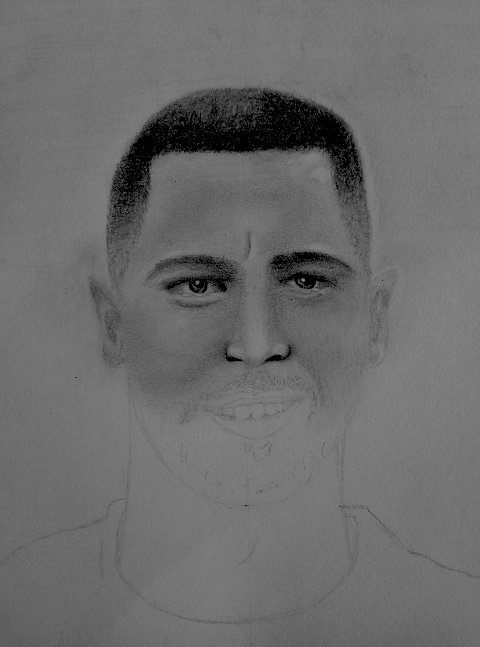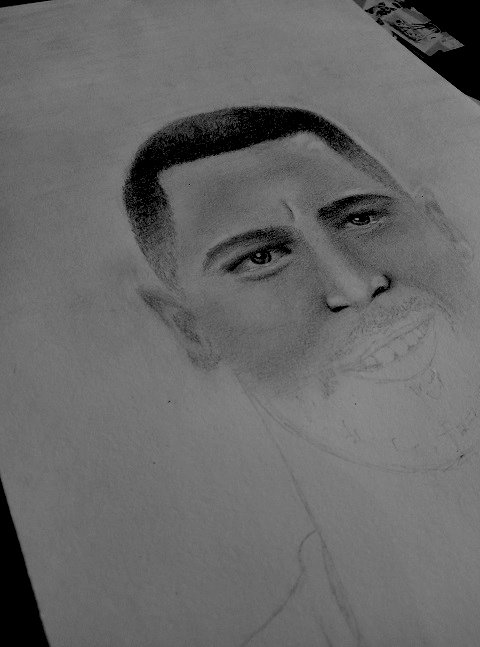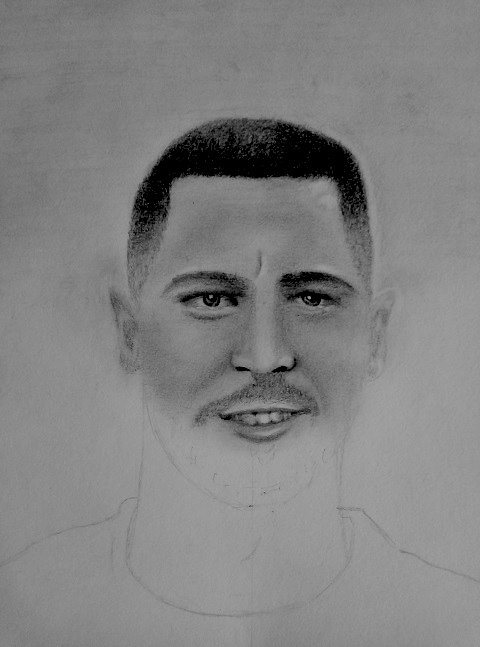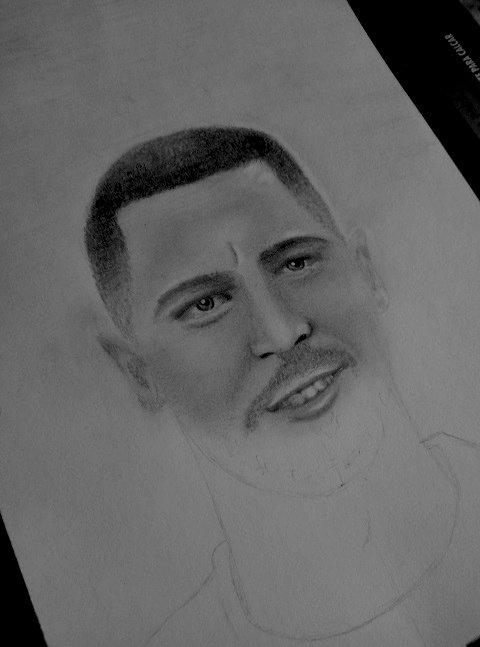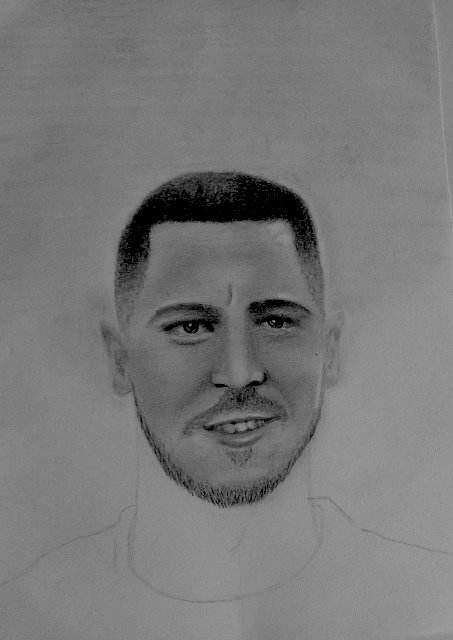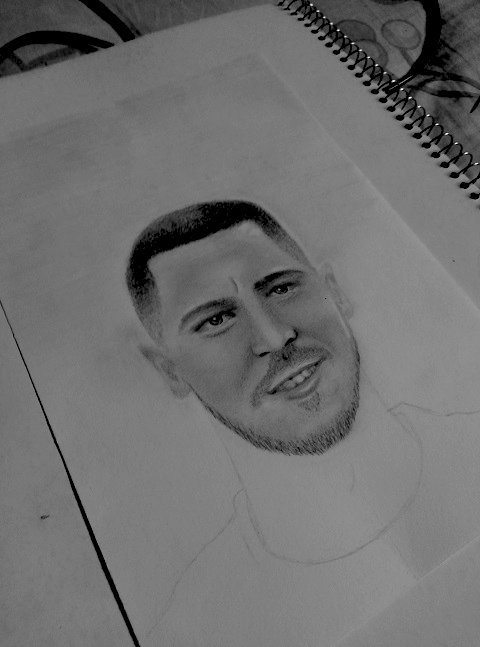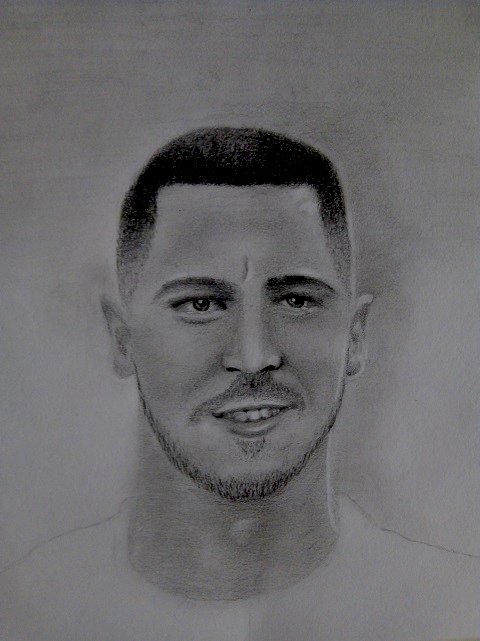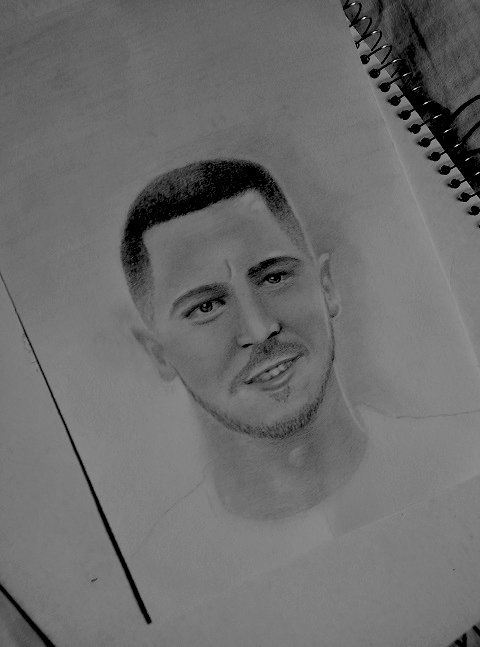 Final Result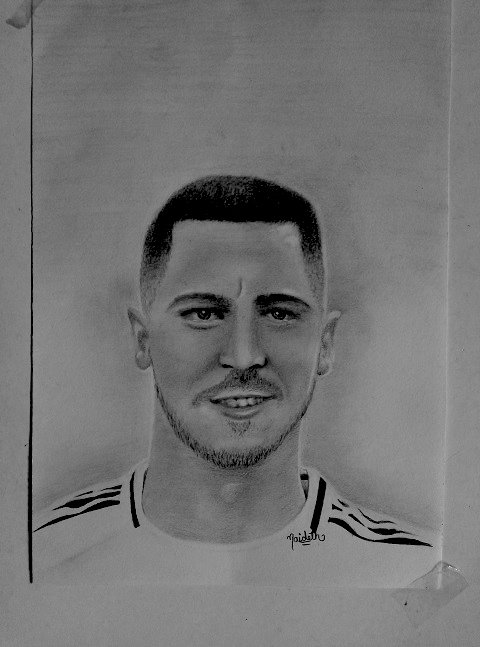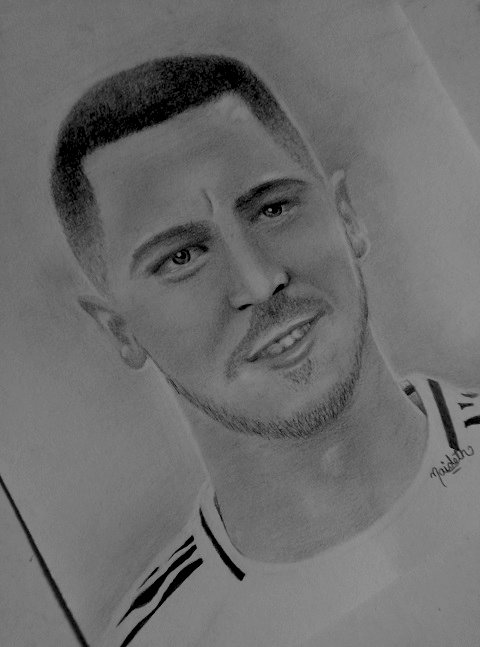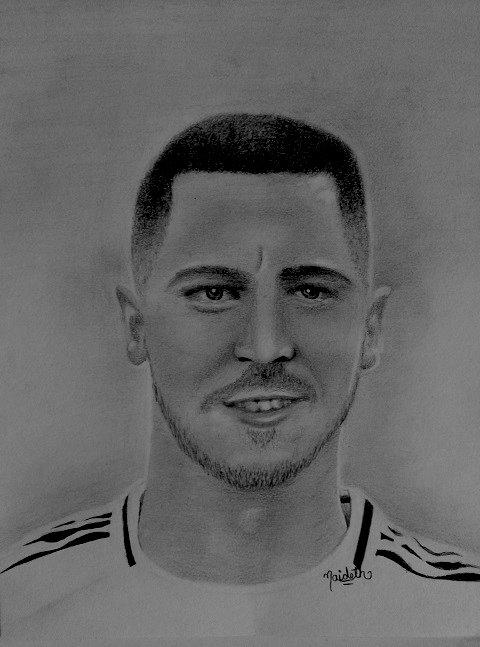 Sourse
Copyright @naideth - All rights reserved.
Let me know your opinion about my drawing in the comments, I would really appreciate it..!!
Thank you very much for visiting my blog and for all the support, a big hug to all..!!