Realism with graphite pencils # 2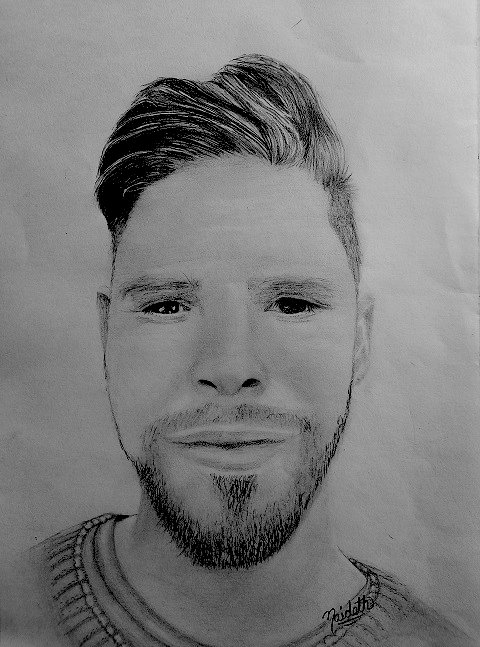 Greetings dear friends lovers of art ..!
Today I bring you my second realistic style drawing with graphite pencils. It is not perfect, but to be my second drawing is very good, I love how it looks.
He is called Cesar, another of my friends who serves as a model for my drawing practices, which I made in cardboard with HB, 2B, 4B and 6B pencils, moldable eraser, common eraser and a diffuser.
Thank you very much everyone for your support, it is very important for me, I hope you like it:
PROCESS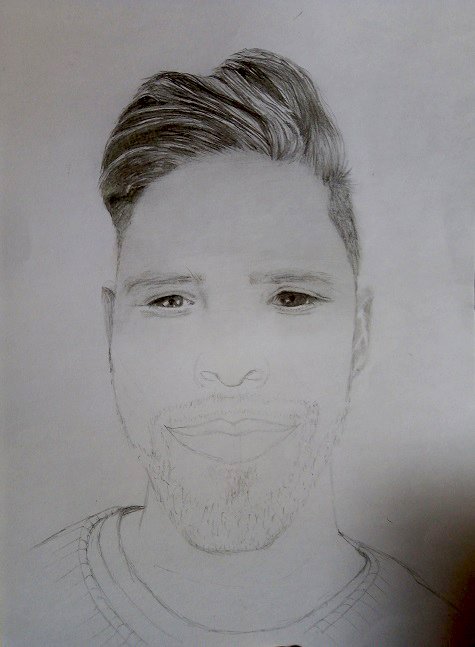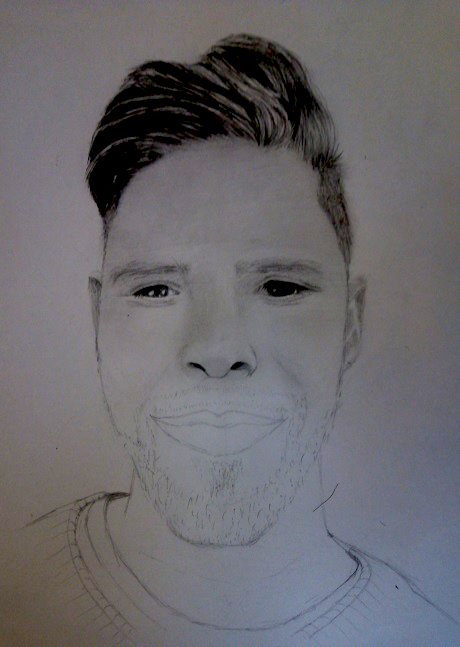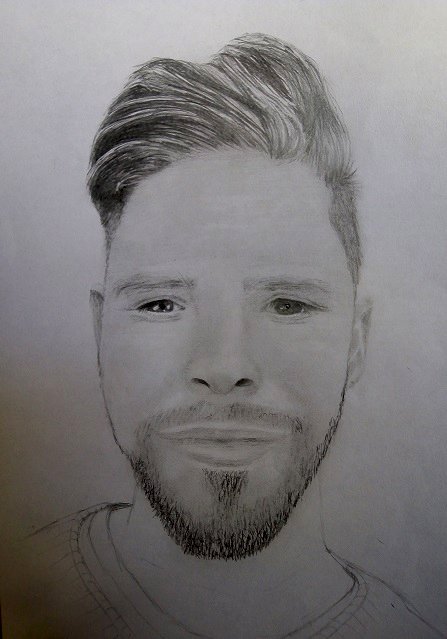 Final Result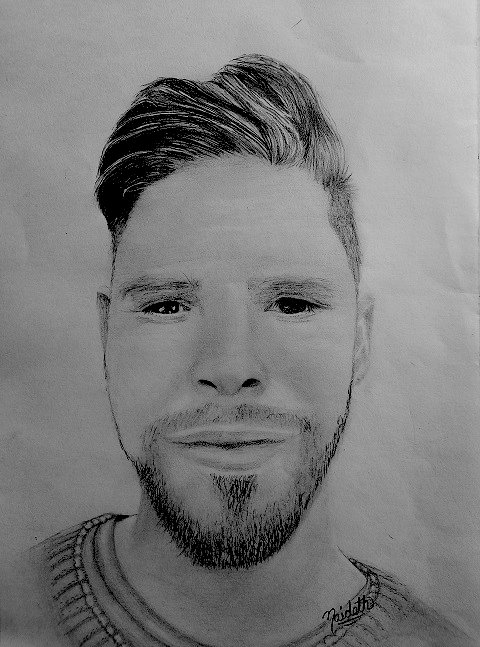 This is the photograph that you use as a reference to make the drawing.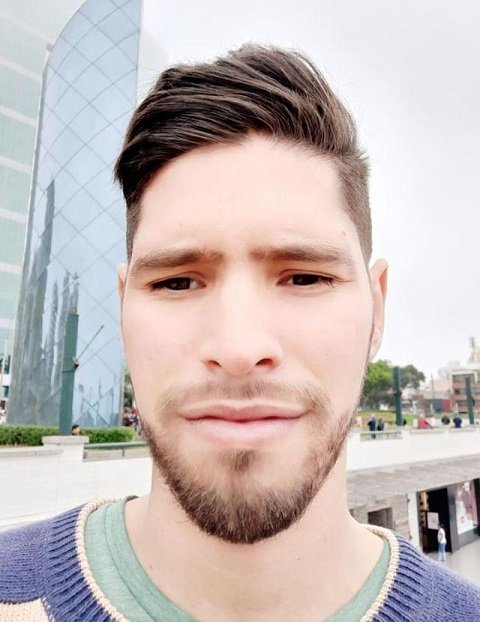 Sourse
Copyright @naideth - All rights reserved.
Let me know your opinion about my drawing in the comments, I would really appreciate it..!!
Thank you very much for visiting my blog and for all the support, a big hug to all..!!