Realism with graphite pencils | Karim Benzema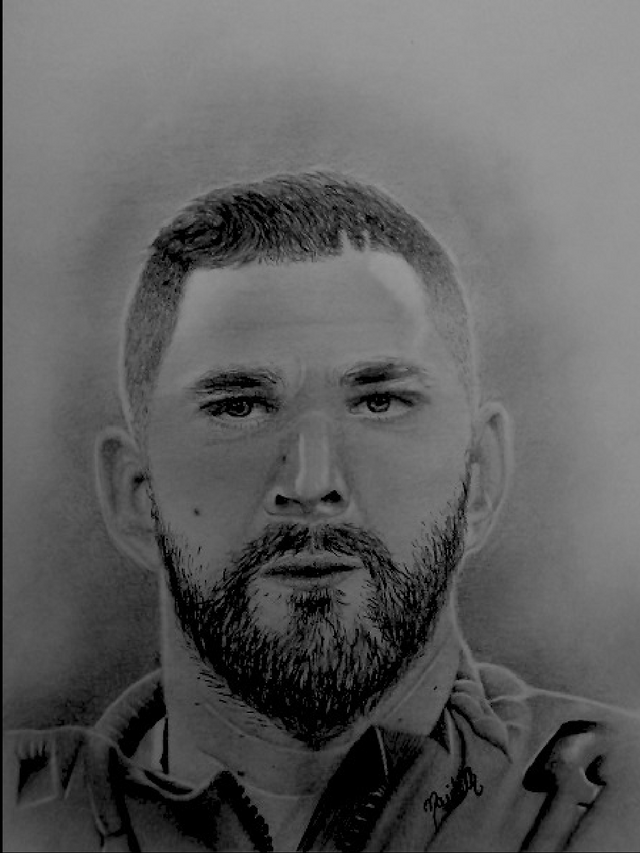 Greetings dear friends lovers of art ..!
KB9 one of the best strikers in the world, and one of the best players that Real Madrid has.
For those who do not know I love football. and Real Madrid is my favorite club, and for a month I started drawing each of the players, I have already drawn Kroos and Hazard, you can visit my previous posts.
Karim Benzema is my favorite players at the moment, there are already three players I have made, and at least I plan to do the top 11, but my holidays are over, I hope to have enough time to make new drawings now that I will be working. But believe me I will not stop, I have discovered a wonderful skill I had and I want to exploit it to the fullest.
I want to appeal to you that everything that my post collects will be to acquire materials since I currently work with my nails to do jobs like this, that is why each of their votes is very valuable for me at the moment and I greatly appreciate your support.
Materials: Opal Cardboard, Black and red colors. HB, 2B, 4B and 6B pencils, diffuser, moldable eraser.
My apologies if English is not so good, it is not my language.
PROCESS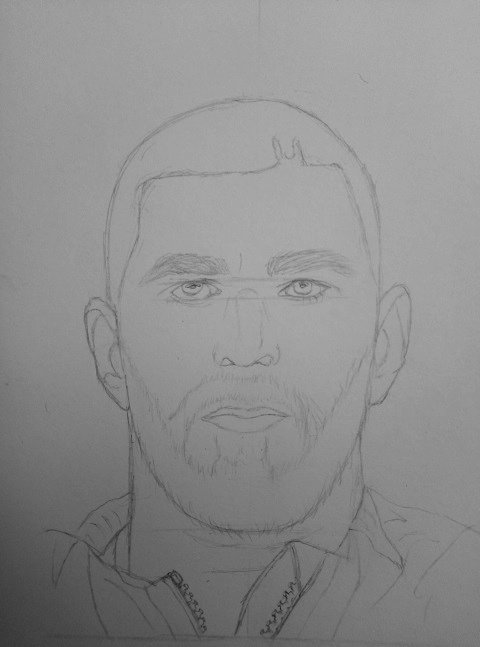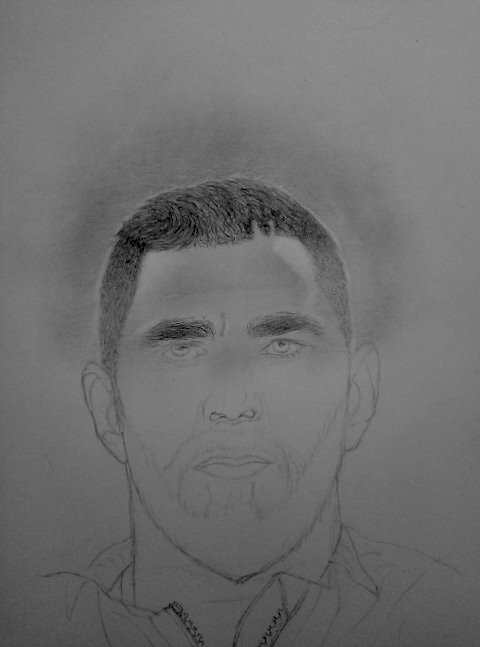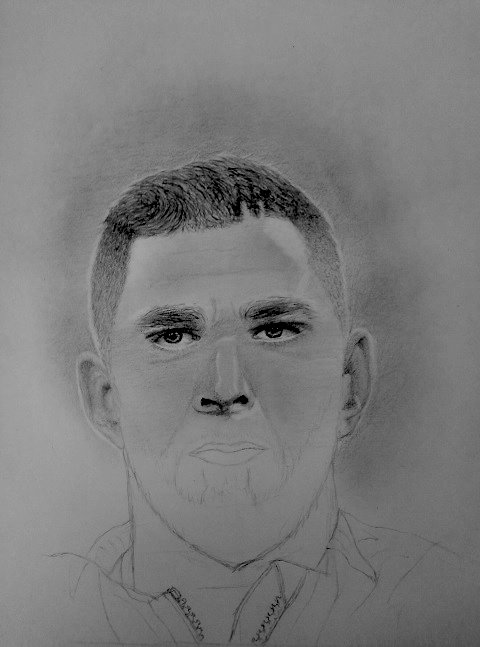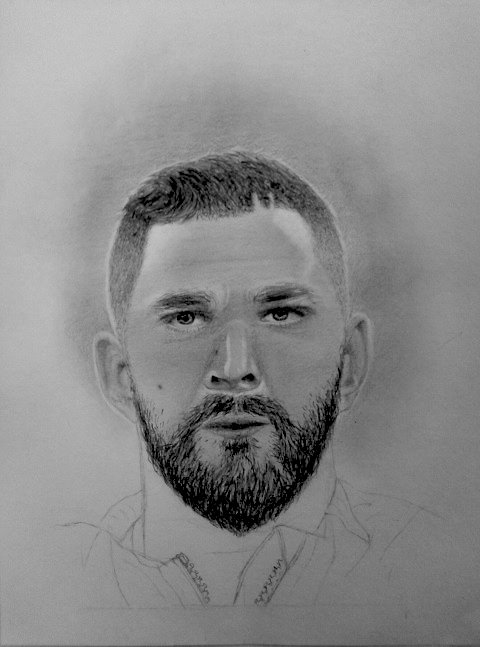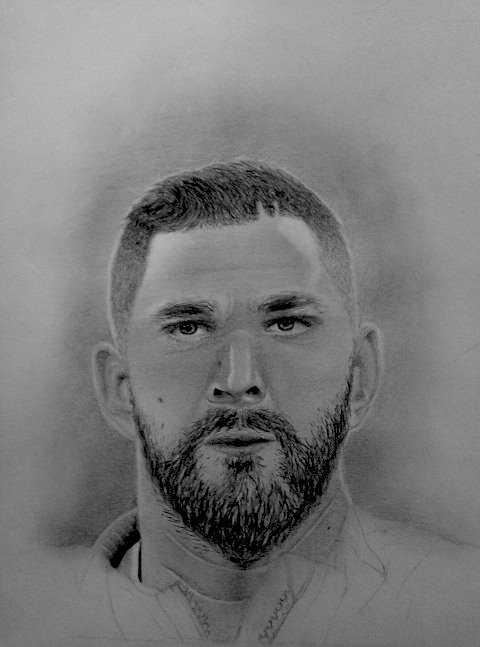 Final Result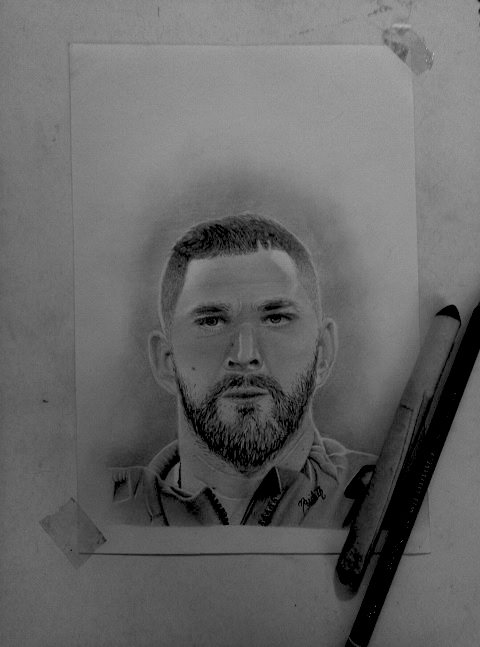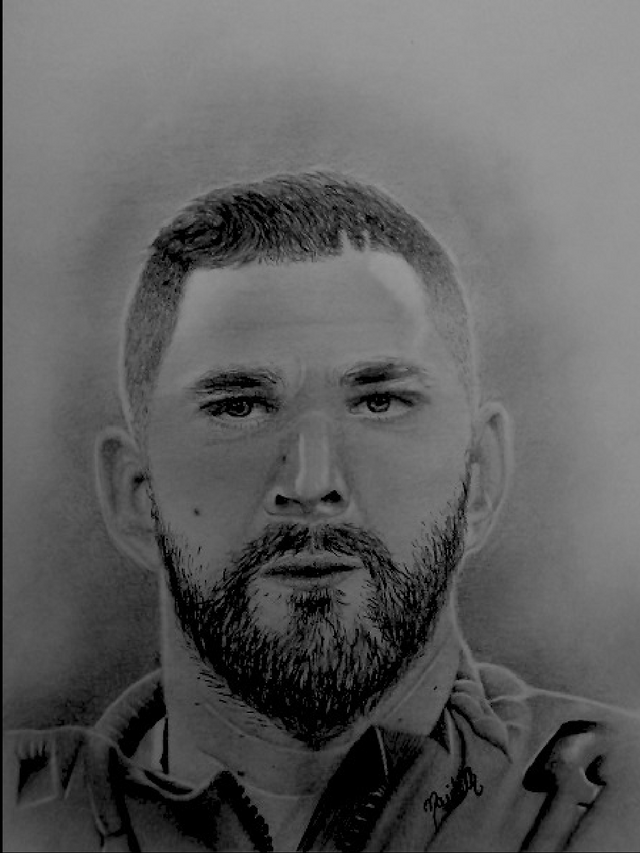 Sourse
Copyright @naideth - All rights reserved.
Let me know your opinion about my drawing in the comments, I would really appreciate it..!!
Thank you very much for visiting my blog and for all the support, a big hug to all..!!