Nahu Padilla - Amor de Comiquita / Cartoons Luv
(Canción popular adaptada a mi estilo de tocar mi guitarra, el bajo y mi bateria inventada)



PukuSaludos para todos y todas.
En mi nuevo post para @ntopaz, les presento mi canción original: Amor de Comiquita
Esta canción es de género freejazz progresivo, experimental e instrumental.
PukuGreetings to all.
In my new post for this great community @ntopaz, I will show you my my original song titled: Cartoons Luv
I record this track with an experimental sound. Genre freejazz progresive and instrumental.
Youtube Video:
Nahu Padilla: @nahupuku
Guitarra/Guitar, Bass/Bajo &
Drumz (PukuInstrumento)
Efectos doopler, ecos y flangers de la bateria
Grabado en / Recording in: Caracas, Venezuela.
Abril, 2019.

Pukuinstrumento:
Percusiones creadas por @nahupuku para generar sonoridades de batería y tambor: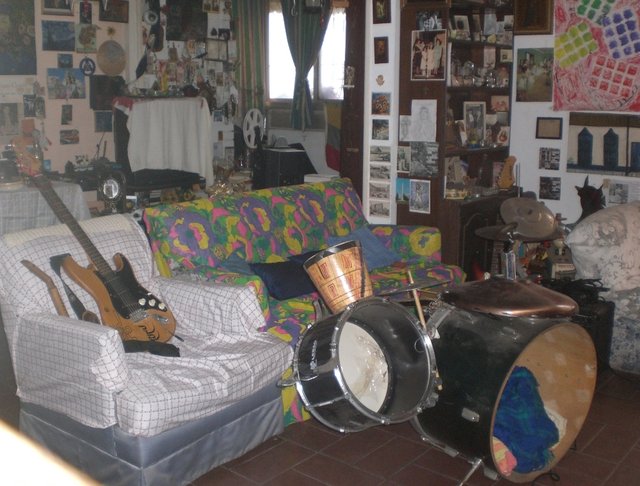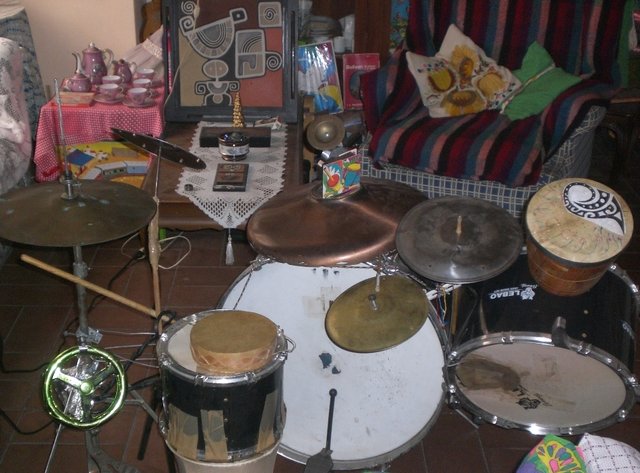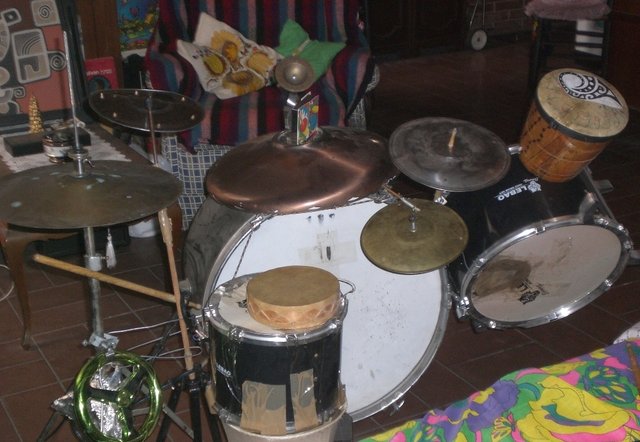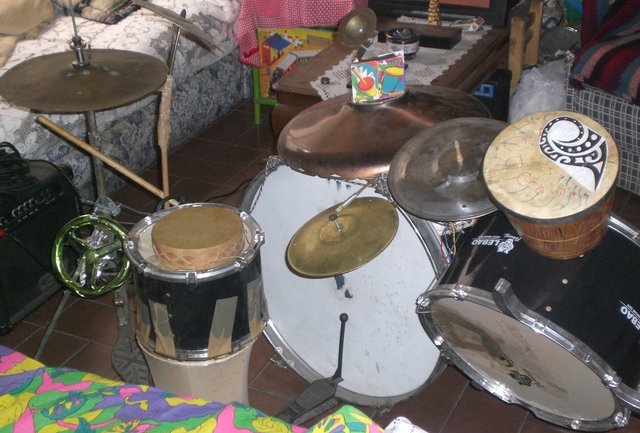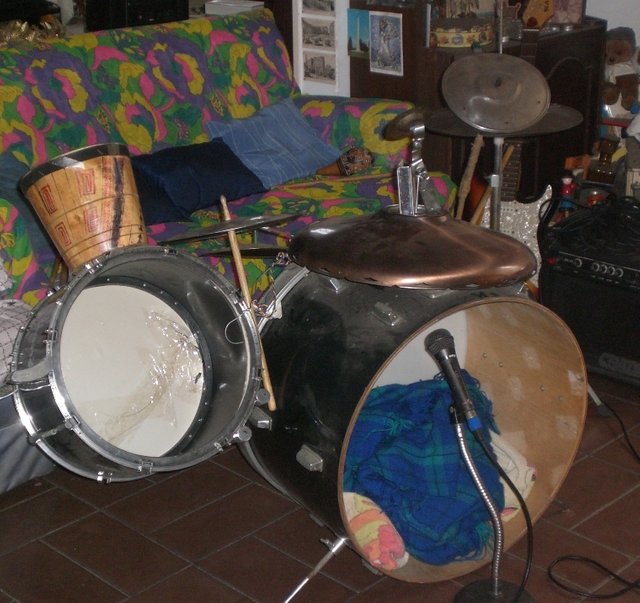 Proceso de Grabación:



Grabé la batería de mi PukuInstrumento musical a oído y luego procedí a grabar la guitarra y el bajo y finalmente, utilizando el efecto pantalla dividida añadí los vídeos en conjunto.
Y por último rendericé el vídeo y lo subí a mi canal de Youtube Puku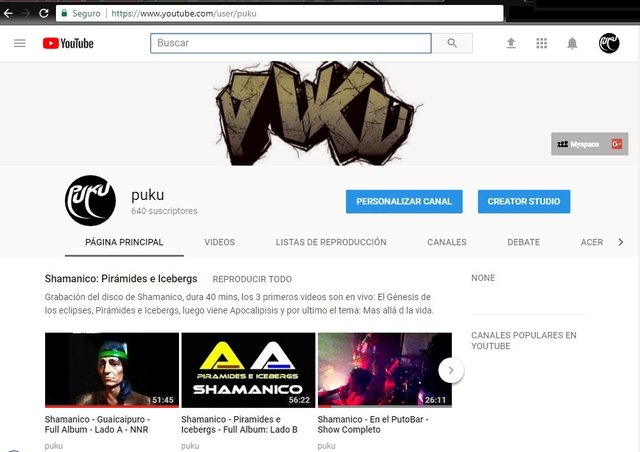 My bio / PukuNetworks:
My Name is Nahu Padilla a.k.a. NahuPuku
Musician, actor, painter, writer, art history professor, model and photographer.
​
Owner of: https://www.instagram.com/shamanastattooestudio/
And charity aid non-profit foundation:
Unknown Heroes Foundation /
​Fundación Héroes Anónimos:
https://steemit.com/@unknownheroes
I create a lot of art and music very interesting and experimental, If you wanna take a look about my creation be my guest, Im searching for people that can support my creative art. And in the same time support others artist too.
​https://twitter.com/NahuPuku
​
​https://instagram.com/nahupuku
​
https://www.patreon.com/nahupuku
Bendiciones y gracias por ver mi post
Blessings and thanks for watching my post