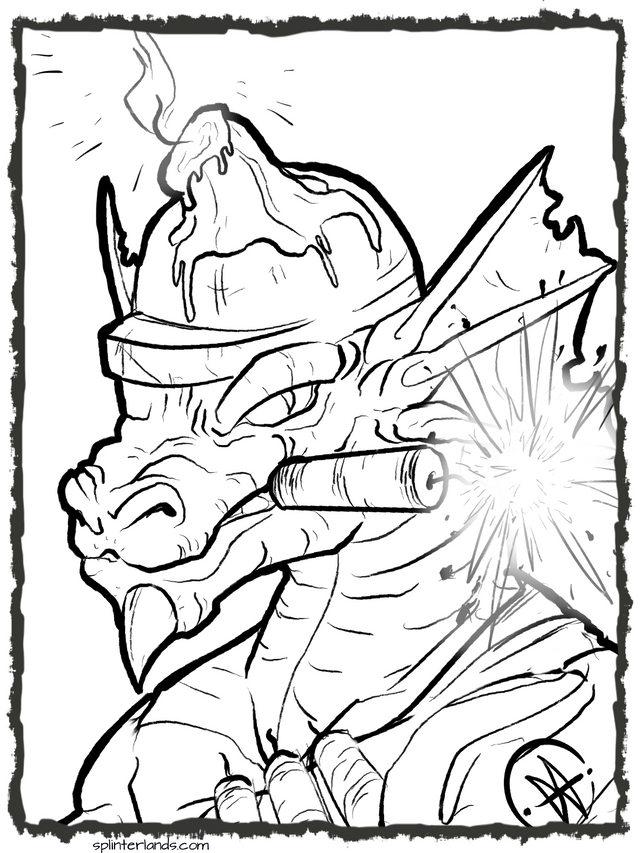 Hello guys,

With the new reward Cards that was added with the last big Update, we have gotten the Gremlin Blaster.

It was instantly one of my Favorite new Monster because of his Redemption ability, that deals 2dmg to all enemy monsters when this card dies.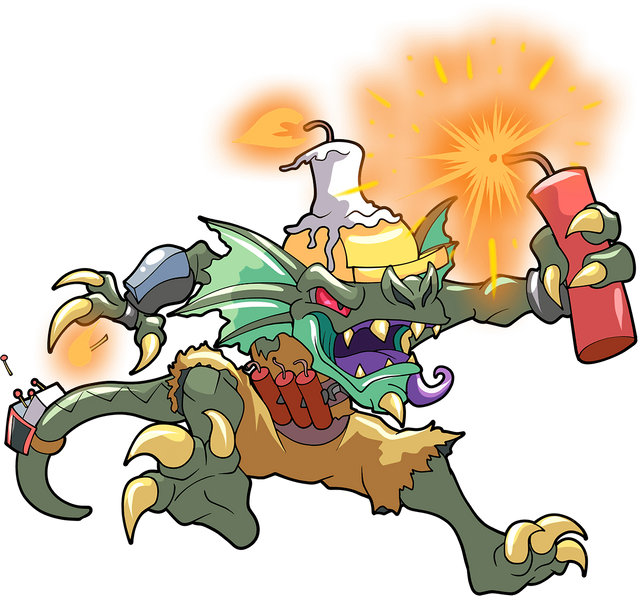 But his ability was to strong for a 3 Mana common Card and so it was recently patched. He now deals blast dmg.
But I still love this character ;)
Here is my Fanart with the Illustration Process:

I made this Fanart as want entry for the Steemmonsters Art Contest you have still Time until Saturday, December 21st at 10:00 PM CST to participate!
Stay tuned for more Monster Themed artworks and give me a Resteem if you liked this one! <3
Until next time :)
---
---

~I am Monsterwhale and this are my creatures!~