Hello!
Today is my birthday.
I want to show you unusual bouquets that my children gave me.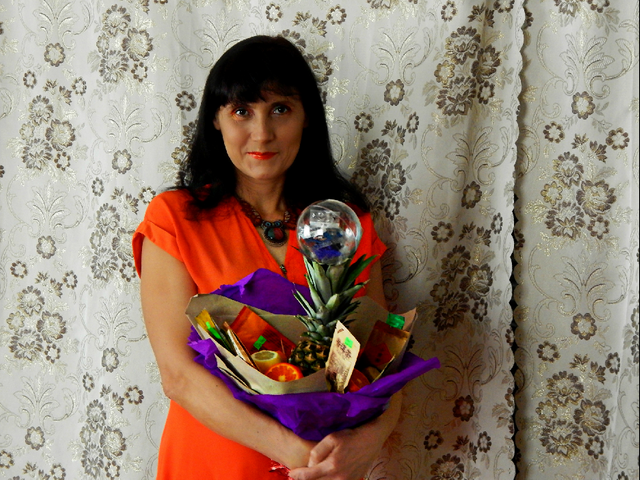 First bouquet created from mandrins, kiwies and pineapple, on top of which is placed a glass ball. Inside it is a packages with bright beads(because I really love to create jewelry from it:)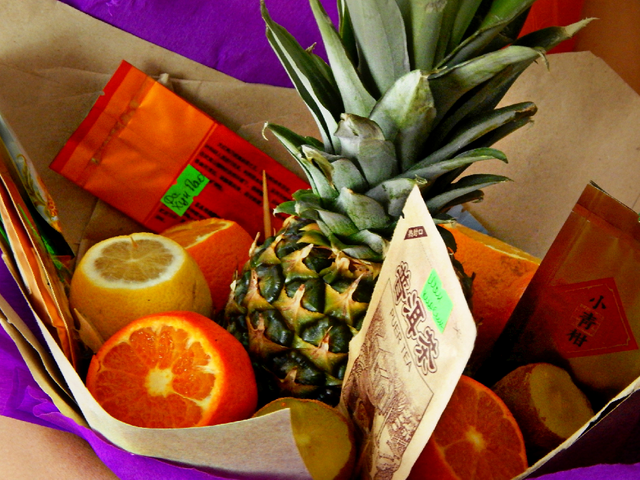 Also, my children complemented this bouquet with bright packaging with many types of tea.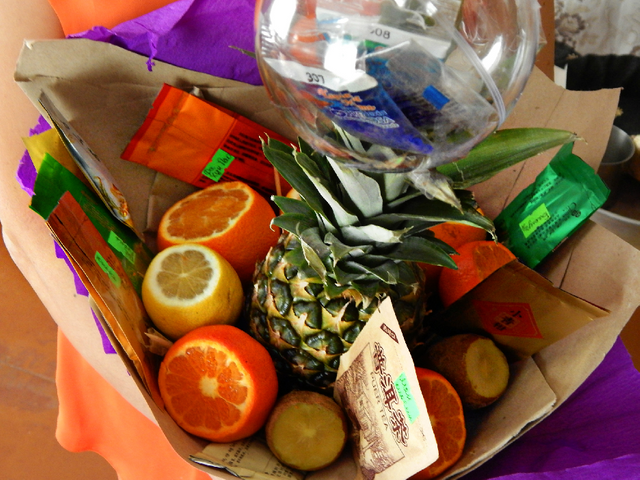 The second bouquet - with tangerines, kiwi, churchkhela and hand cream.

Also my kids baked me a small cake:)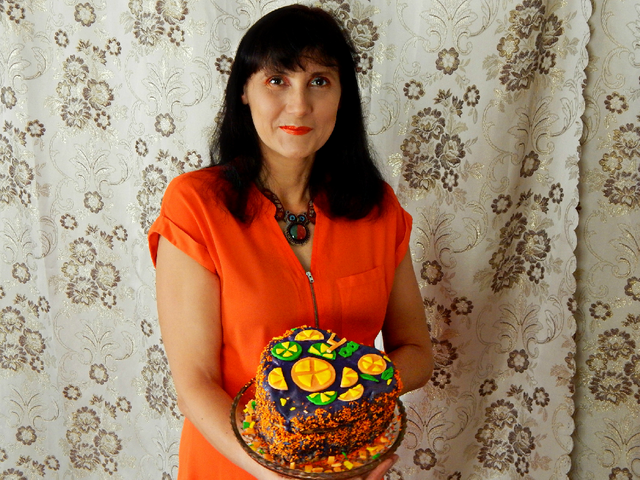 Thank you for watching!