The Landscape of Urbanisation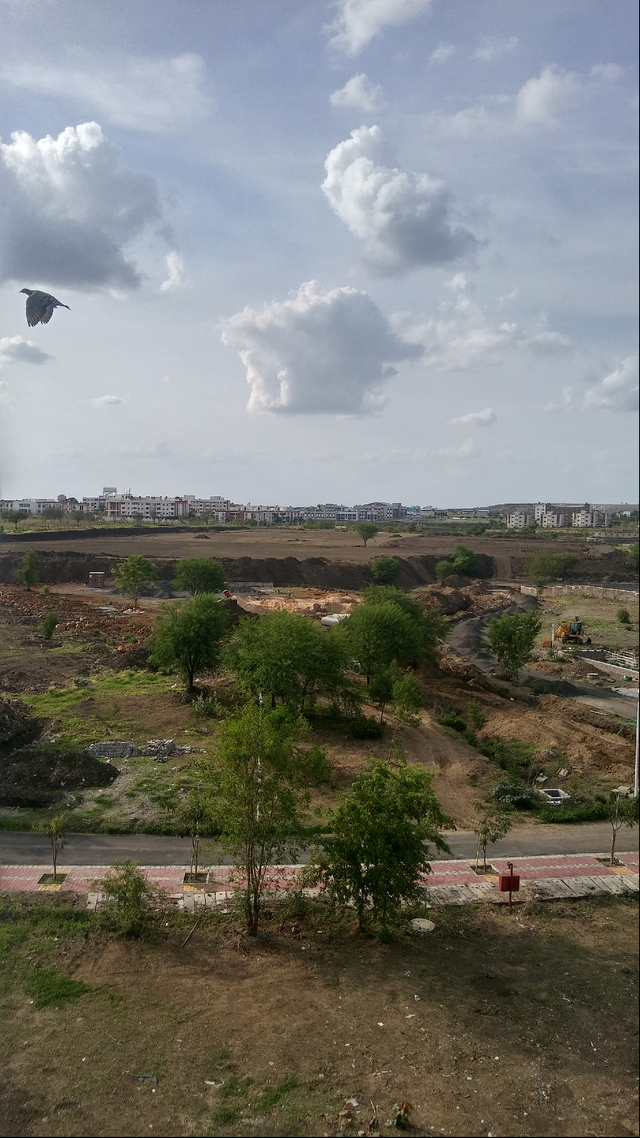 [©Martin Medro]
The world is undergoing a phase of rapid urbanisation and destruction. This is how it looks from above-tractors rolling, mud and rubble all over, trees chopped off, birds and other creatures disappearing.
We are somewhere forgetting the might of mother Nature. That we share the planet with other organisms is a long forgotten story of childhood.
Hope someday Nature will strike back and regain its long forgotten glory...if not for the good of the human race, then atleast for the good of other innocent creatures!
Thanks.
M.Medro