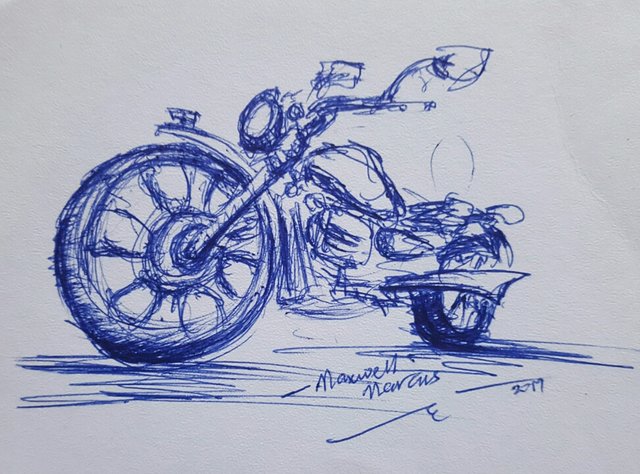 For day 28, the theme is "ride".
All I did here was just play with my pen and I got this though byke. The flow of my strokes can be seen in this work.
I first made repeated circles and get this figure below. Then added the spring.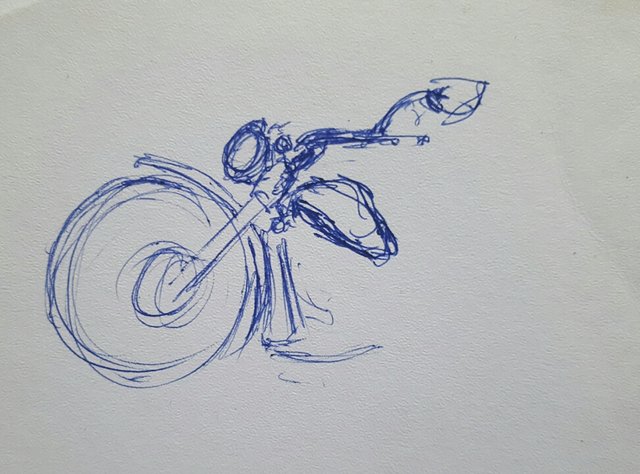 Before completing other parts.