Drawing A Portrait (056) - Impressionism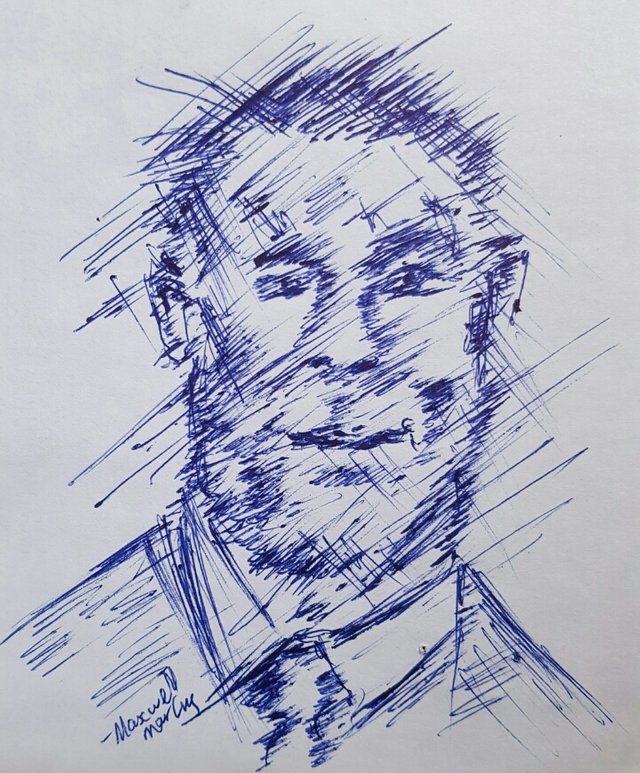 Hello steemains!
Today, I want to show you my new artwork. A flat portrait drawing.
It is always nice to try something unusual. Here, drew a man on suit with cross hatching technique.
The work looks flat, no form of texture or value but shows clearly the impression. There is a huge emphasis on strokes and their radical movements.
Below are my progress shots.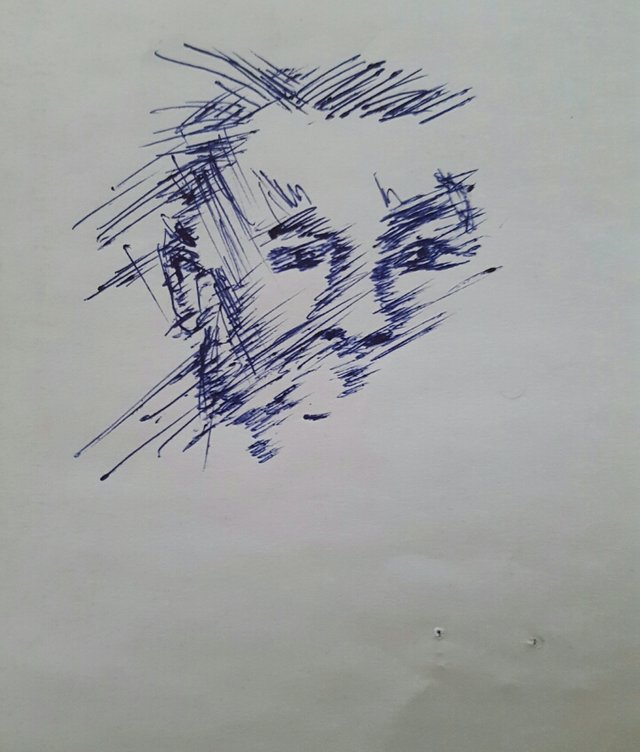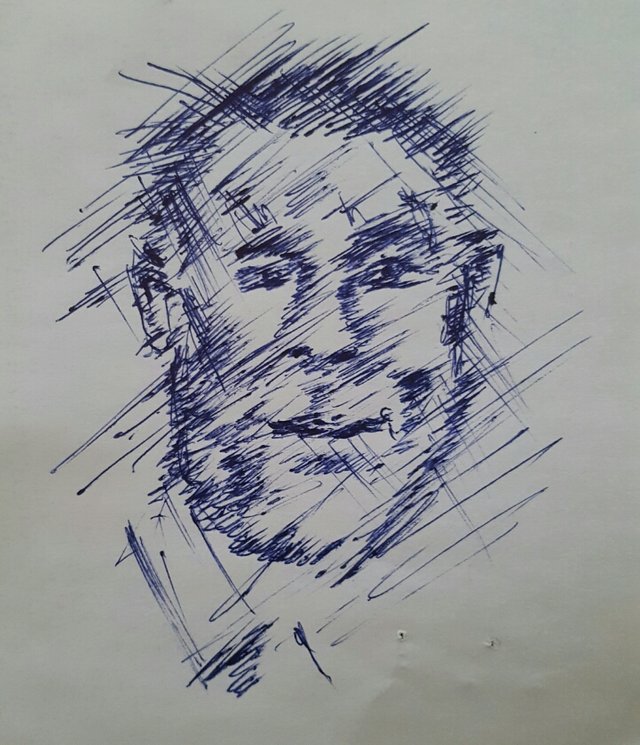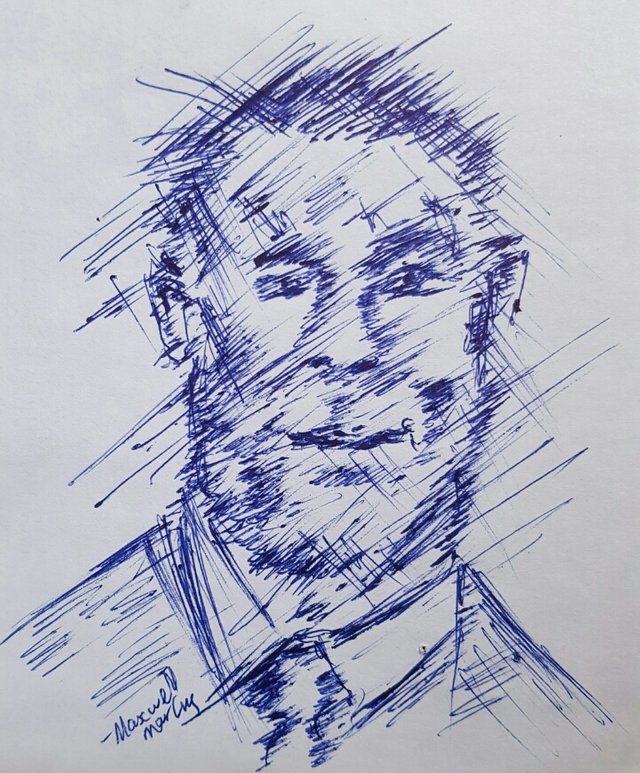 Thank you.