Father Hood - The Father's Love (Pen Drawing)
Last time I made a drawing of MotherHood and that of African Woman carrying a baby. This time, I want to show some respect to the Fathers.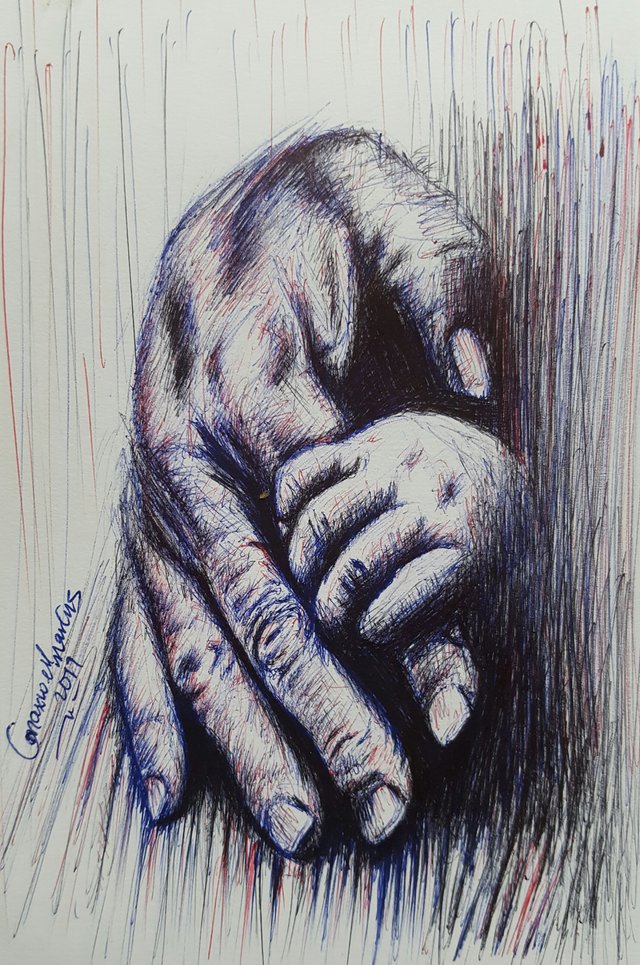 We usually neglect the impacts of the fathers to the children and focused much more on the mothers as the chief co-ordinators of the children towards upbringing and rearing/nurturing.
This piece is a more detailed work that depicts a hand of a father and his child. It shows love and care by father to his child.
Most of love the father showers to his child/children might not be seen or noticed but they actually have level - they are usually felt on the long run.
Below are my progress shots
First shot: Made my outline sketching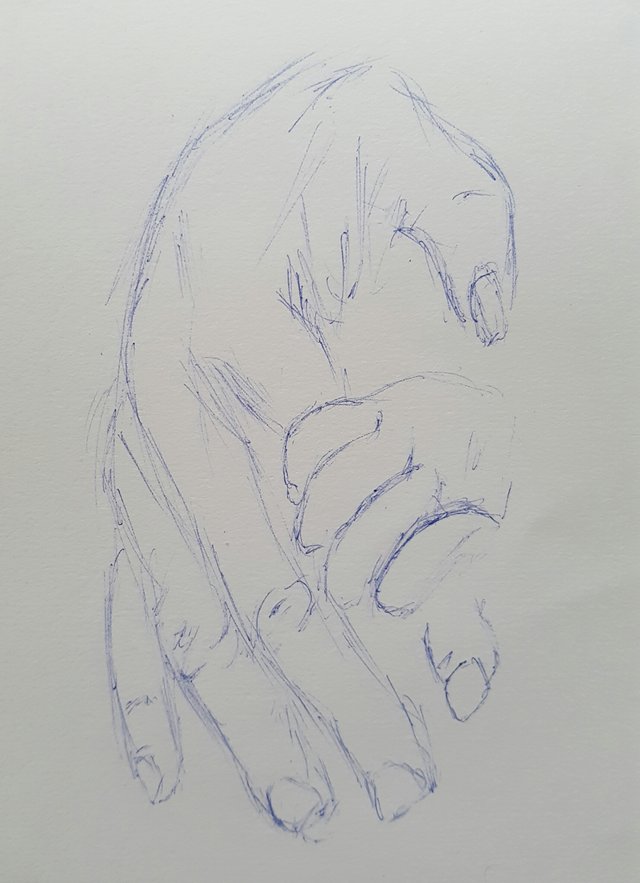 Second shot: Adding tones, textures and values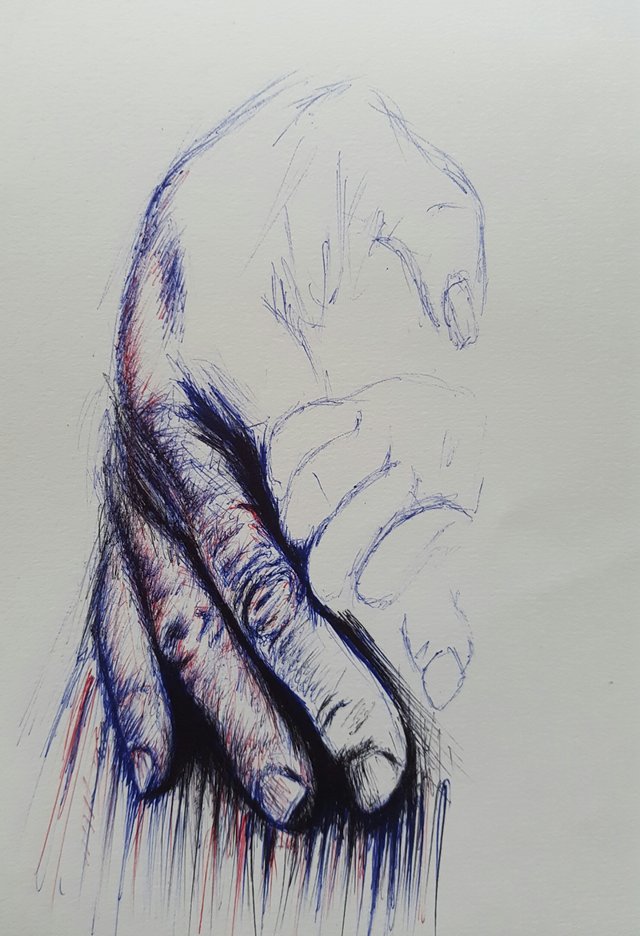 Final shot: Completed