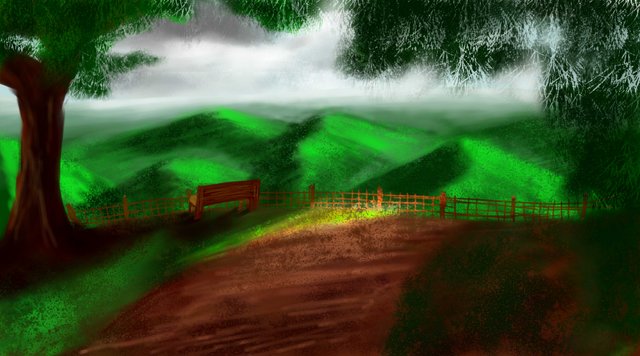 This is one of the digital landscape that i painted with paint tool sai on my laptop. as i said before that its a low end laptop so the screen of it is not really that hight of quality.
so when i was painting i was seeing the colors as less colorful so i kept pushing towards brighter color which i shouldn't have. because later on taking it on my phone or any other device i realised it has become too bright.
i was browsing facebook and i saw someone uploading a picture of their travel places and this was one of those place. of course i couldn't recreate it perfectly but its close.
this was one of my first experience with landscape digitally.
Here are some process shots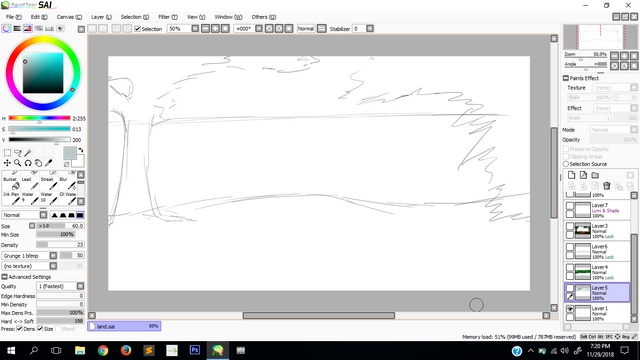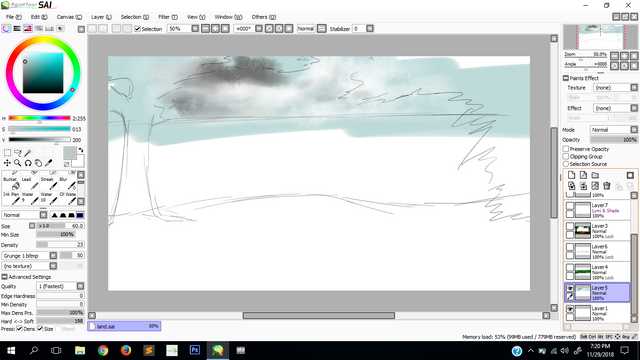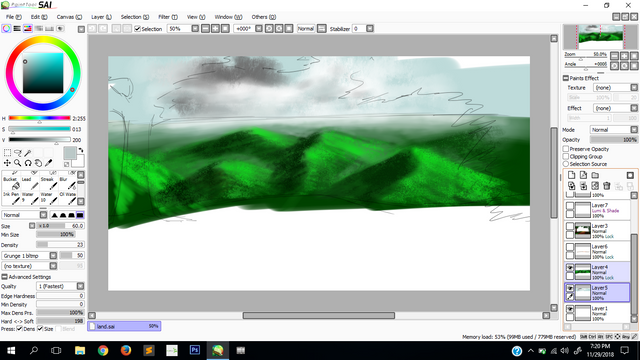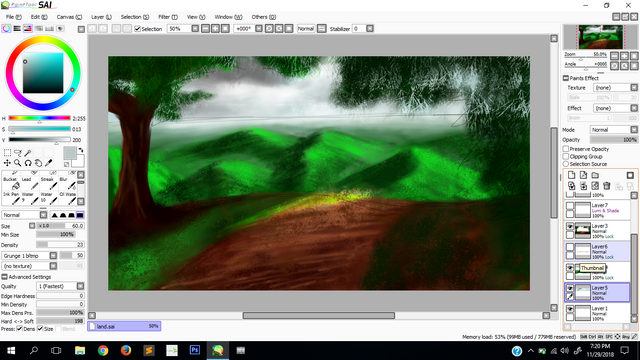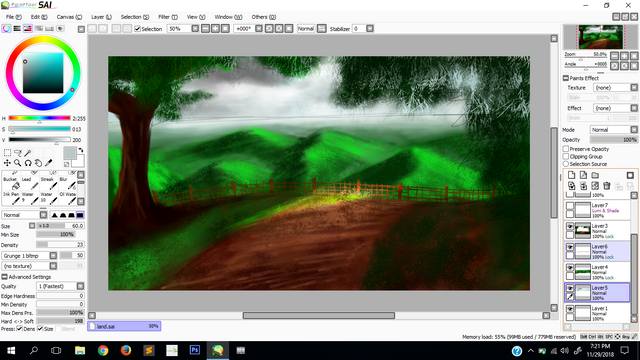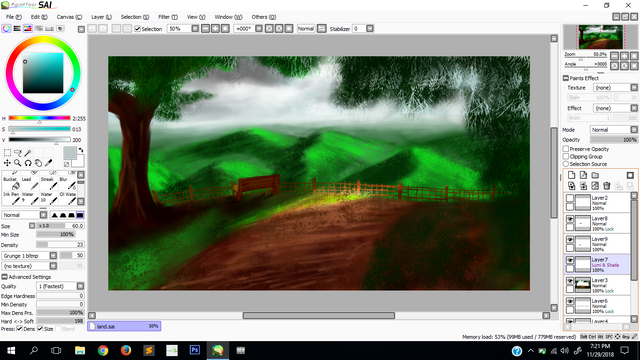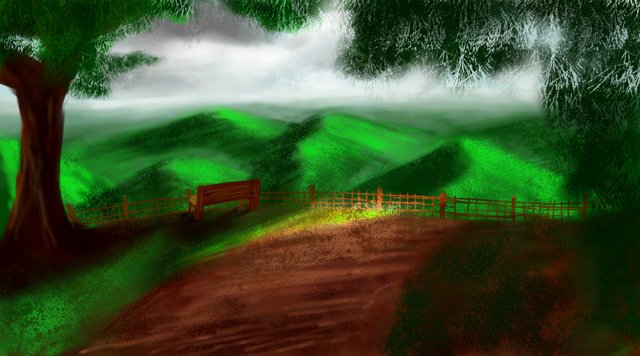 THANK YOU FOR VISITING MY BLOG