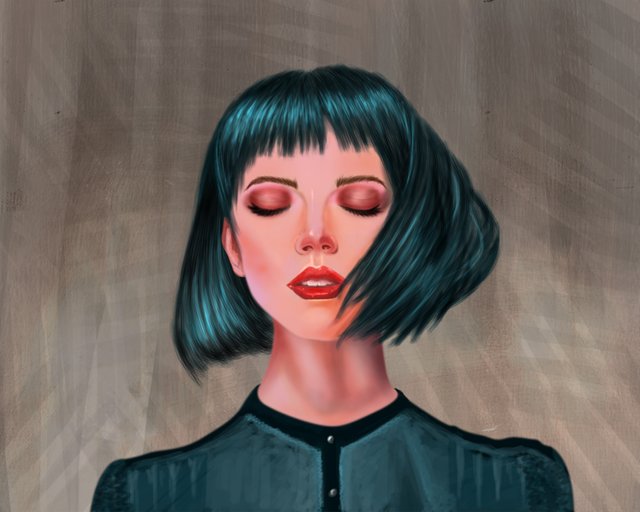 This is portrait study 19 and i have been feeling like my portraits are kinda dark. Not like the mood is dark, which i would love by the way. It feels like the color i choose are not quite accurate. Everything seems kinda muddy and dark that they should be.
Even if i try to portray portraits that are supposed to be dark, i somehow manage to portray them in a way that looks muddy and not so real.
I was talking to one of my friend the other day who is studying to be a graphic designer and he mentioned that he struggles with color. Which is the same problem i face. So he referred to the adobe color wheel website. I guess there's is a kind of color swatches in the photoshop but the website is really good.
I gave it a try to portray a light portrait.
One of my favorite artist is eric anthony j and he paints portraits such lightly and i love that, I wanted to make some portrait like that.
So i chose a reference photo and instead of going with dark color i used a preplanned color palette from adobe website.
I think the result looks really nice.
Now i used darker color for the hair and there was enough contrast and enough light use to make it look good.
Used Reference image for structure and style.
Here are some process shots: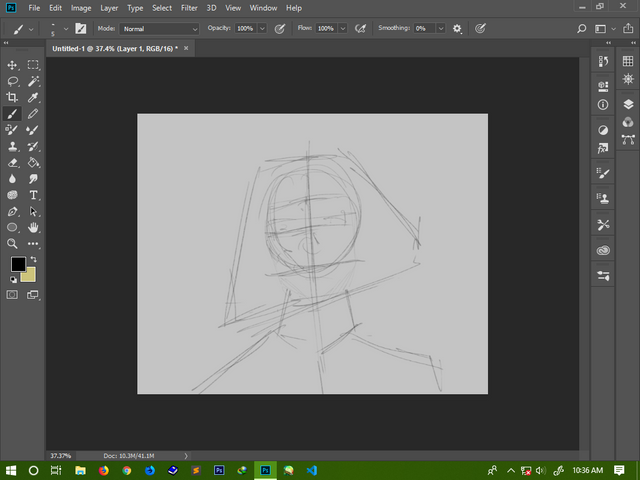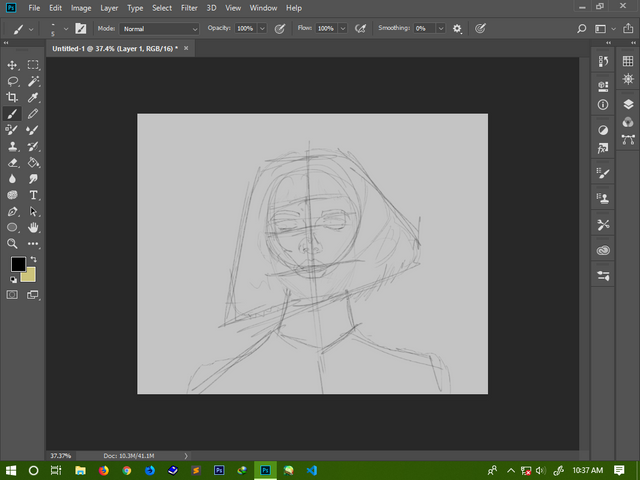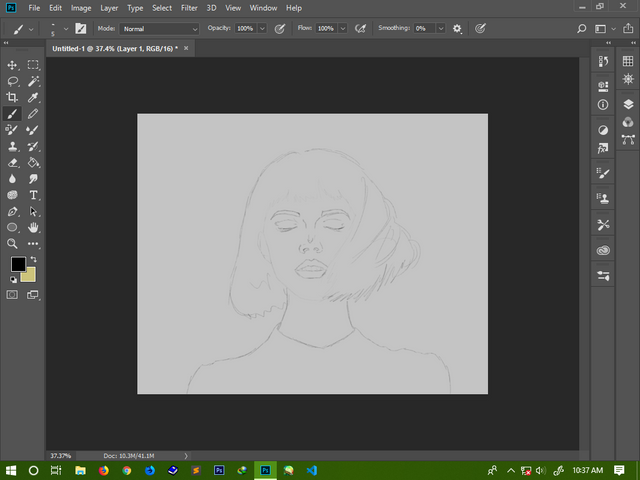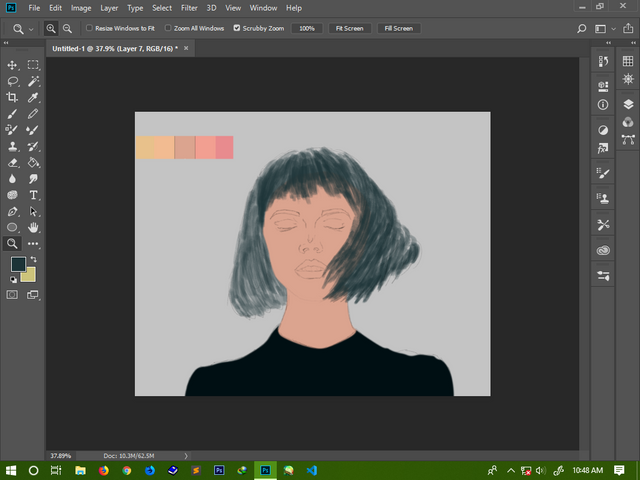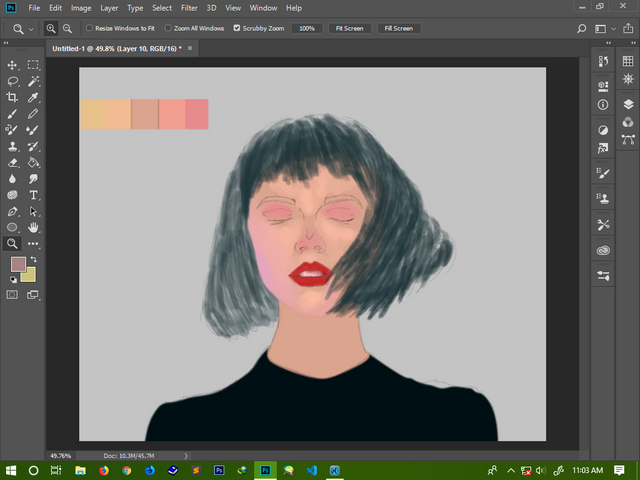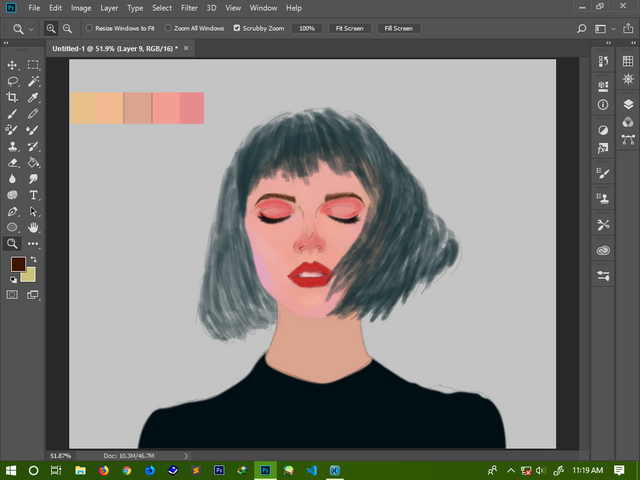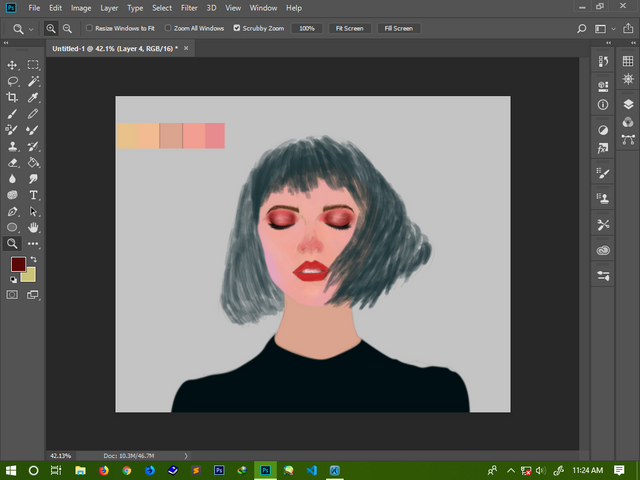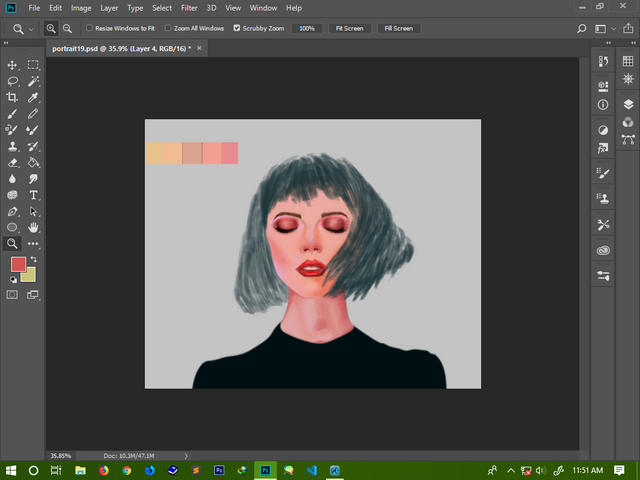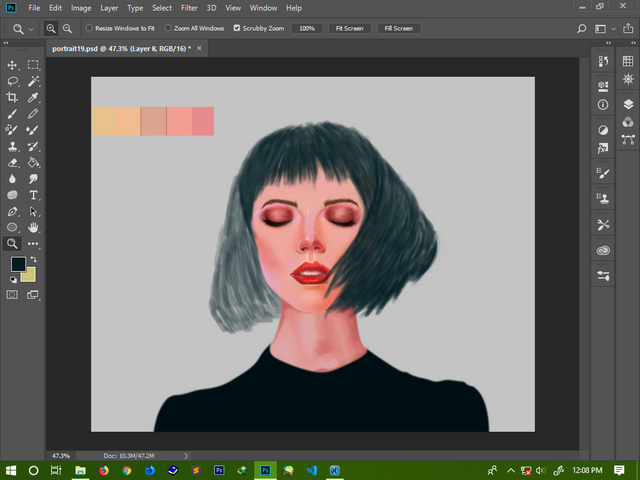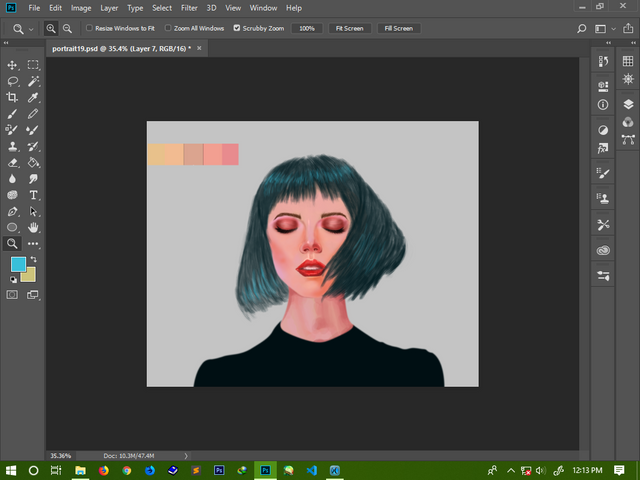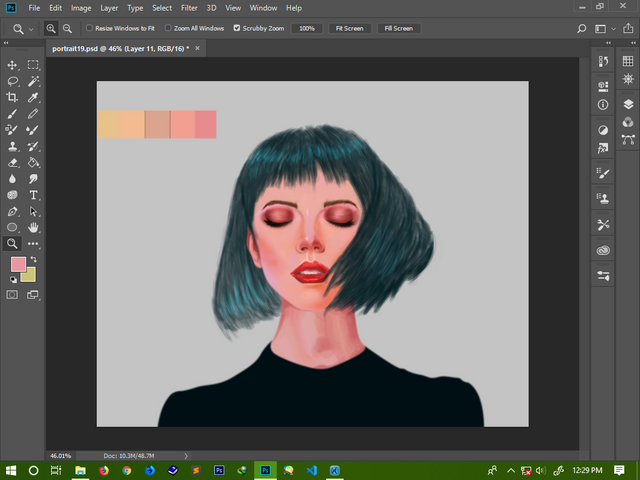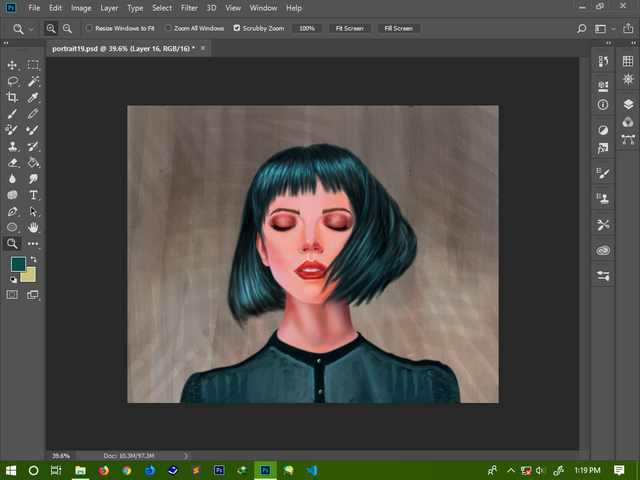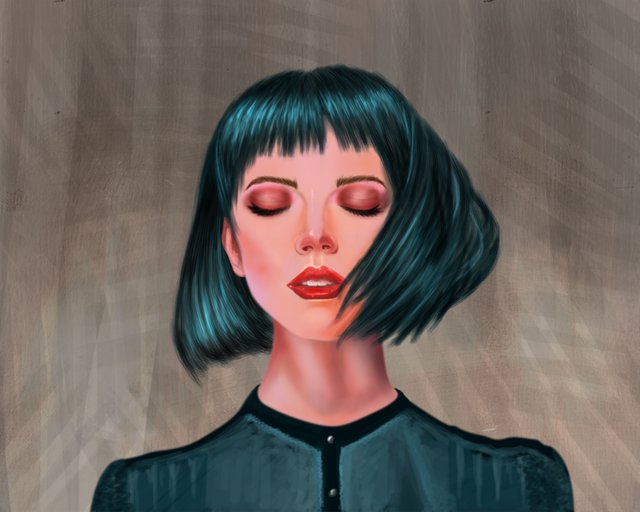 Thank you for visiting my blog