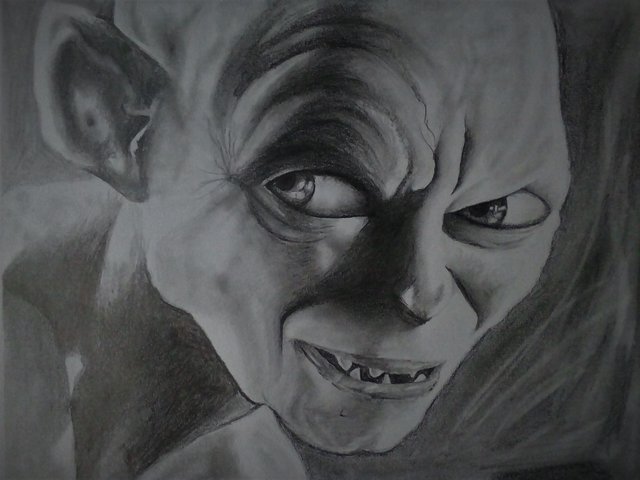 If you are a fantasy genre movie fan, which i am, then it shouldn't be hard for you to recognize this character. this character is seen in both the hobbit series and the lord of the rings series.
Those six movies are quite watchable. i still have them on my computer so i can watch them time to time, just like i have harry potter.
i made this drawing more than a year ago i think. i almost forgot about this and thought that i wouldn't find the process shots. but i did. i remember spending so much time on this piece and after finishing it, i was so happy.
Here are some process shots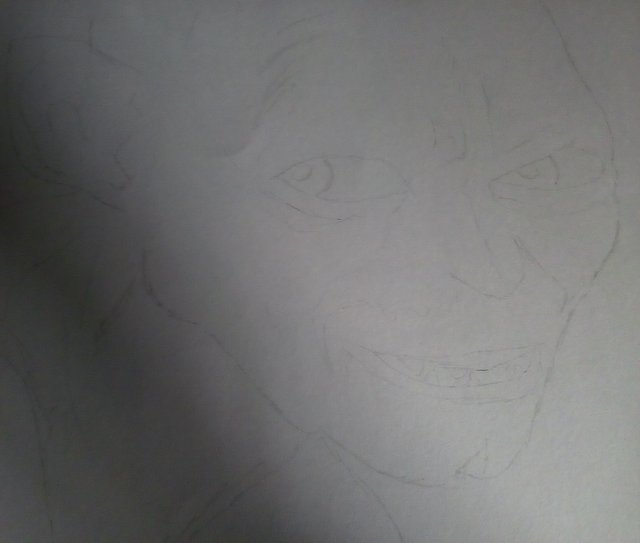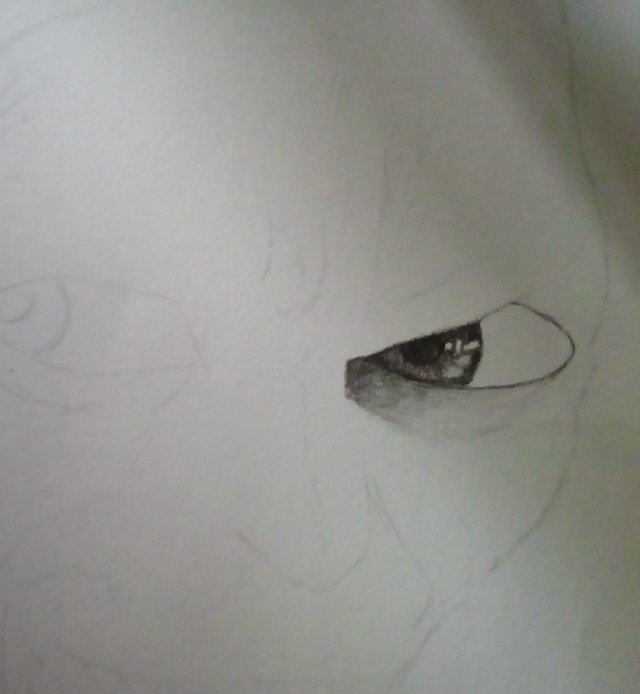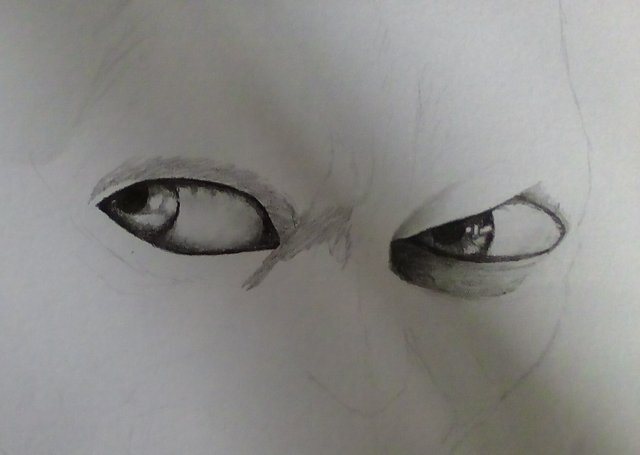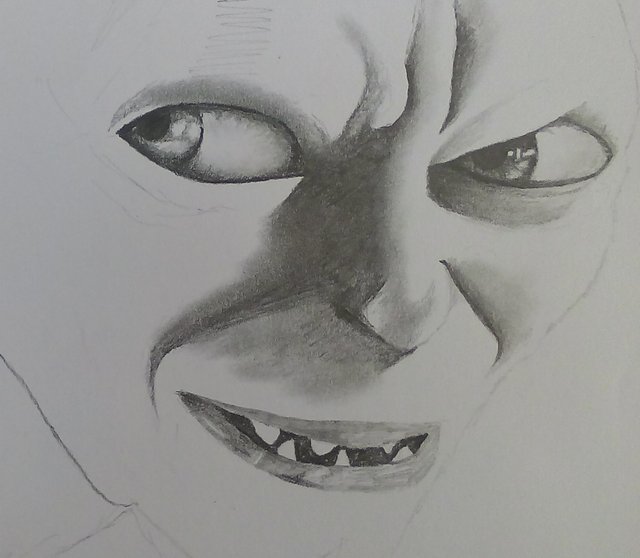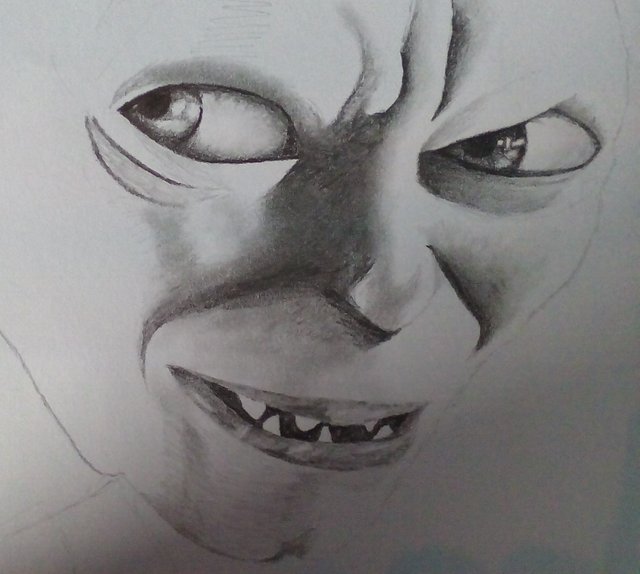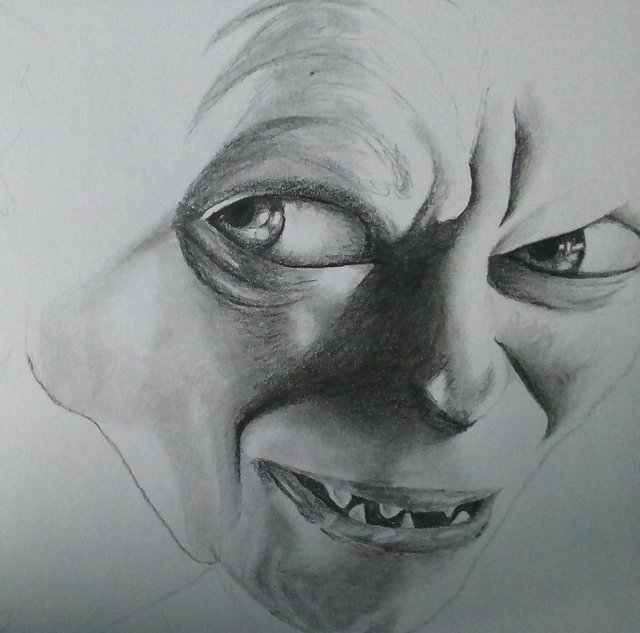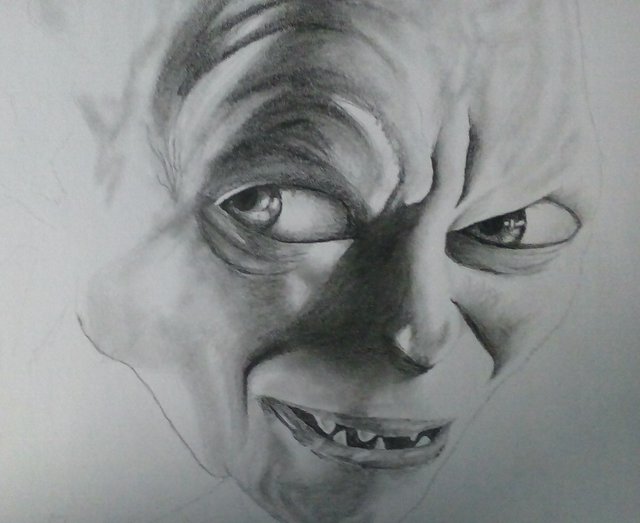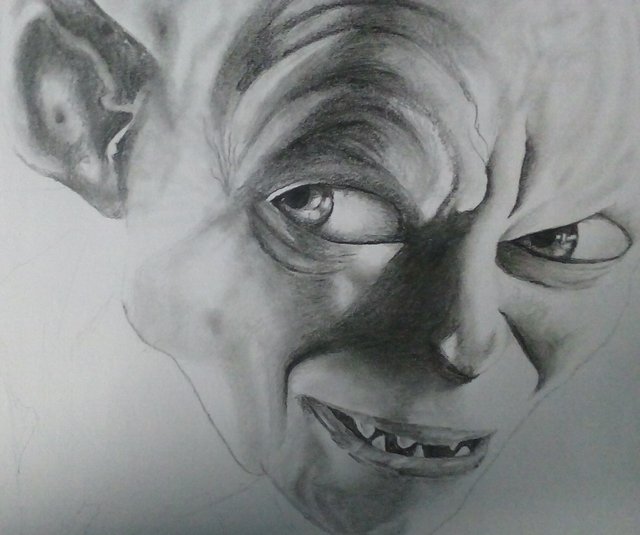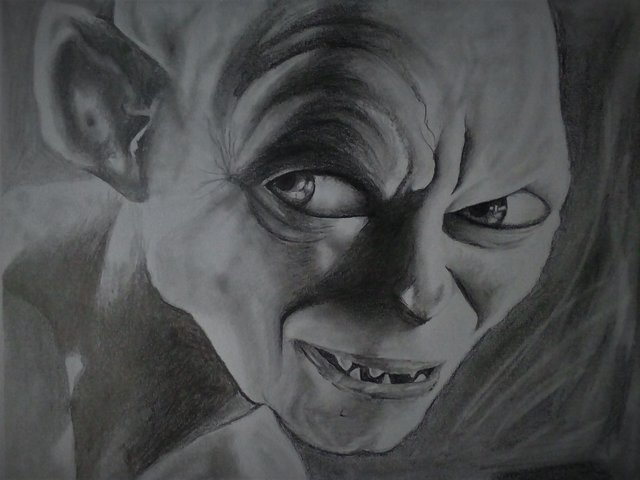 THANK YOU FOR VISITING MY BLOG