Child´s Play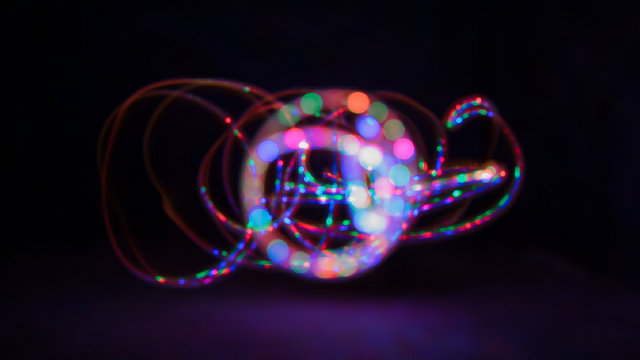 Lightpainting Artwork created, during one photografic longexposure by Emil. Supported by his father Mafu Fuma. Nothing is added or removed in post processing.
This is the very first result, where my nearly 5 year old son, did the lightpainting and the camera settings all by himself.
I´m totally faszinated by it and I couldn´t be prouder. <3
Titel: "Child´s Play"
You would like to see more light art here? Follow these artists and give them your upvote and resteem what you like. Help us to pave the way for the connection between the Light painting artist and his fans into the new age.
@martbarras - @stepko - @stabeulight - @dawnoner - @rod.evans - @oddballgraphics - @luplof - @fdu4 - @shyroii - @childrenofdkl - @maximepateau - @monikasandel - @fastchrisuk - @doctre - @mikeheinhold - @mana.tea - @yaadrahe - @lightpainting - @lumani - @cryptoriddler - @petramuilenburg
You are not tagged and you are a lightpainter? You want to help building a Lightart community on steemit? You are welcome to join our Facebook group to teach and support each other by following, upvoting and commenting on the Steemit posts.
https://www.facebook.com/groups/lightpaintersunitedsteemitsupportgroup
About Light Painting:
Light painting is a photographic technique in which exposures are made by moving a hand-held light source while taking a long exposure photograph, either to illuminate a subject or to shine a point of light directly at the camera, or by moving the camera itself during exposure. Nothing is added or removed in post processing.
best regards, @mafufuma