Color Inspiration In Creating Art #85 / 19.11.26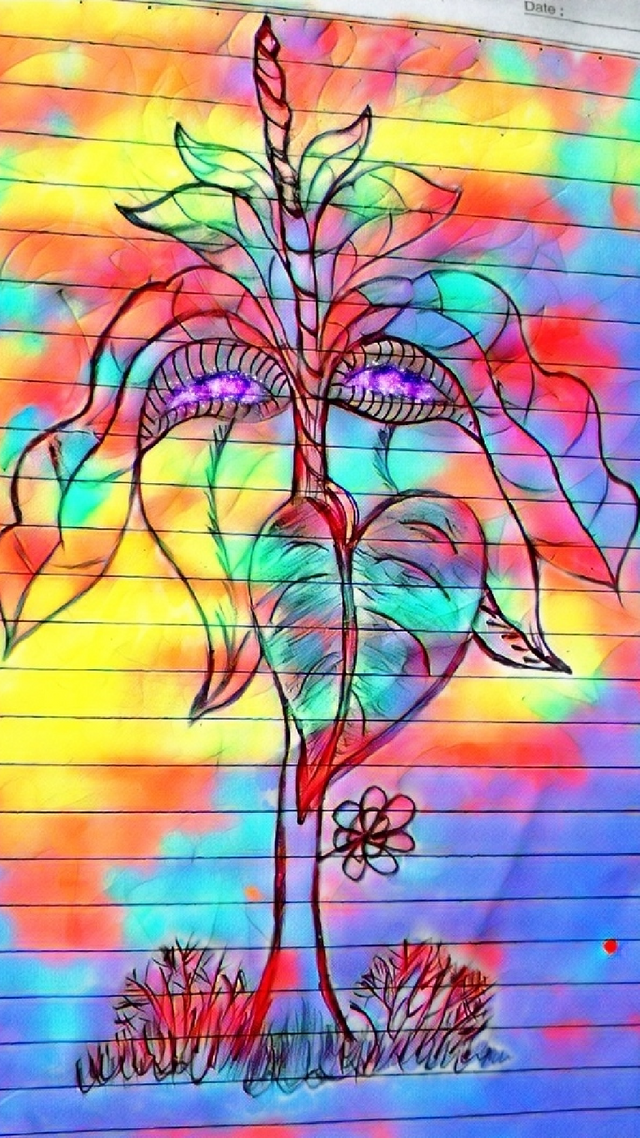 Art is easy to find but not easy to make. everyone can find art anywhere, because art is everywhere.
To create art, everyone must go through various challenges and sacrifices. professional artists who already have an art degree must also struggle to become famous. and not everyone is lucky.
And I admit that luck does not side with me as an art lover. of course I have to keep trying and struggling first to become a professional artist.
I will continue to introduce through any platform about the artwork that I have made. like my artwork tonight. tree or that resembles a flower tree that has not been seen in bloom.
In this work I again use a unique color that looks exotic. it's my choice to mix colors that contain the entire room. You can see one by one the steps of my work in the case below. I hope you like it.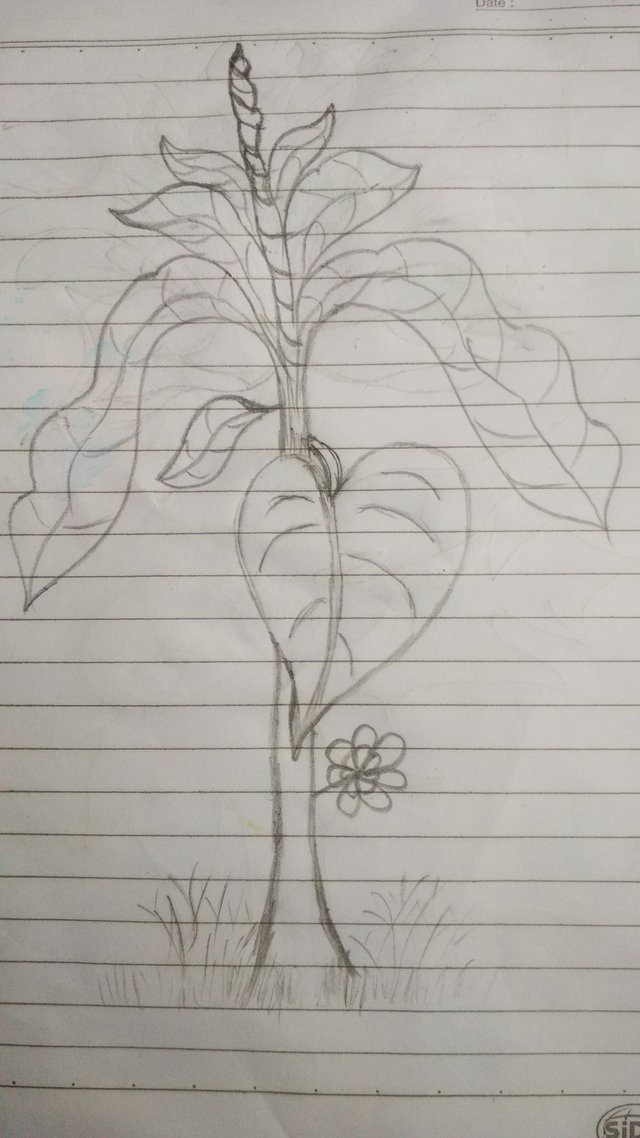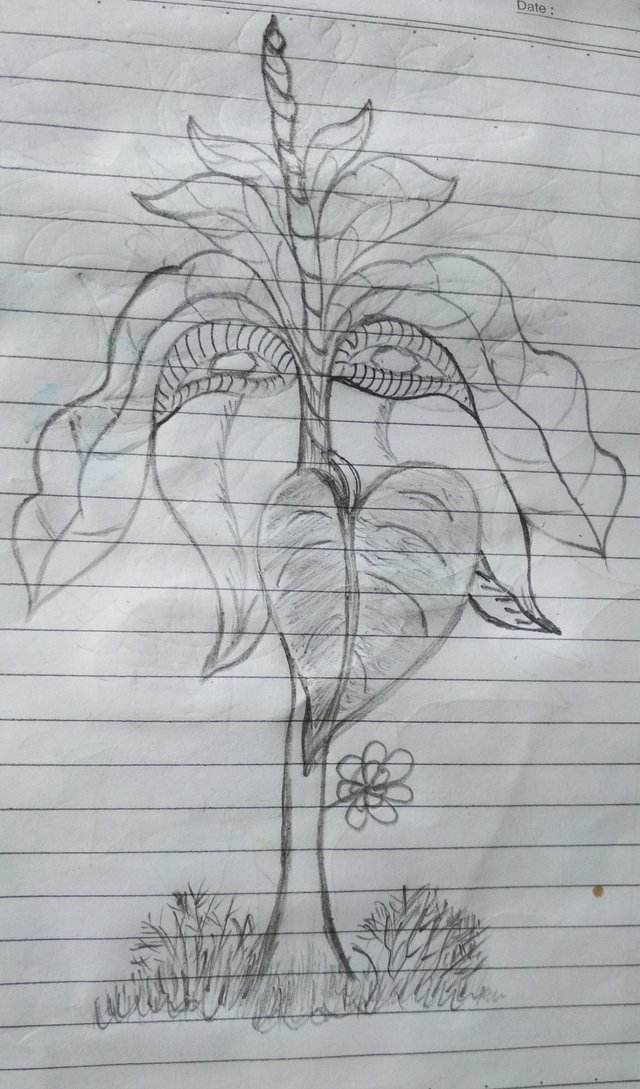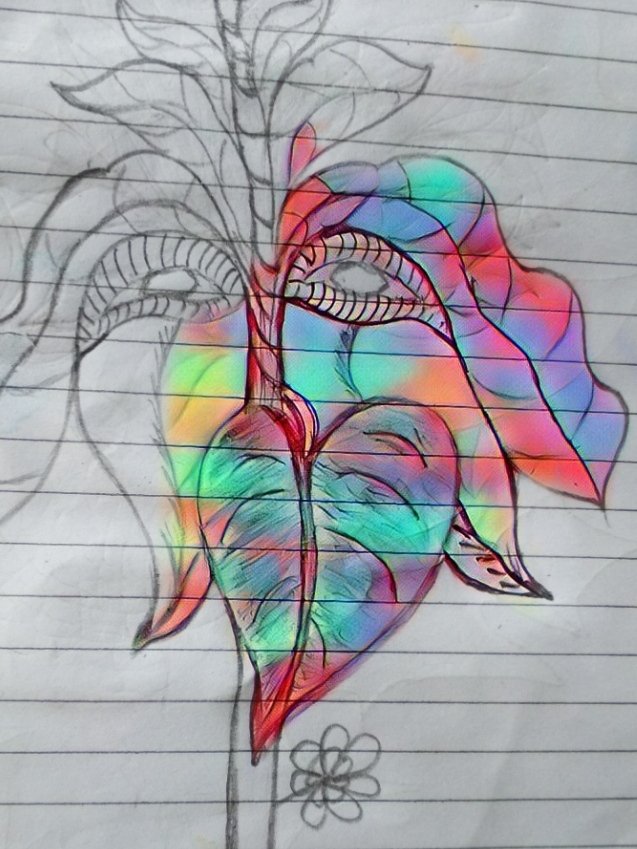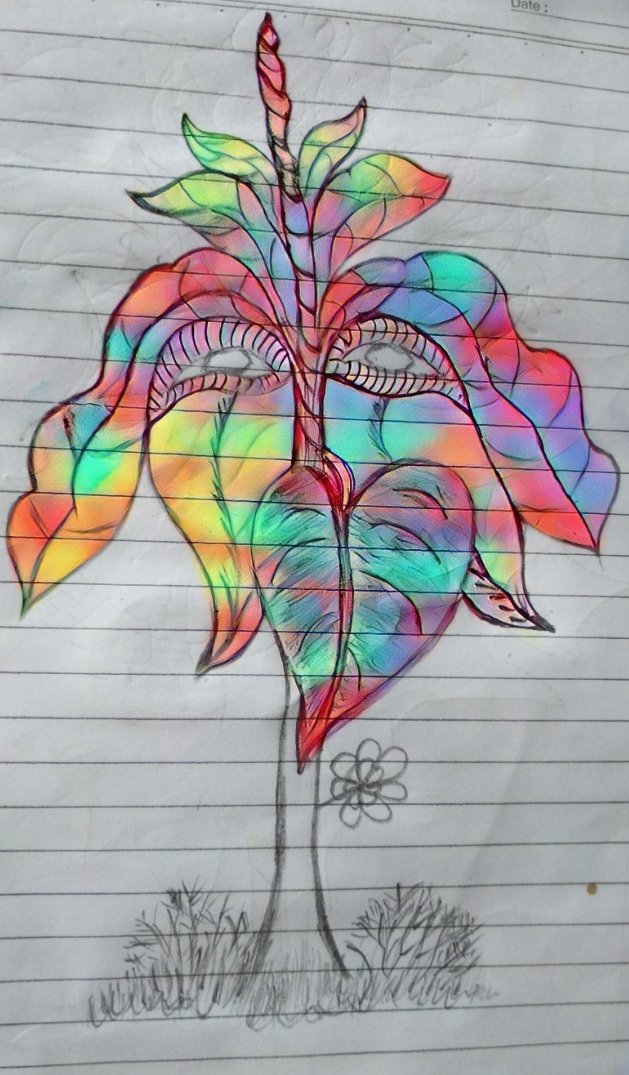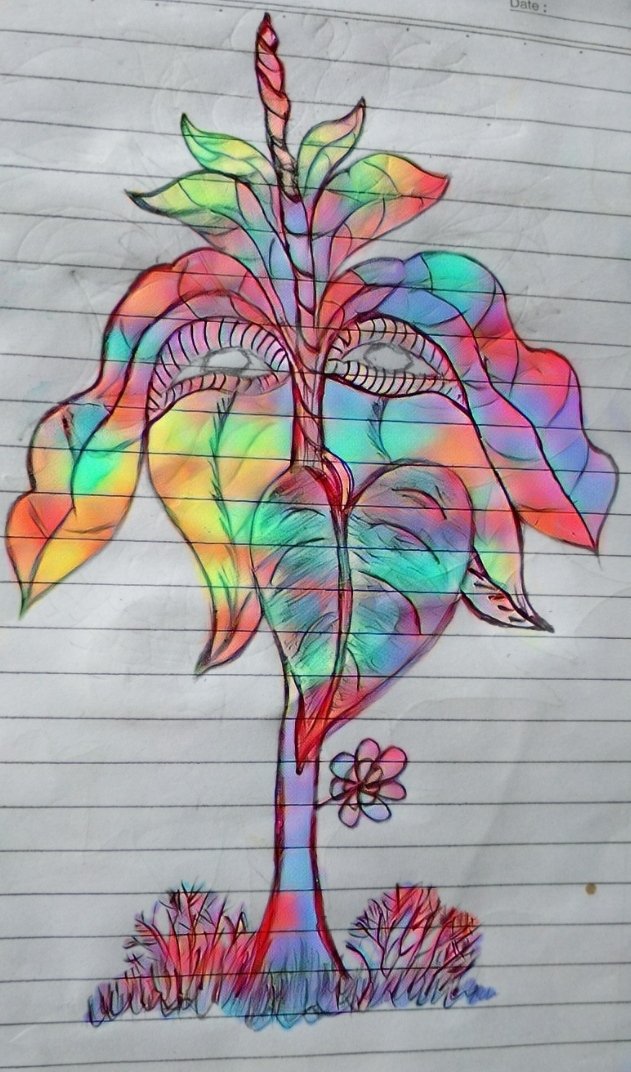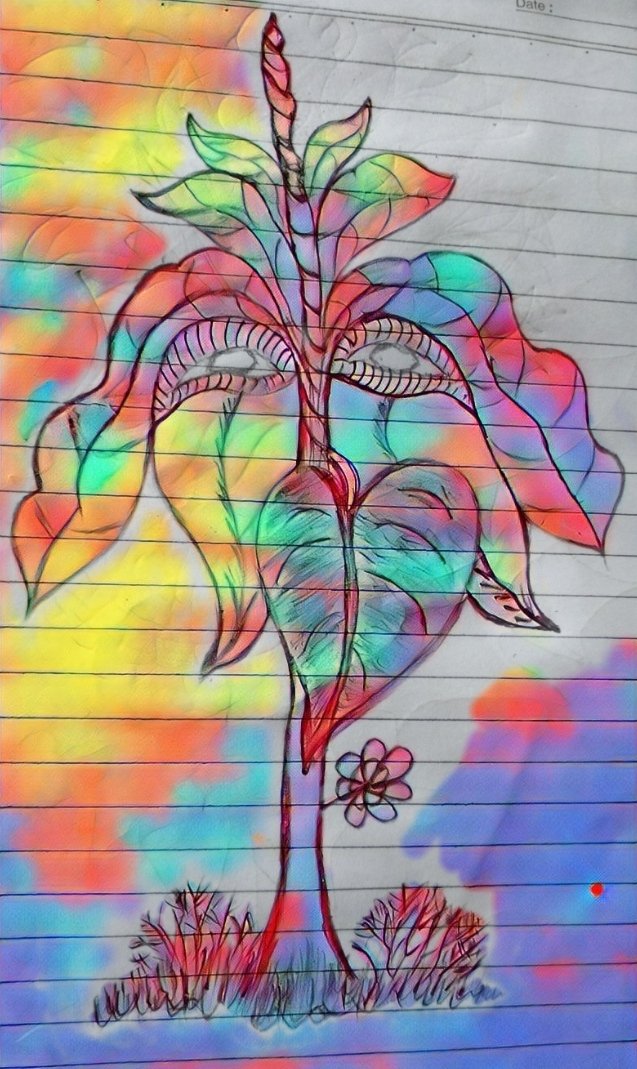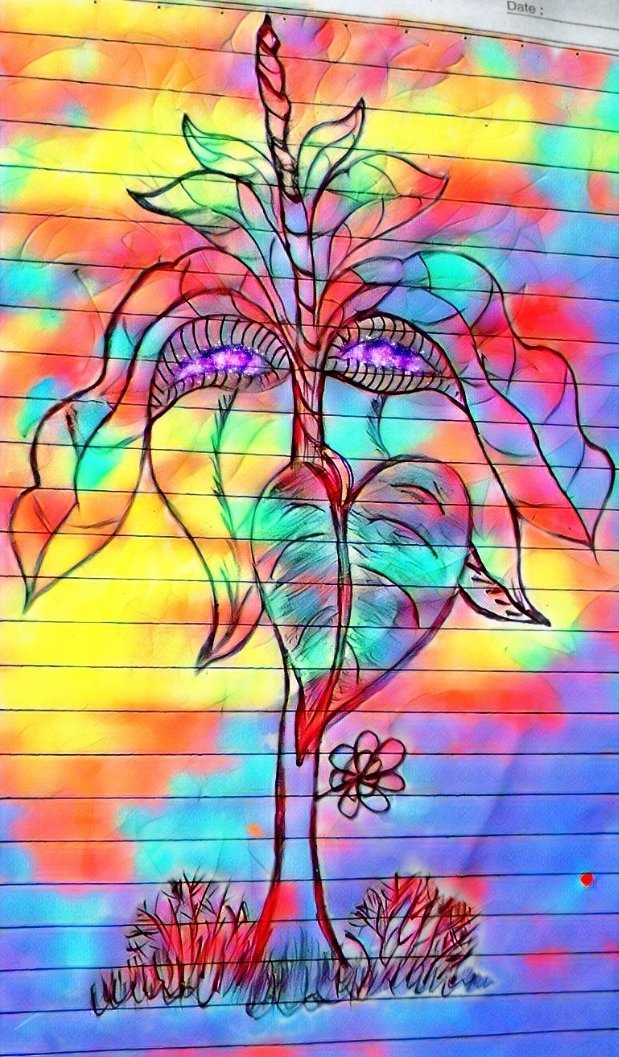 Thank you, hopefully this imagination can provide impetus for motivation.
Greetings Creative,
I leave you a link to my social network if you want to see more of my work: Instagram
Twitter