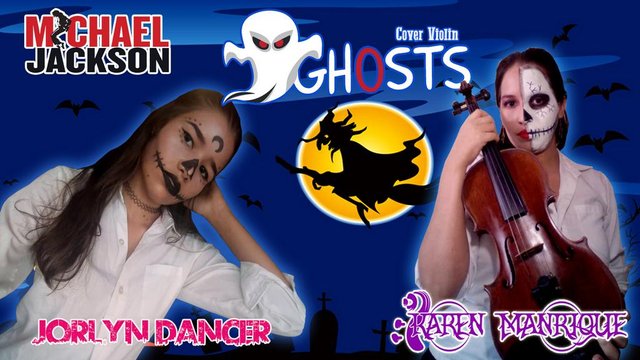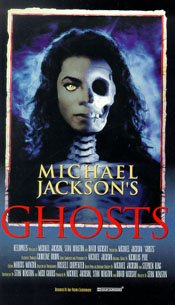 Ghosts es unos de los temas, que a mi parecer no tuvo el impacto como aquellos temas que catapultaron a este rey del pop. Sin embargo es una de mis canciones favoritas 🎶
Se puede decir que el vídeo de este tema puede ser un largometraje o una película que cuenta la curiosa historia de un Maestro, un ser con poderes sobrenaturales, que el alcalde del pueblo obliga a este misterioso personaje a salir de allí.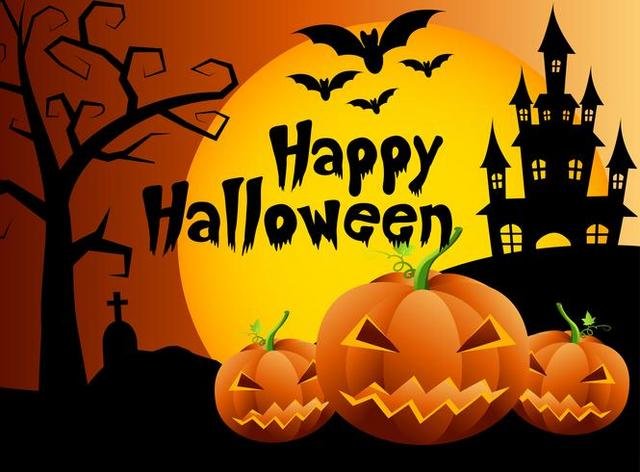 La película incluye una serie de rutinas de baile muy llamativas, como siempre han sido los pasos brillantes del Rey del Pop, quien lo acompaña una familia de demonios.
Como hecho curioso esta película fue filmada y estrenada por primera vez en el año 1996, junto con partes de la película del gran Stephen King, llamada Thinner. Sabías también? Ghosts posee el récord Guinness como el vídeo musical más largo de la historia? el mediometraje tiene 39 minutos de duración, pero lanzaron una versión más corta para su distribución en la televisión.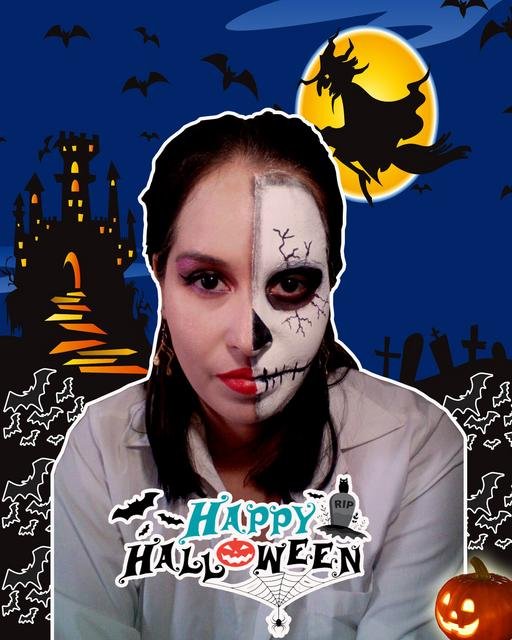 Quizás en estas fechas sentimos el miedo recorrer nuestro cuerpo, pero les diré algo. " El miedo tiene muchos ojos y puede ver cosas bajo la tierra. El miedo tiene muchos enemigos, pero ninguno como el que nace adentro de ti. El miedo es el infierno que te nubla y a la vez es el que te hace disipar los recuerdos del mundo de los vivos"🎃💀🧟‍♂
Así que que en este día lleno de terror, no dejemos que nos invada, vamos a divertirnos, bailemos y toquemos al son de la música del terror 🕸🕷🎃💀
Quiero agradecer a @Jorlyn-jm quien acompaña a mi violín con sus buenos pasos de baile🕴🏻👯🏻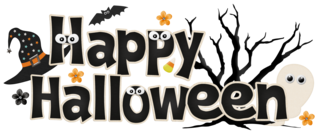 Sin más nada que decir espero disfruten de este tema y sea de su agrado y recuerden si les gusta denme su voto o un comentario😁
---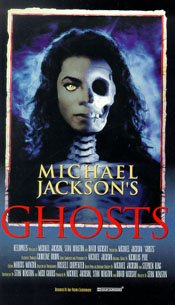 Ghosts is one of the themes, which in my opinion did not have the impact like those themes that catapulted this king of pop. However it is one of my favorite songs 🎶
It can be said that the video of this theme can be a feature film or a film that tells the curious story of a Master, a being with supernatural powers, that the mayor of the town forces this mysterious character out of there.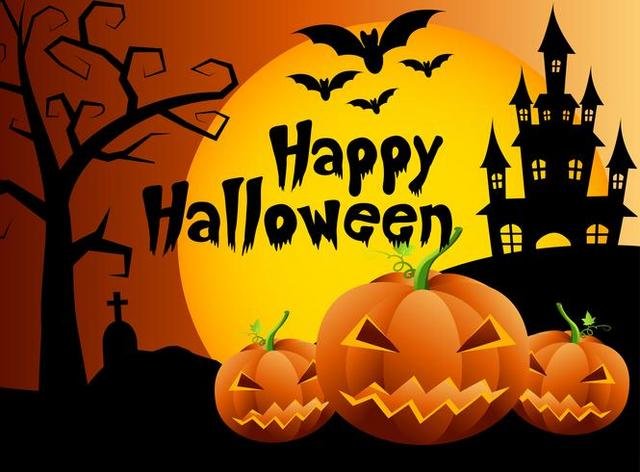 The film includes a series of very striking dance routines, as have always been the bright steps of the King of Pop, who is accompanied by a family of demons.
As a curious fact, this film was filmed and released for the first time in 1996, along with parts of the great Stephen King's film, called Thinner. Did you know too Ghosts holds the Guinness record as the longest music video in history? the medium length is 39 minutes long, but they released a shorter version for distribution on television.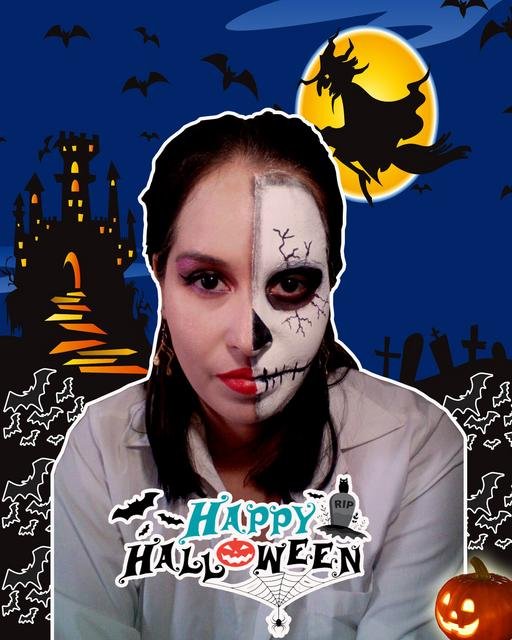 Perhaps at this time we feel fear going through our body, but I will tell you something. "Fear has many eyes and can see things under the ground. Fear has many enemies, but none like the one that is born inside you. Fear is the hell that clouds you and at the same time it is the one that makes you dissipate the memories of world of the living "🎃💀🧟‍♂
So on this day full of terror, let's not let it invade us, let's have fun, dance and play to the sound of horror music 🕸🕷🎃💀
I want to thank @ Jorlyn-jm who accompanies my violin with his good dance steps 🕴🏻👯🏻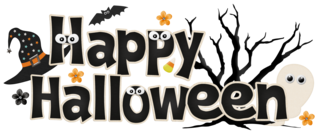 Without more anything to say I hope you enjoy this topic and to your liking and remember if you like give me your vote or a comment 😁

Aquí está el enlace de YouTube del Cover / Here is a YouTube link:


Cover made by:


Gracias por venir. Te invito a que vayas a mis entradas anteriores donde realizo Cover de Temas, aquí están
Thanks for coming. I invite you to go to my previous posts where I do Cover of Themes, here they are

¡Ven! Y descubre estas comunidades
| Comunidad | Descripcion | Servidor Discord |
| --- | --- | --- |
| | Si eres músico, pintor, fotógrafo, dibujas, practicas algún arte o simplemente te gusta ver arte, te invito a visitar @nTOPAZ | Click Aquí |
| | @RadioSteemit fue creada a través de la música. En su canal, escucharás buena música, podrás compartir y recomendar tus publicaciones junto a tus nuevos amigos del chat-comunitario ademas podrás participar y ganar visibilidad en esta gran comunidad y en Steemit. | Click Aquí |
| | @DSound es una aplicación web descentralizada que permite a cualquier persona cargar, escuchar y descubrir música y otros sonidos almacenados en la red IPFS. | Click Aquí |
Come! And discover these communities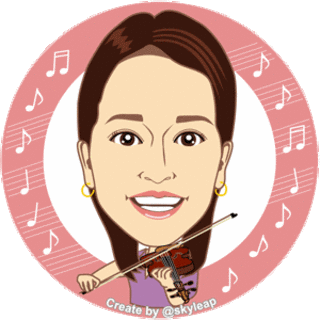 Puedes ubicarme por mis Redes Sociales:



You can locate me through my Social Networks: