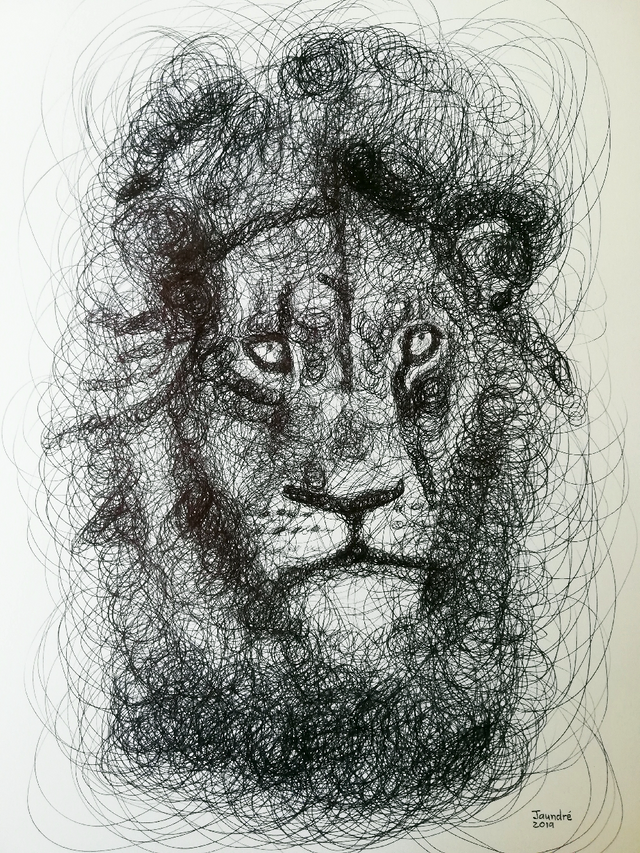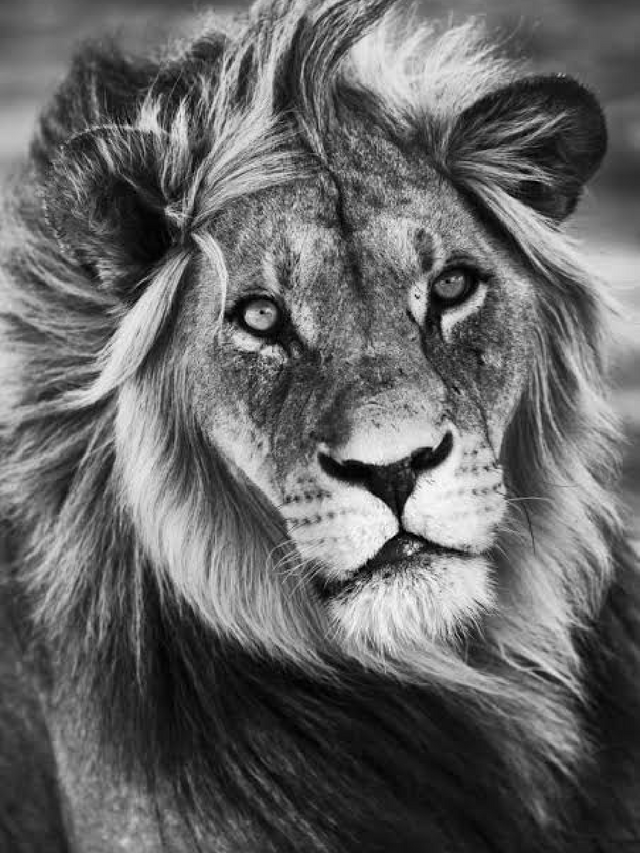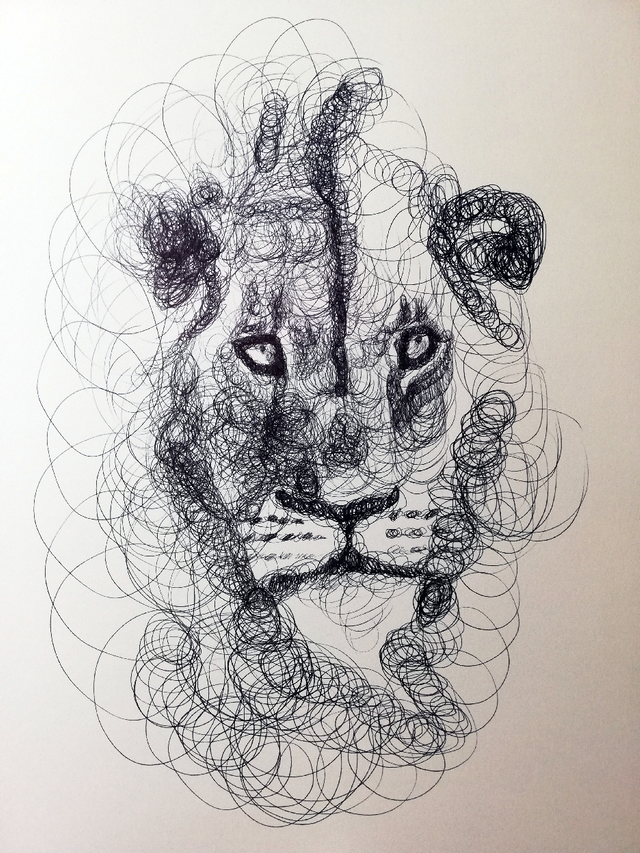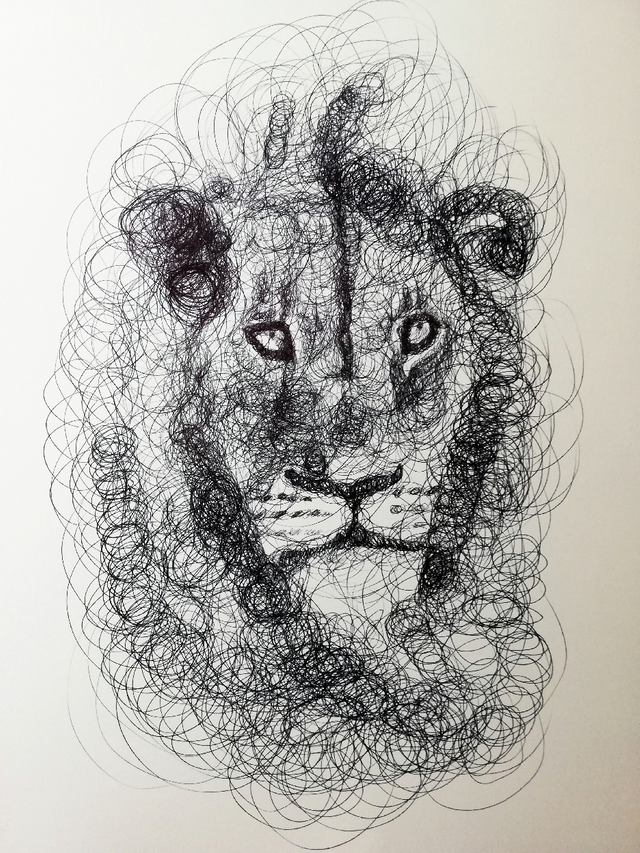 Reference image:
https://goo.gl/images/2FztTy
Here's my first drawing of a lion I created this weekend. I took a slightly different approach with the scribbles. I used a circular motion, creating spirals of different sizes, to compose the entire drawing.
This is done in ballpoint pen on A3 paper, with a reference (I included the reference pic as well as a link)
Thank you all for your support, and enjoy the rest of your day.