Sweet Chaos (2019)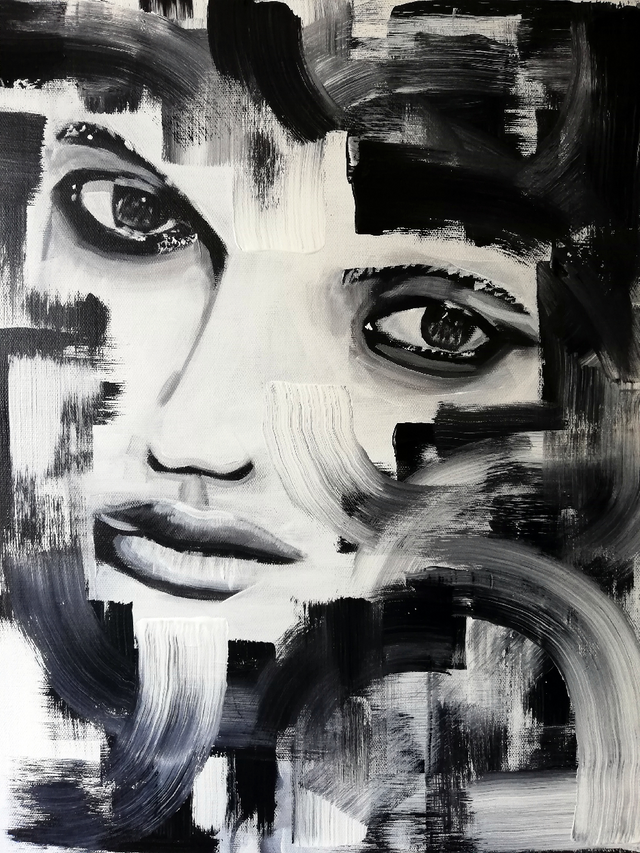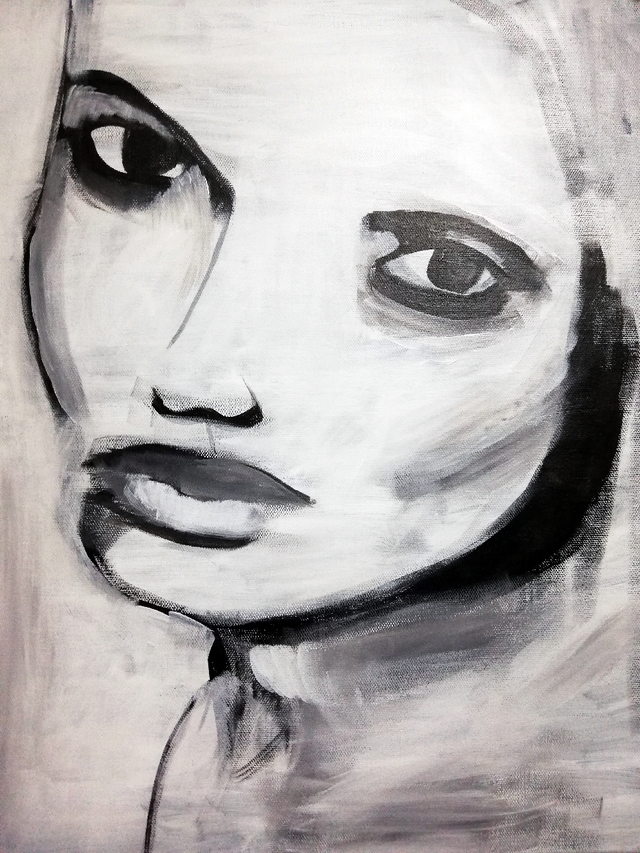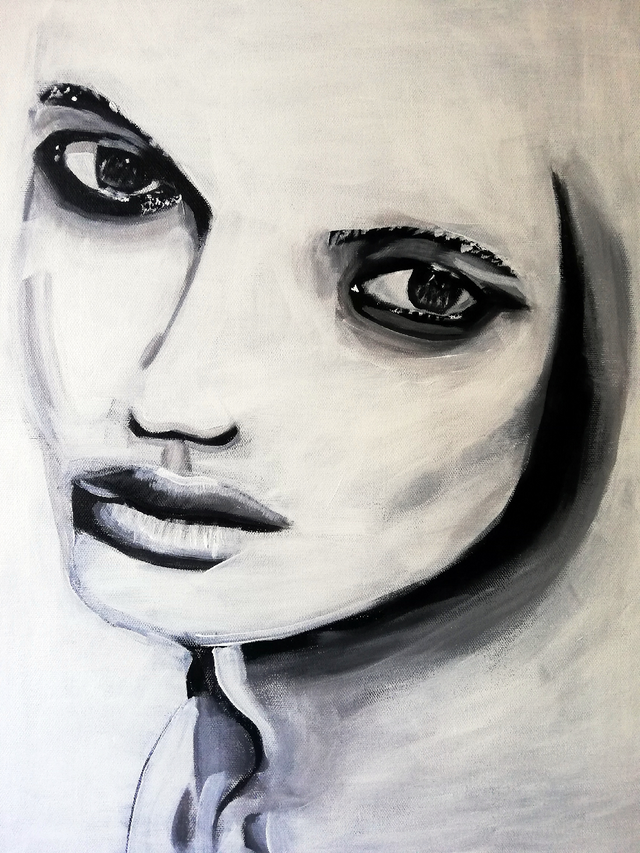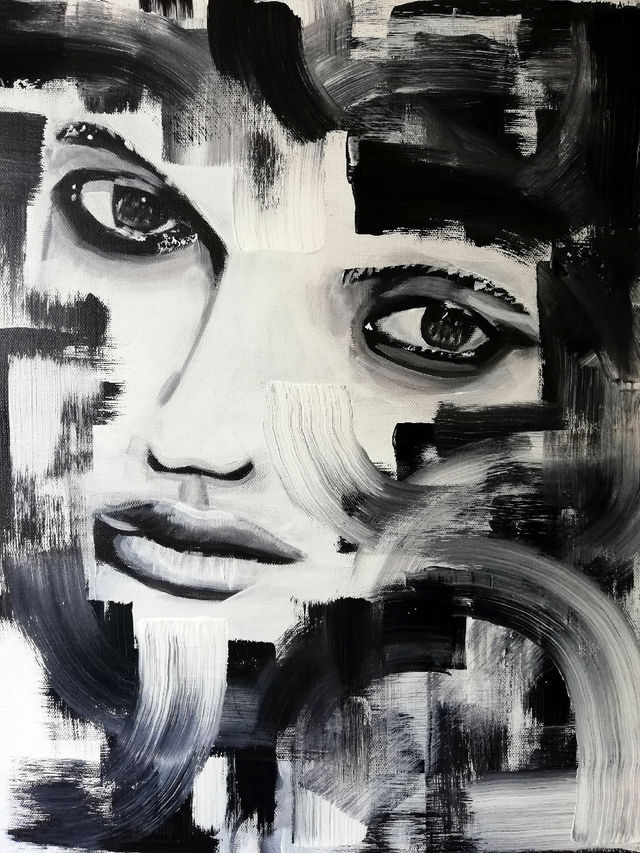 Reference image:
https://goo.gl/images/4UF3aN
Here's my fourth painting of 2019. It's acrylic paint on stretched canvas. I used brushes as well as a sponge on this painting.
My ultimate goal with these paintings is to exhibit them in some gallery or another. I have about 5 paintings, excluding this one, ready for the exhibition. I would like to have at least 10, so there's more work to look forward to.
I hope you're having a great week!