Awakening...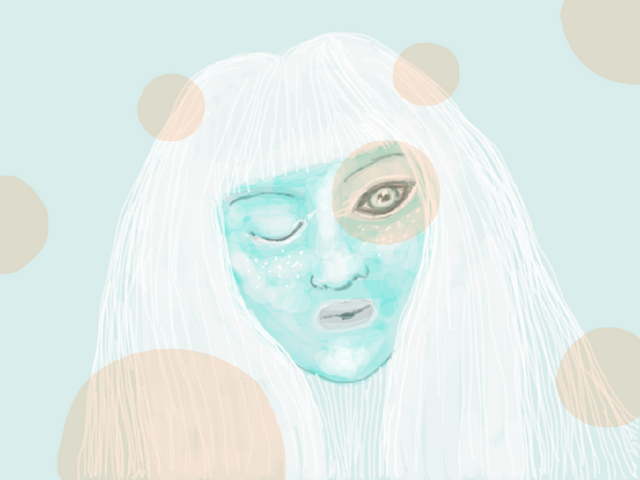 Images and content are property of the author made on Dada*
. . .
For me it's time for me to go to sleep and without thinking about it I drew the awakening.
Sometimes sleeping is a kind of awakening that allows us to see things that we can't see when we are awake.
We dive into our depths like a diver who ventures into the depths of the sea.
The more you go down, the more icy and difficult the water becomes. And it is at that moment that we can make the greatest discoveries.
Are you ready to explore your deepest areas?
Enjoy your dive. Have a good night.
See you soon!
Isa