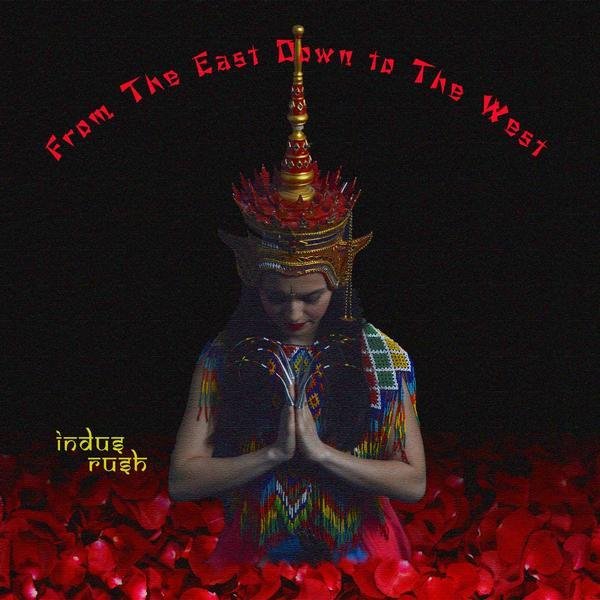 A song about Mental Health and depression, suicide and the balance of modern society and nature. The song came about when I was still at school, and I was influenced by the film, Kes, where a kid tamed and trained a pet Kestral in a mining town in the north of England, and how the environment he lived in, both social and natural fed off each other. Perhaps it could be put in the same bracket as Billy Elliot. This contrast between things of beauty, natural things, and nasty things created by ourselves, such as industry and the like, and the life that goes with it, and how people deal with those sharp contrasts. In the song I tried to bring nature and beauty to the forefront, and then confront it in a single line about the horrors of modern life, in the form of dentures! I suppose at the time I considered dentures to be a thing of ugliness, something which represented an unhappy life, of deprivation etc. Times have changed, as I don't think that any more, as I have a full plastic denture now, and I certainly haven't come from a deprived background.
Support us by listening on the following platform(s) (we earn a small amount of crypto and would appreciate it):
Alternatively you can play right here by clicking play (but we get no reward):
Appears on:
LYRICS
Lyrics for "I Wonder Just How Long"
Standing down by the river,
Watching the pebbles lose their way.
Hearing the sound of the water,
What a peaceful day,
And I wonder just how long it's gonna last,
Yes, I wonder just how long it's gonna last
Springtime sees me walking through the fields,
Watching the Kestrel choose his prey,
Swooping down, gliding low,
Well, it's only natures' way,
And I wonder just how long it's gonna last,
Yes, I wonder just how long it's gonna last
I'm up here with the Kites looking down,
Looking down seeing miles around,
And the wind in the air is the only sound I hear.
I'm waiting now for the boatman to come,
Laid on the table I can see my gun
I'm almost ready to go to the other side
I place my dentures back in their tumbler,
reflecting on what I'd seen and done,
Hearing the sound of the water,
Reaching for my gun,
And I wonder just how long it's gonna last,
Yes, I wonder just how long it's gonna last
And I wonder just how long it's gonna last,
Yes, I wonder just how long it's gonna last
---
FOLLOW Indus Rush:
---
More about Indus Rush: