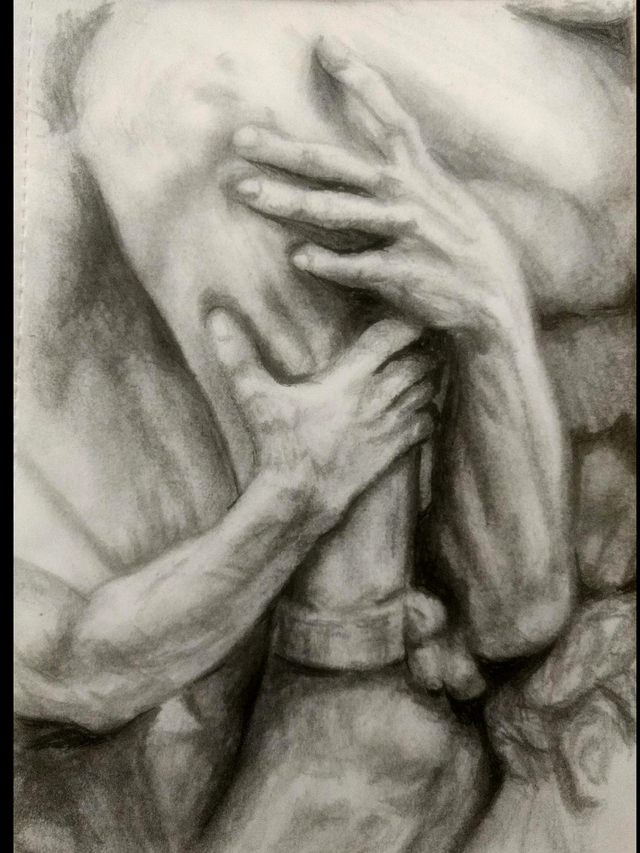 Hi steemians this is my recent drawing based on the sculpture Ugolino and his Sons. I found the subject fascinating - hands holding tightly around the leg. There is a lot of tension and fear in this piece which I tried to get across in the drawing. It was done on A5 paper with a variety of pencils and pen for the darkest tones. I also used a blending stump to blend the tones more smoothly. It took a few hours to do.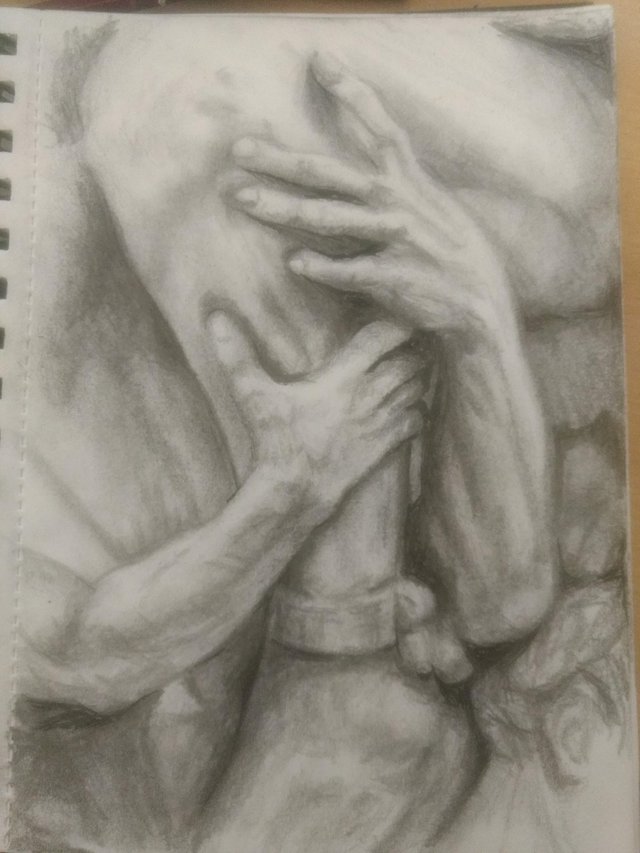 This is the sculpture, you can see I have drawn a small section of it.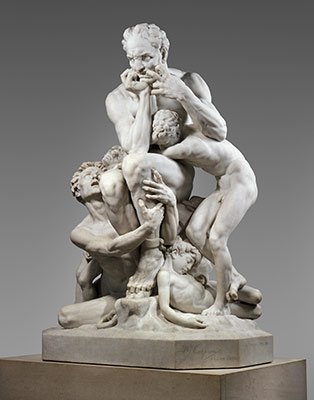 Thanks for checking out the post!