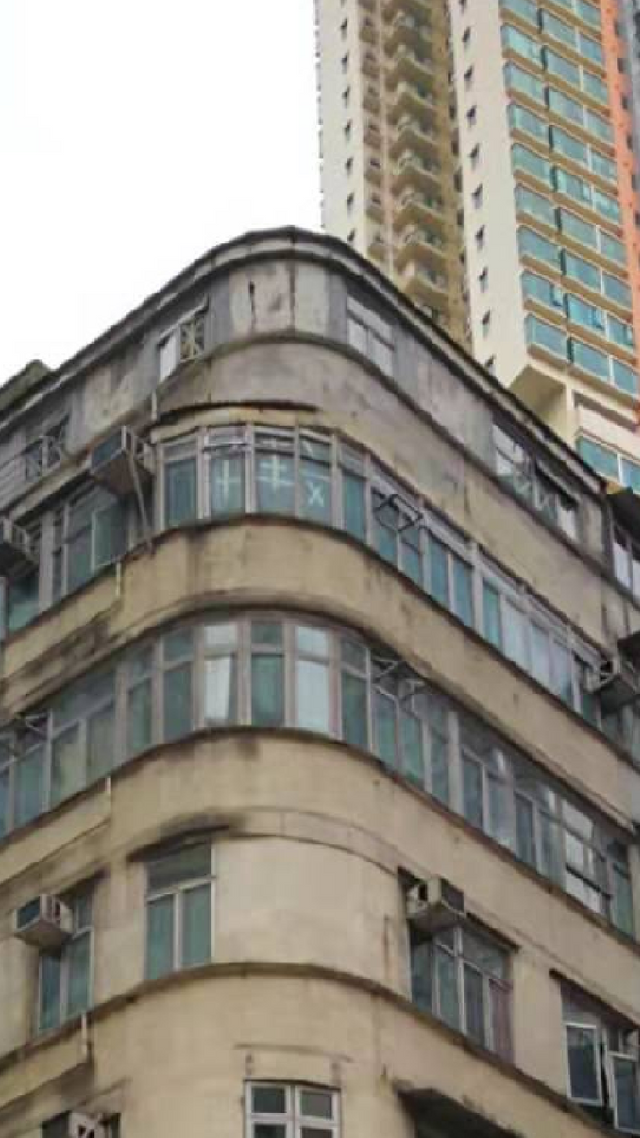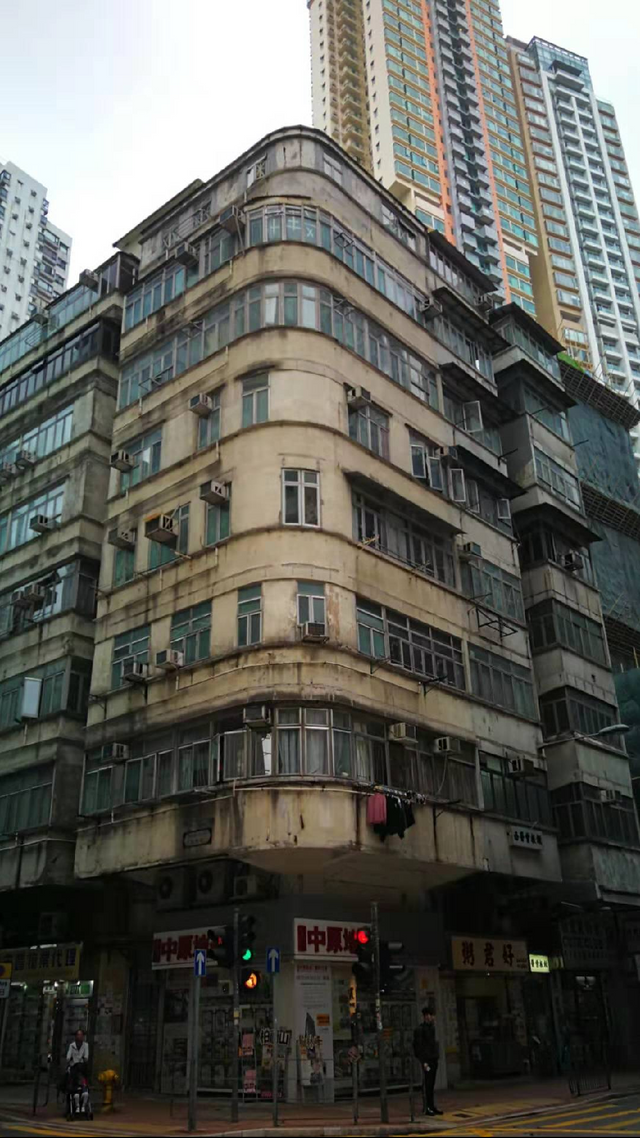 This is my first time to join NTOPAZ contest. it's Opposing Beauty Photography Contest : https://www.ntopaz.com/contest/42
I am take this photo on Hong Kong old district - Kennedy Town (Hong Kong Island. It is because the subway has expanded to this district, so it has attracted the development of real estate developers.
Although the new building is very beautiful, but it gives a sense of indifference. Old buildings have more and more people moving in recent years, Inside is full of human touch. Especially in recent years, Hong Kong promotes cultural conservation. More attractive to the younger generation to move into old buildings, especially young artists.
This building has more than 50 years of history, No elevator, No security guard, but there are many people coming and going on the downstairs shop.
This photograph is taken from Huawei Mate 9.
這是我第一次參加 NTOPAZ 的活動帖,活動連結 : https://www.ntopaz.com/contest/42
這張相片是我於上月路過香港西區 堅尼地城時拍下來. 堅尼地城原本是香港老區,即是最早發展的地區,所以樓宇普遍較舊式。但因著香港的地下鐵路發展延至這一區,故此吸引大量地產商進入。
雖然後面所建的新式樓宇相當漂亮美觀,但卻給人一種冷漠感覺。舊式樓宇卻仍很多人入住,因為很多街坊喜歡當中的人情味。特別是近年香港推動「文化保育」,更吸引了一班年青人入住舊式樓宇,特別是一班年青藝術家。
面前這一棟樓宇已有超過50年歷史,內裡沒有電梯,沒有保安管理員,但卻是人來人往,特別是地下的店舖,相當旺。
這相片我使用 華為 Mate 9 拍攝。 希望大家喜歡。