[ESP-ENG] Dibujando una tarde conmigo #3 | Dibuje solo mujeres | @heyjess
Chicos, quise compartirles una segunda vez..."Dibujando un tarde conmigo", no pensé que les iba a gustar tanto aquella publicación, así que les traigo una segunda parte, "se podría decir". ¡Espero les guste!
---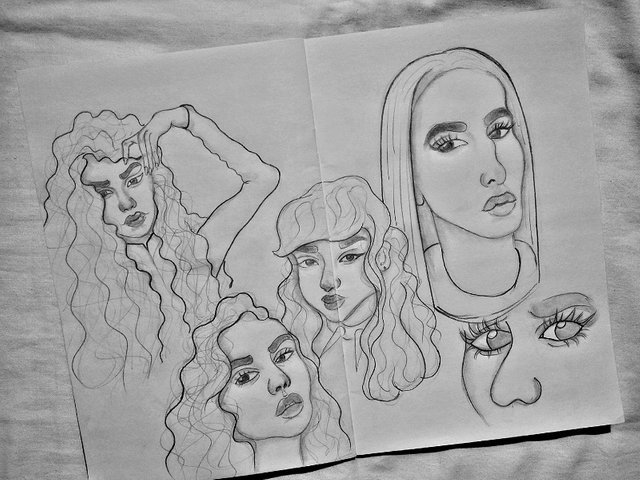 Original de @heyjess
---

⭐"Una tarde dibujando con Jesber Chavez"⭐
---
Como les dije la vez pasada, siempre estoy dibujando constantemente. Desde el año pasado he estado trabajando mucho todo tipo de técnicas en el dibujo, para mejorar cada día. Debo decir, sin decir mentiras, todo el tiempo que tome desde el año pasado hasta este momento para mejorar mis dibujos y técnicas, han valido la pena. He mejorado muchísimo y es gracias a que he practicado sin parar.
Algo que comencé a implementar es tomar una tarde o una noche para dibujar y ver que salia de mi mente, podrían ser personajes y cualquier cosa que se me ocurriera, la idea principal de todo era...DIBUJAR.
Veamos que dibujos esta vez...
---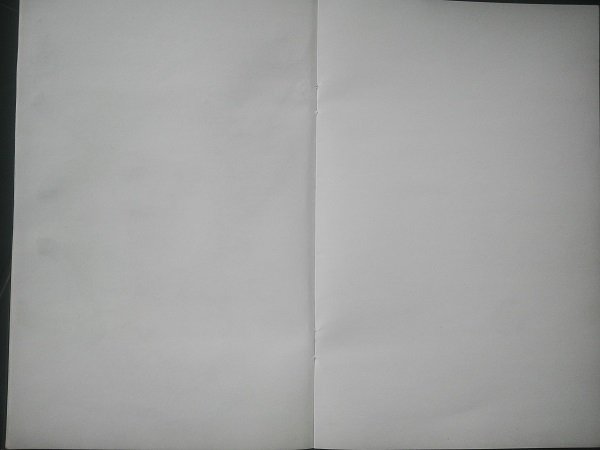 ---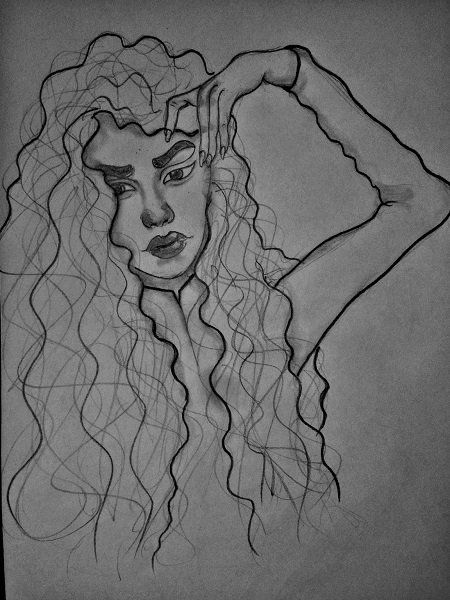 ✍Así vamos:✍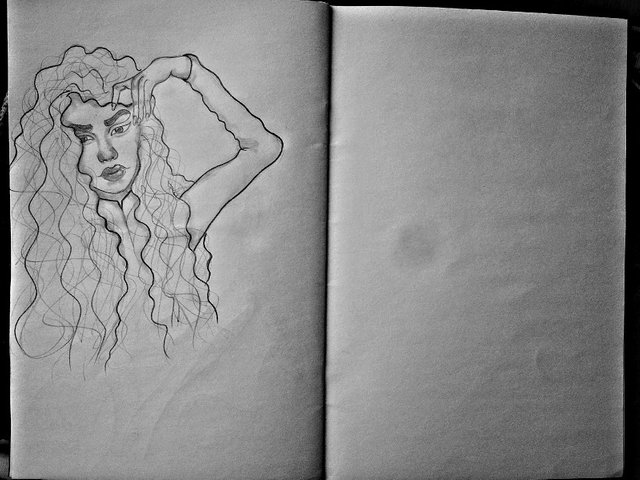 ---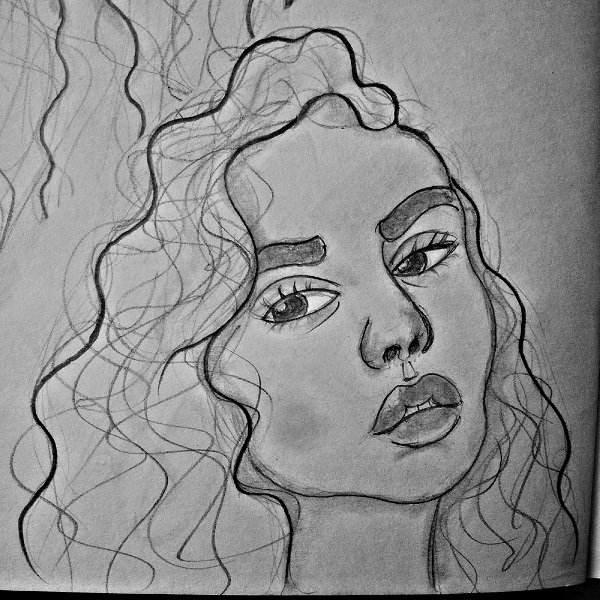 ---
✍Así vamos:✍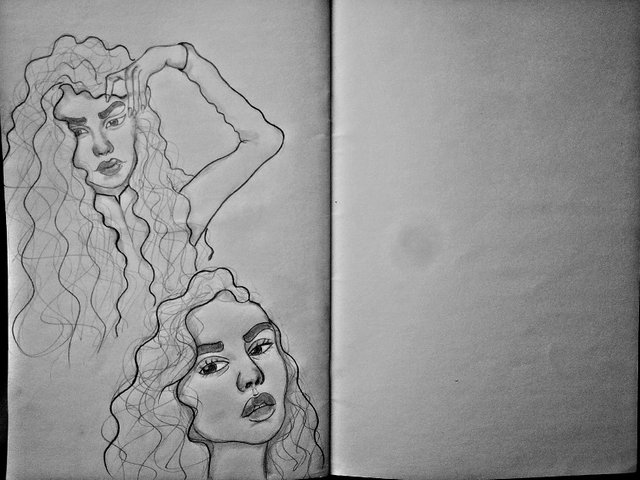 ---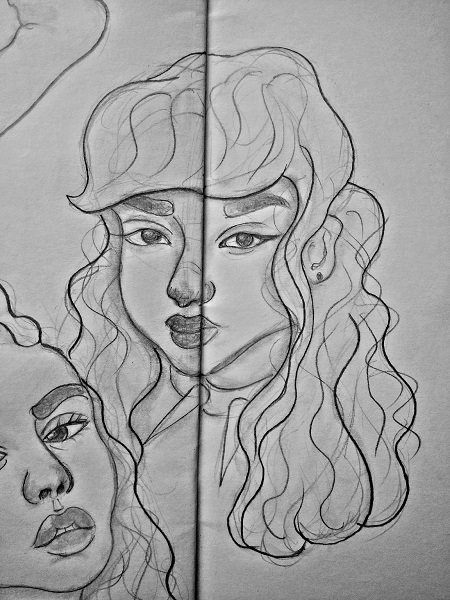 ---
✍Así vamos:✍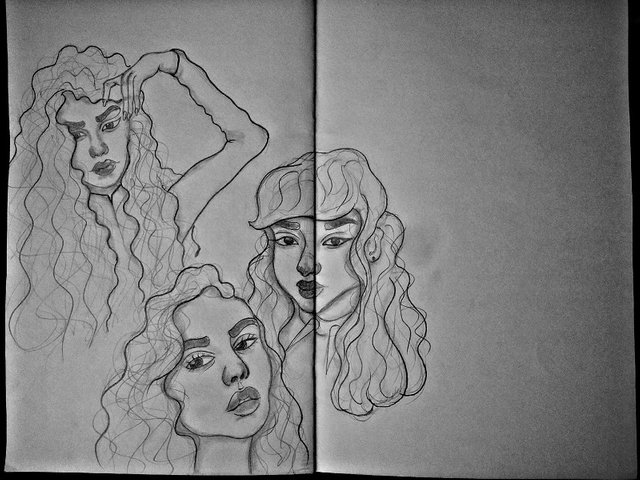 ---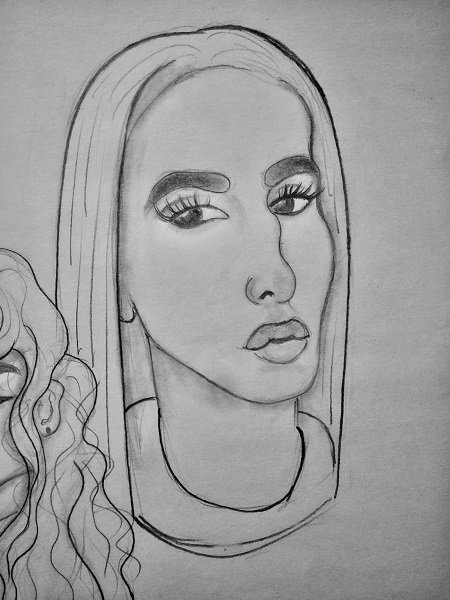 ---
✍Así vamos:✍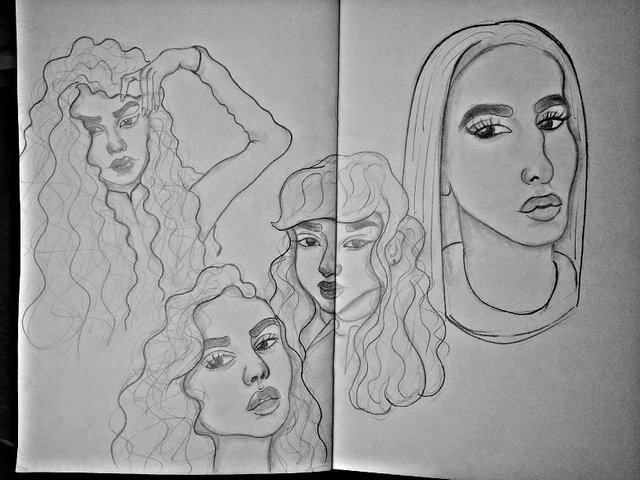 ---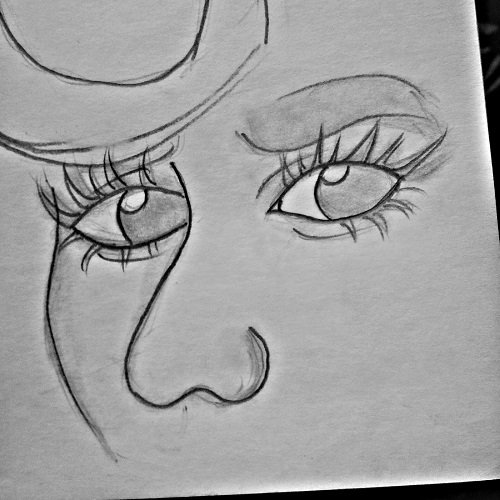 ---

Chicos espero les haya gustado este post, lo disfrute haciendo al igual que el pasado.
---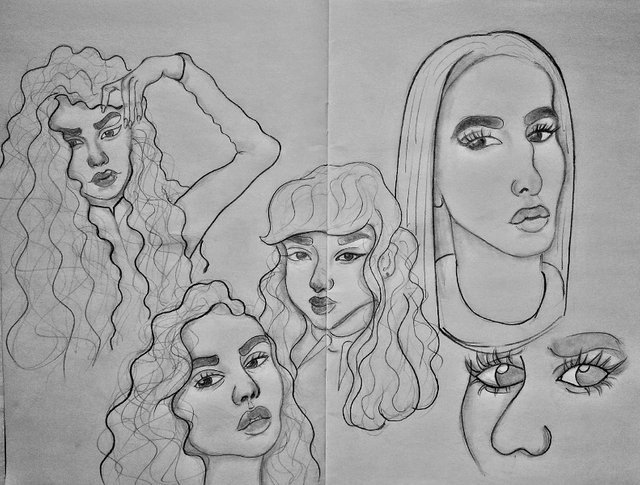 Original de @heyjess
---

Gracias por haber entrado, déjame tu comentario de lo que piensas acerca de los dibujos, yo lo estaré leyendo.
Sígueme en Instagram: @jesgroff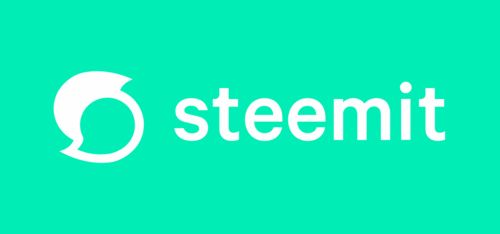 ---
No te olvides de votar @cervantes como witness en esta página:
https://steemit.com/~witnesses
---
---

English

---
Guys, I wanted to share a second time ... "Drawing an afternoon with me", I didn't think they would like that post so much, so I bring you a second part, _"you could say _. I hope you like it!
---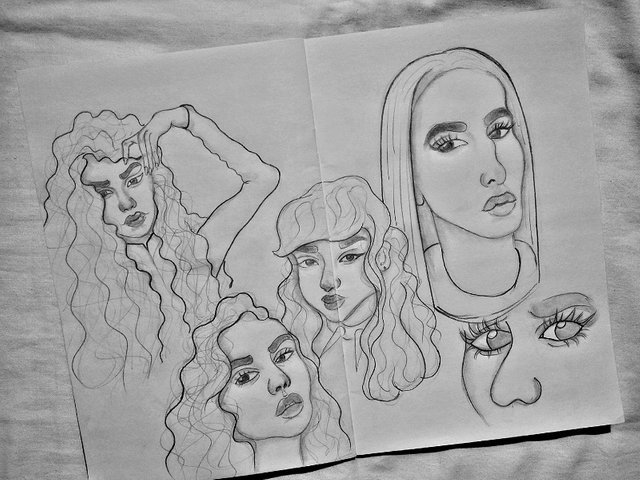 Original of @heyjess
---

⭐"An afternoon drawing with Jesber Chavez"⭐
---
As I told you last time, I'm always drawing constantly. Since last year I have been working a lot of all kinds of techniques in drawing, to improve every day. I must say, without telling lies, all the time it took from last year until now to improve my drawings and techniques has been worth it. I have improved a lot and it is because I have practiced non-stop.
Something that I began to implement is to take an afternoon or a night to draw and see what came out of my mind, they could be characters and whatever I could think of, the main idea of everything was ... DRAWING.
Let's see what drawings this time...
---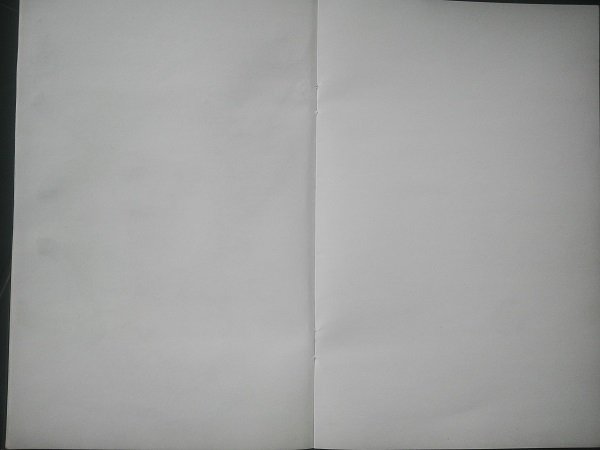 ---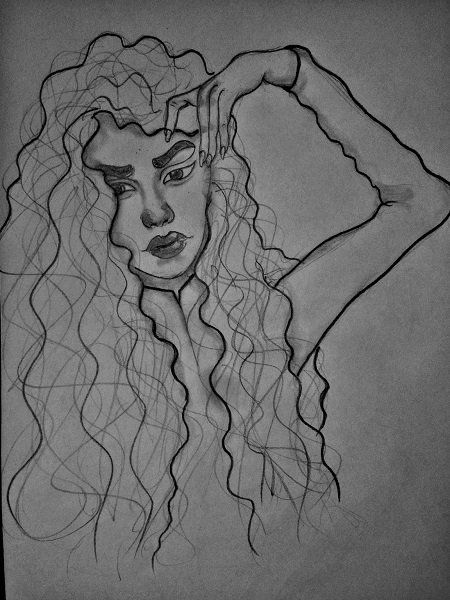 ✍We go like this::✍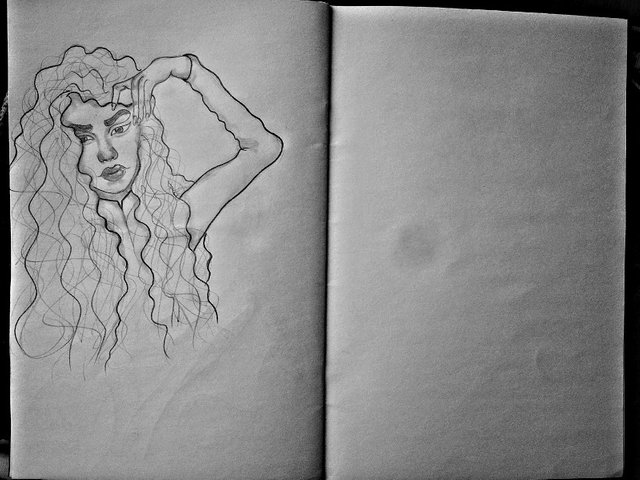 ---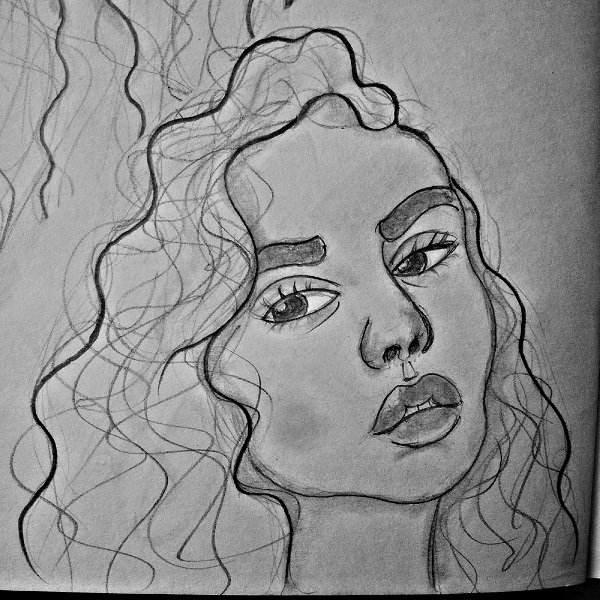 ---
✍We go like this::✍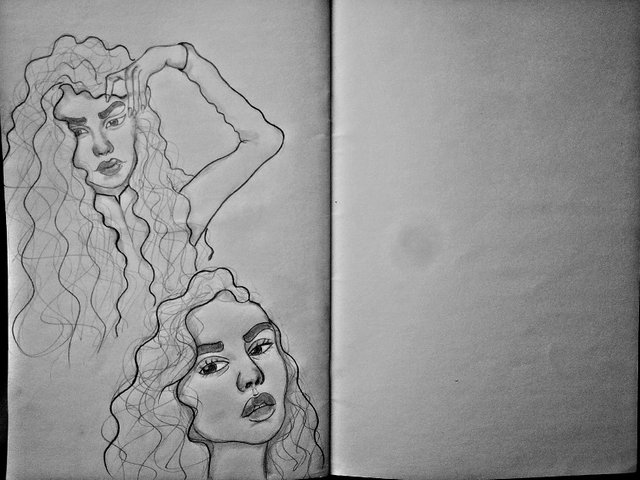 ---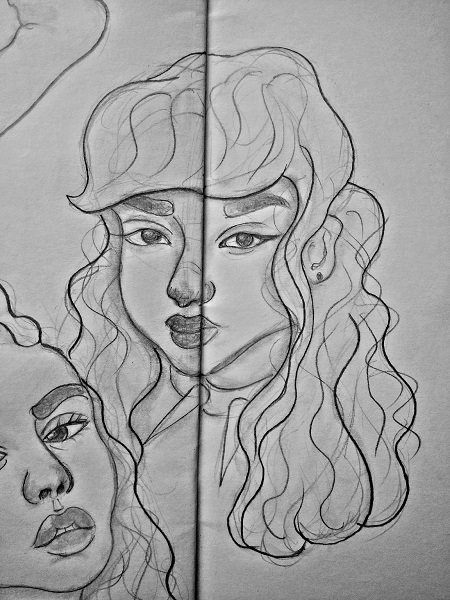 ---
✍We go like this::✍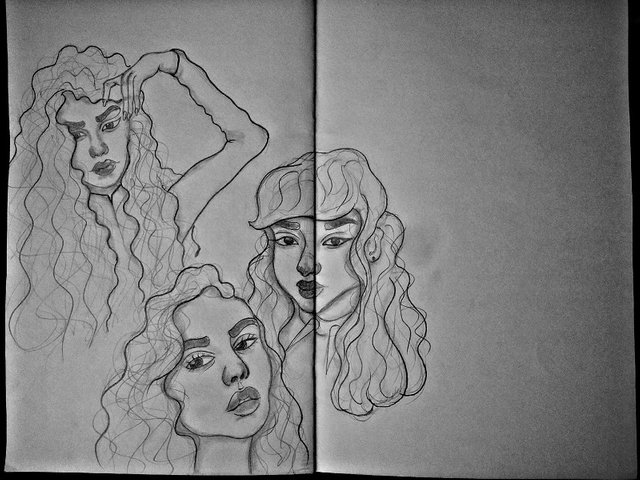 ---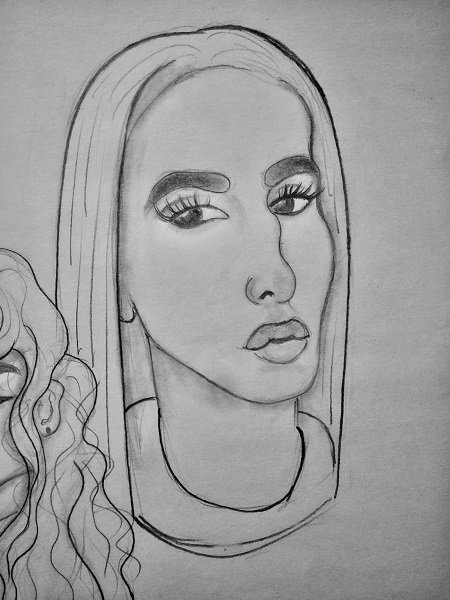 ---
✍We go like this::✍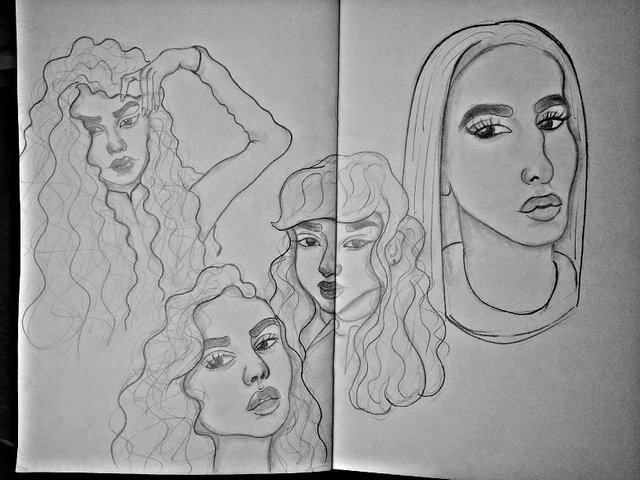 ---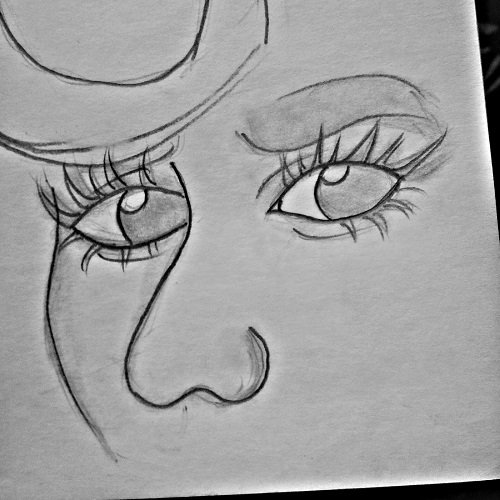 ---

Guys I hope you liked this post, enjoy doing it just like the past.
---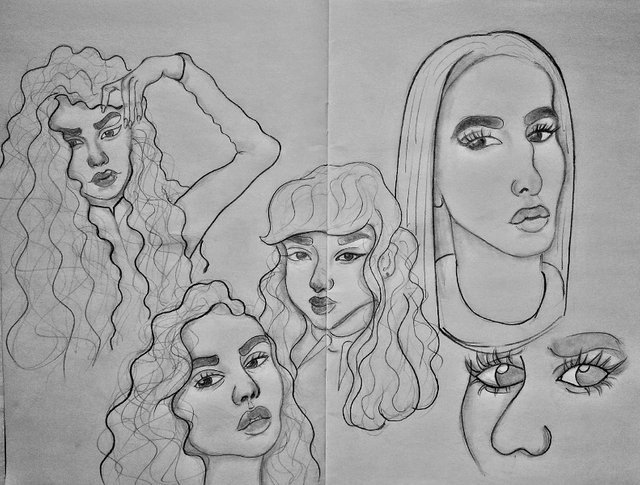 Original of @heyjess
---

Thank you for entering, leave me your comment what you think about the drawings, I will be reading it.
Follow me on Instagram: @jesgroff