"SPLINTERLANDS" Art Contest | Week 64 | Do you adopt a "UNICORN BABY" this Christmas? 💝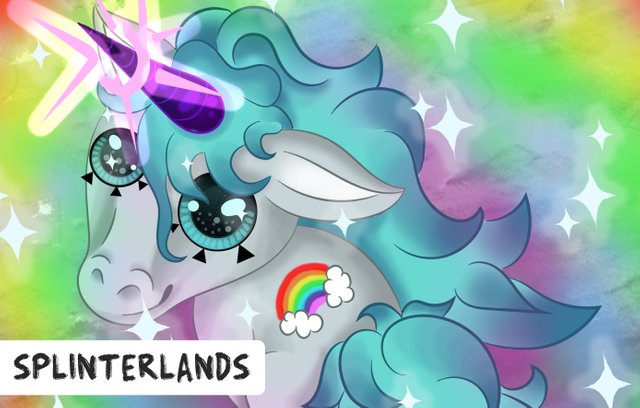 MONSTER: Baby Unicorn.
SPLINTER: Life.

Hi! I'm a lost baby unicorn, do you adopt me?



I haven't found my parents and my older brother in a while. I remember that we were at the amusement park eating ice cream and enjoying the Brinca-Brinca with the other Baby Unicorns... And between fun and fun I lost myself from the hands of my parents.
Everywhere I looked for them and we got them. A player from @splinterlands called @gatolector told me that he could help me get an adoptive family while meeting my parents. Do you know who my parents are?
| ELDEST BROTHER | FATHER |
| --- | --- |
| | |
The user @gatolector told me that I could draw myself with a cute face for the @splinterlands art contest, so I could be seen by other players who wanted to adopt me and in turn win some position, my dream is to be a big adult and strong as a dad and also an artist!

Little friend, do you want to see the steps step by step of my self-portrait?
| | |
| --- | --- |
| | @gatolector lent me some school colors and I decided to make the silhouette of my small body, in a tender pose for someone to take pity on me and adopt me. |
| Then I added color and painted my eyes. As I love the colors of the Rainbow I decided to draw a drawing back. | |
| | Finally I added some papers that remind me of the amusement park and my parents. |

💝 AND HERE IS MY FINAL DRAWING!💝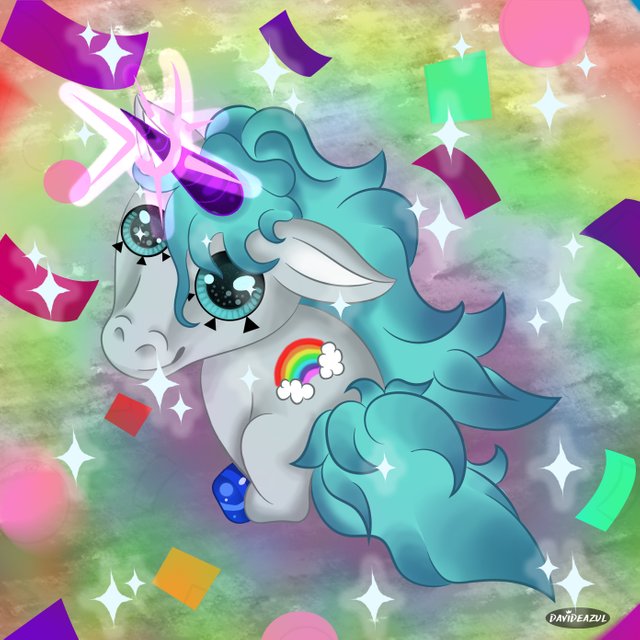 You like? I think I will be an artist when I grow up 💝. You could support me by commenting and wishing to win first place, so I would find my parents, and in turn, I would win prizes for my first drawing!
It is also available in my letter mode!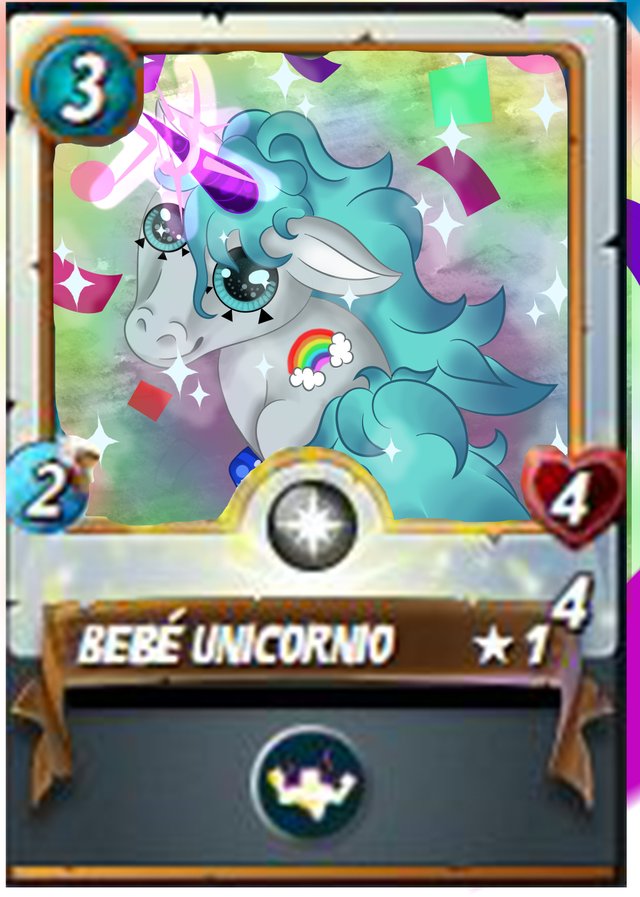 As I am very small, I do not have social networks, but I leave those of @gatolector which helped me a lot with their colors:



Greetings to all! Have a nice day / afternoon / night 💝