Hello my dear friend!



Music has been a fundamental part of everyday life and has become a ritual for human beings. It is definitely easier to appreciate and reproduce it than to explain or define it. It encompasses a host of different feelings, from the passionate and intimate desire for romantic love, to the emotional proximity of family love. It has been the perfect companion for love, has put feeling, passion, courage and word to love, music expresses what can not be said with words, is a universal language understood around the world, is the perfect tool to achieve touch the heart.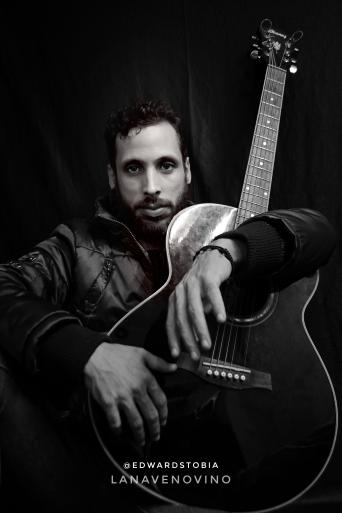 ---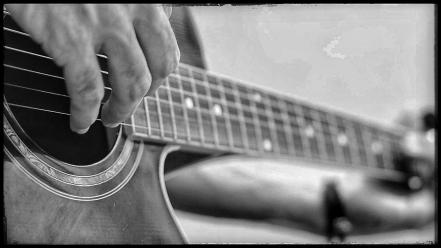 Today I want to share with you, another of my original songs, called ¨farewell¨ It's a song that has a great fieriness and I have to say that is another one of my favorites. I hope you like it!
---
Farewell
The ship is about to take off, the journey of your dreams is about to begin. You are about to discover what is inside me. A burning soul, a heart with thirst, a clouded mind, by which of your skin. And we have come to the point where... We do not know until the pleasure. Tearing my back you will shout for the ship to reach its end. Putting out the fire that was in me. You have quenched the thirst that was in me. Farewell be you of this galaxy of madmen.

---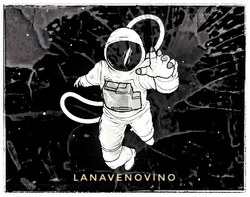 On board the ship
I say goodbye, my dear family.
❤I love you all ❤