The Queen Warrior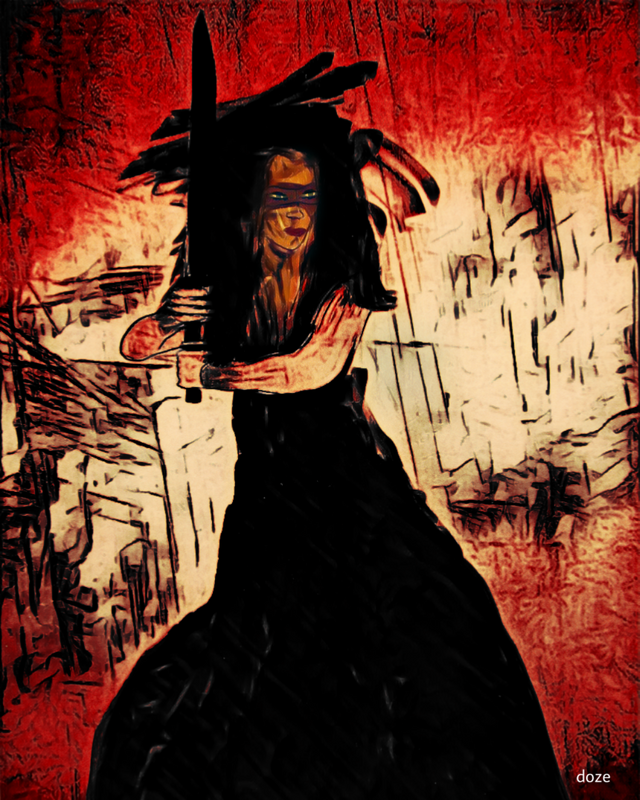 Hey everyone!
My today's work is The Queen Warrior, it was made in my mobile phone with Sony Sketch App for Android and represent the resistance in each woman, they are the real fighters!
Hope you like it and thanks for following me.
See ya!
This post will be shared in my Twitter account with the hashtag #posh, an iniciative from @ocd.