Hello Steemians!
Today I post these 3 pictures, all from the same photo that I shared in the last days. I wanted to try different effect covers, playing with a simple curves level. I utilized an autumn centrally pic and subject: the leaves.
The particularity in common: the higher contrasts of the middle tones.
The first is a black and white cover with an accentuated vignetting in the upper and lower part of the image.
In the second pic, I added a curves level on the previous; the lights tend so to red and green color.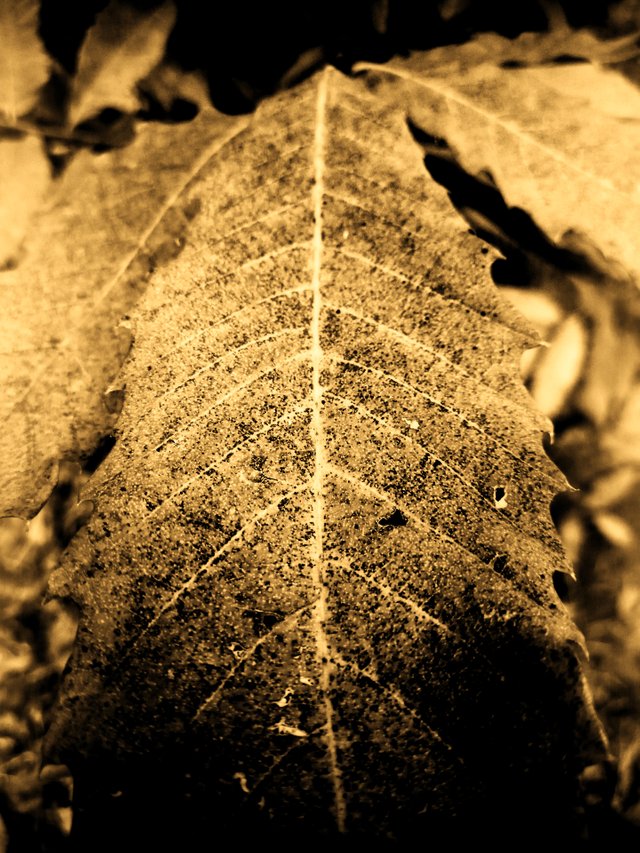 In the third one, I added another curves level on the original image and I burned several parts of the initial picture. The result: a high saturation tending red, yellow and green.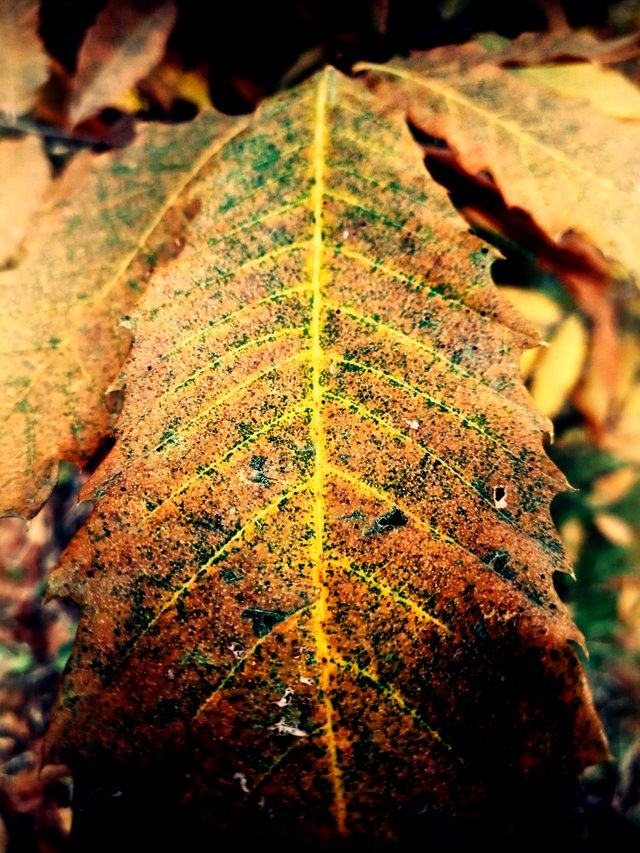 Did you like my work? I enjoy! Not? Then we forget it :)
To the next!