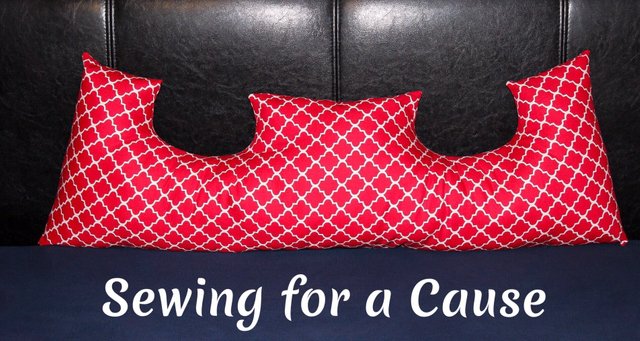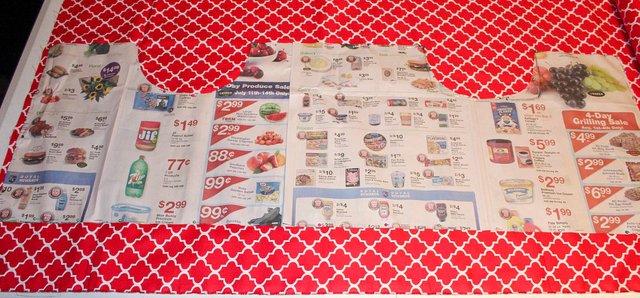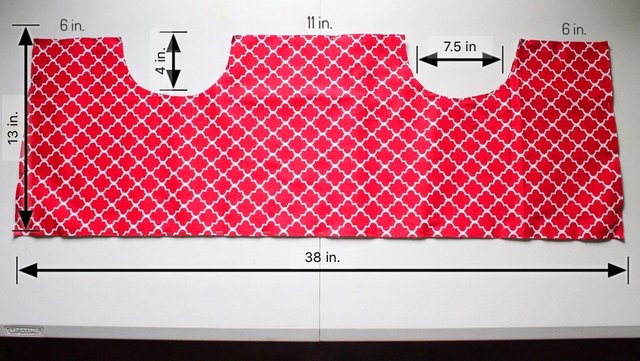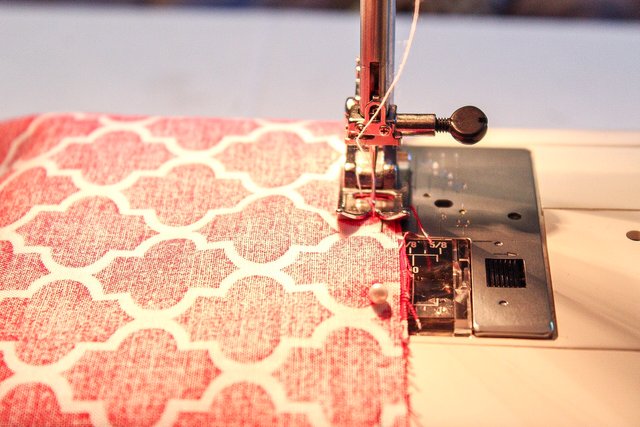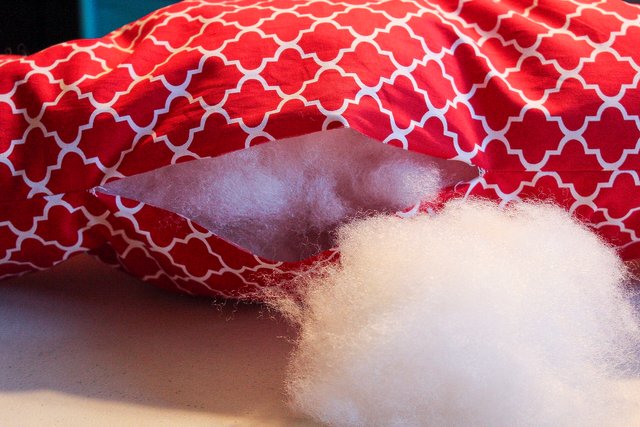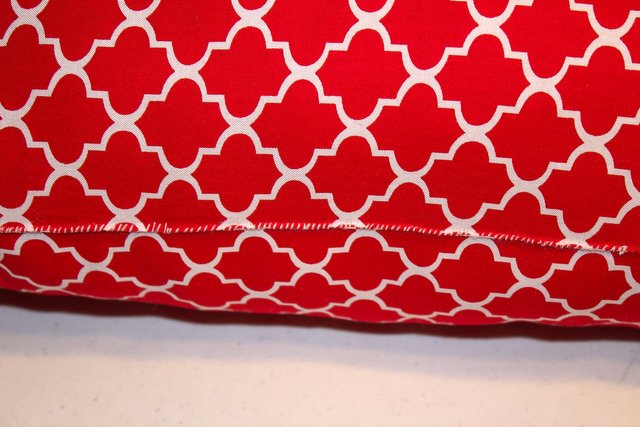 Last month I shared that my friend is again fighting breast cancer. It was in remission for six years and is now more aggressive. We have been close friends since the third grade and it terrifies me what she has to go through. Although we are in different cities I still want to support her in anyway that I can.
I began searching for care package ideas to send her. I wanted to send items that could actually help with her recovery from the double mastectomy. I found images of these mastectomy pillows online and knew right away I would be making one. After this surgery it's very hard for women to rest their arms at their side. Any pressure close to the chest area is painful and these pillows help ease that. The two openings go under the underarms as they hug and rest on the pillow. These are great for sitting up or laying down.
I did find a free pattern but it was only for one arm. I then found these double arm pillows but they were for sale and no one was selling the pattern. So my mother and I went to work, found the dimensions and I made my first newspaper pattern!

It wasn't as hard as I thought and I actually had fun doing this. I labeled the dimensions for the pattern in case anyone ever needs to make it for their loved ones or wants to donate to a charity. My mother had this fabric on hand for me to use. I really love the bright color because it brings on cheerful and happy thoughts. As I was doing my research I found out that a lot of cancer patients don't want to be reminded they have cancer and prefer not to have the breast cancer awareness symbol on their items. They also may not want others to know they have cancer. Either way I knew my friend would appreciate whatever I sent her but she loves bright bold colors.
After cutting out the pillow I sewed then stuffed it. I made sure not to stuff it too much so it would be flexible and comfortable for her. After stuffing I whipped stitched the opening back together by hand.

I was able to make this pillow in two days and she received it in just a little over a week after her surgery. She loves it and says it is so comfortable and really does ease the pressure. She really loved the color and pattern! Sewing for a cause made me not even think about the work. Normally I complain about having to measure and figure things out but with this project I moved fairly quickly. I knew I had a friend in need that could use some comfort and it became a priority.
Notice the title says Part 1. We made her one more comfort item that I will be sharing about next week! It feels really good to have been able to help my friend even from a far distance. ☺️
Thanks for Viewing ~
All photos are my own and were taken with our Cannon EOS Rebel T6.