Drawing of a radio announcer who interviewed me!!!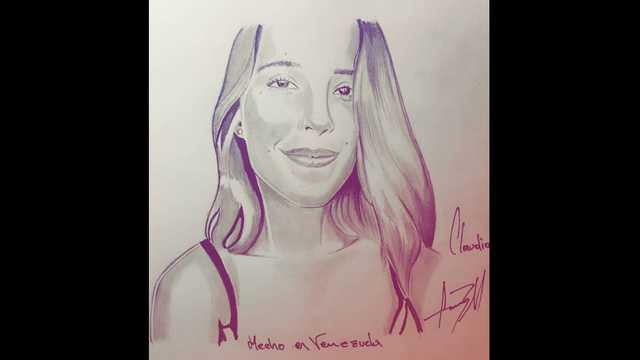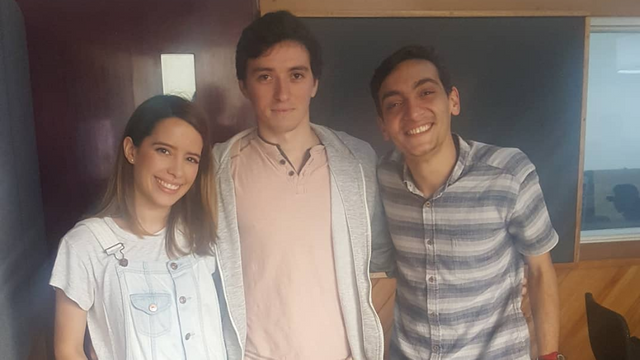 This is the drawing of a local radio announcer in my home country who did an interview to me and helped me announce myself and my drawings as a brand! Im so happy and excited because of it!
I hope that you have enjoyed some of my drawings so far here in the platform and that i can keep sharing my art and keep recieving your likes and positive feedback so that i can get better and better and better!
I apreciate the support that i had and im having right now in this platform, thank you very much!
Here's the speed drawing!
Thank you again for keep checking on me art, have a good night!