DRAWING of Venezuelan talent / SHIRLEY V.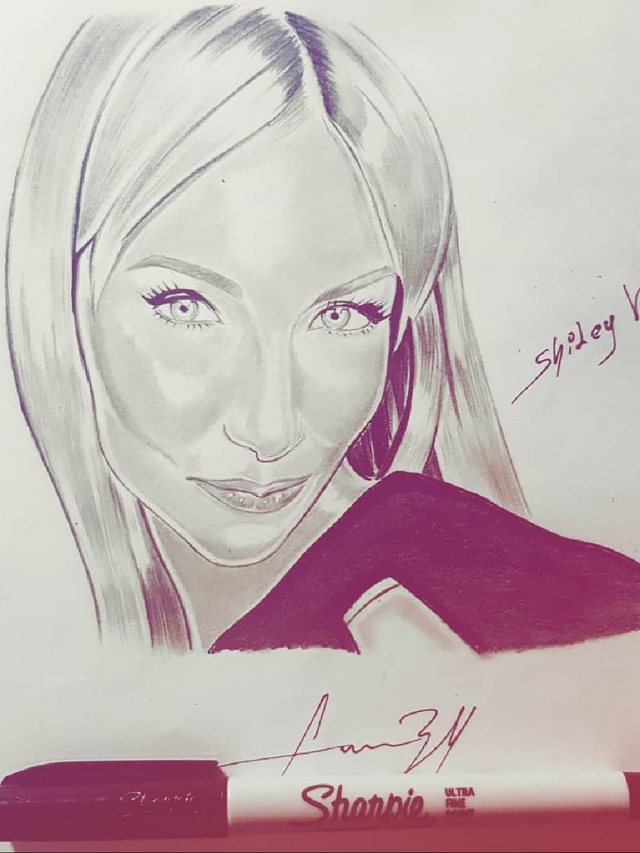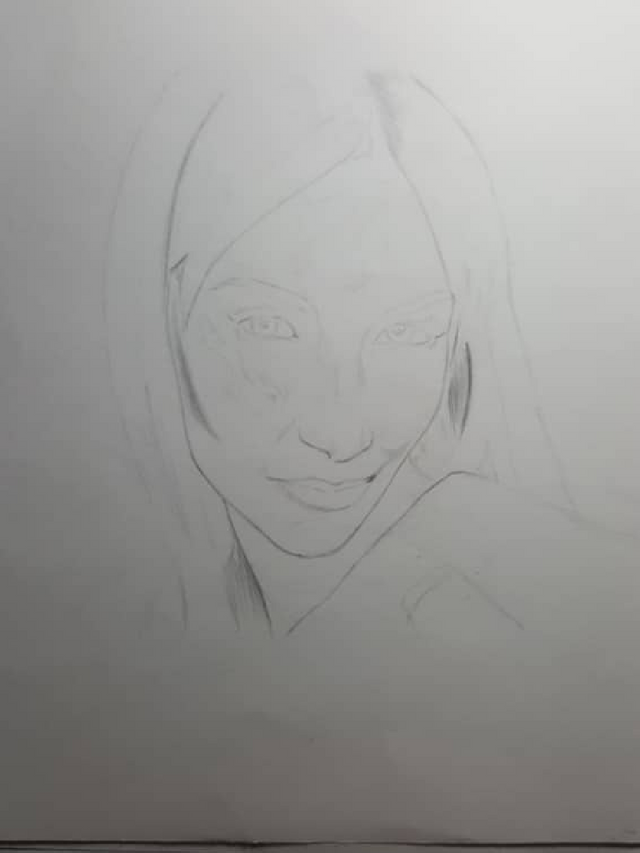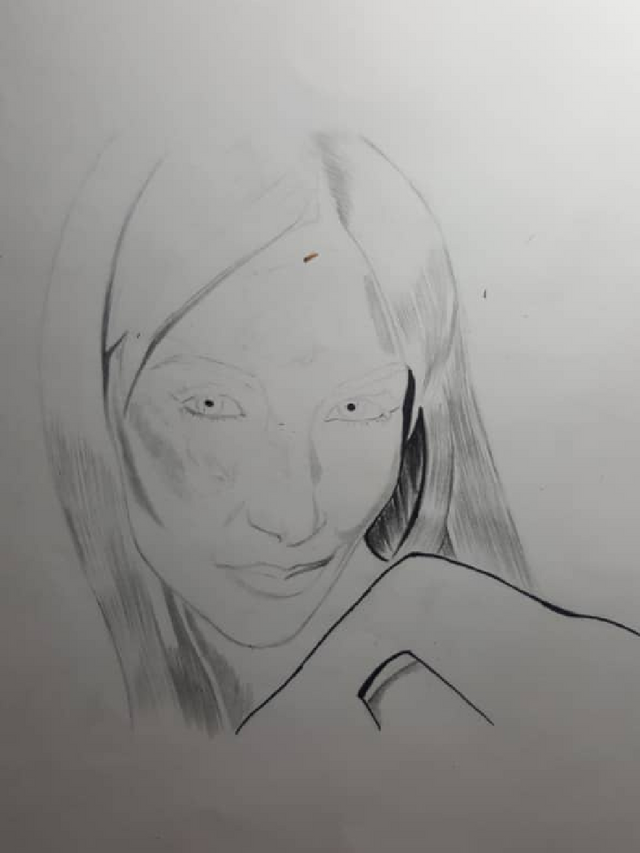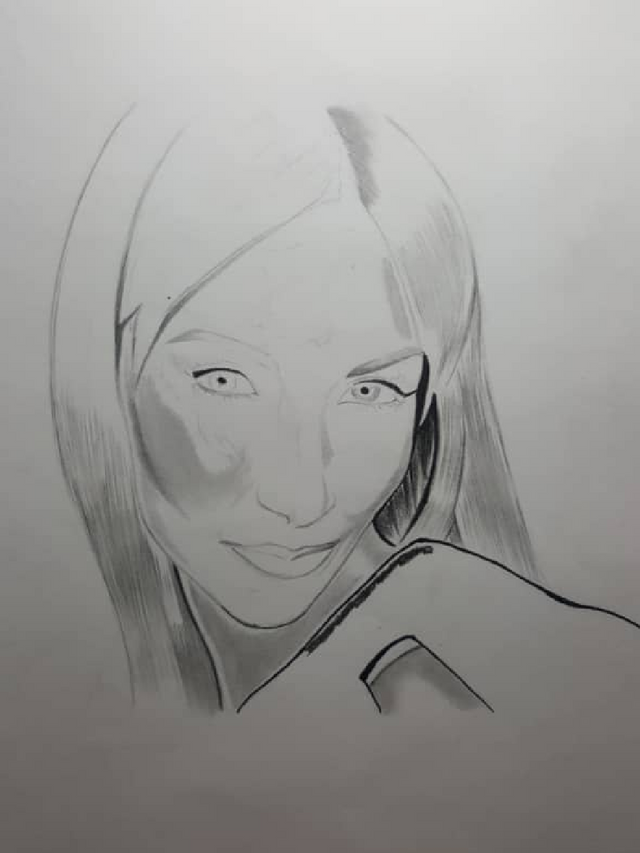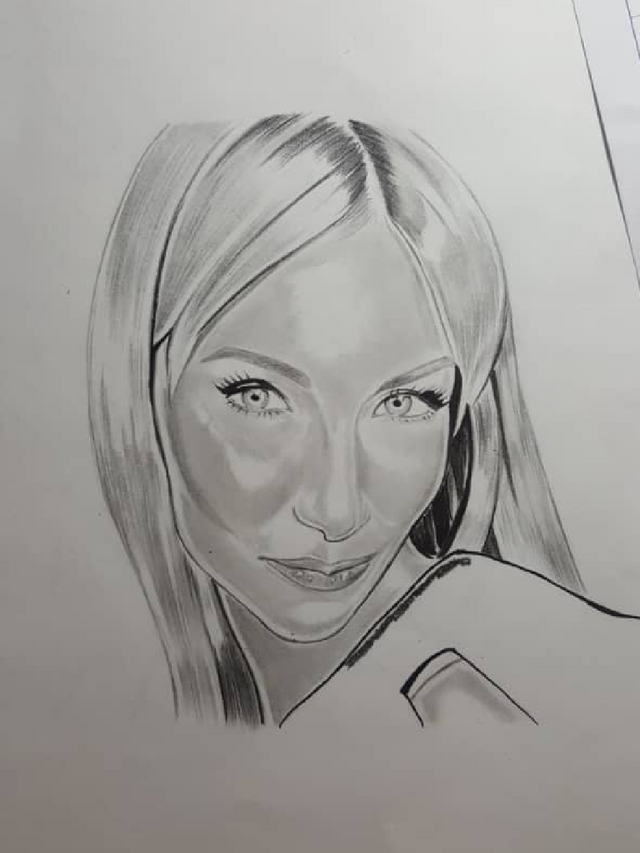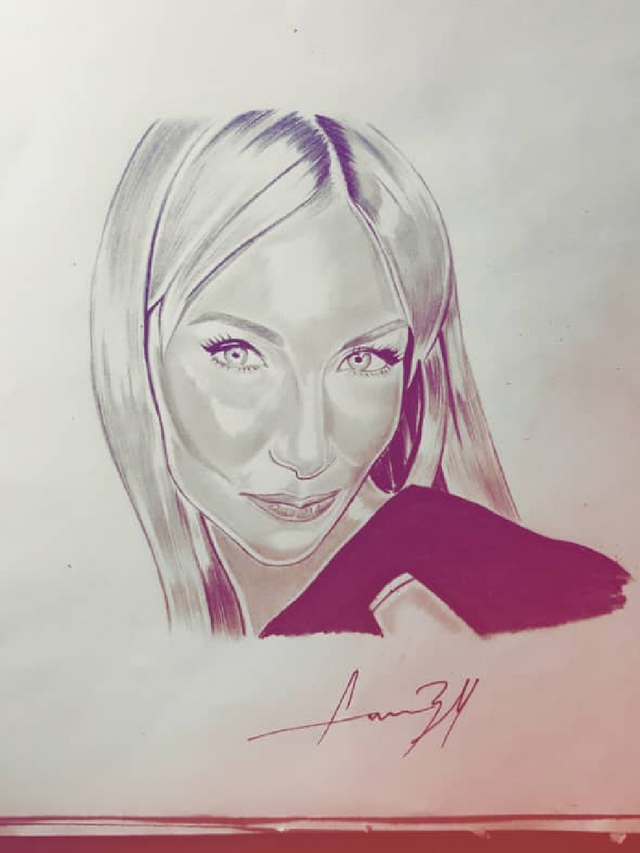 hello steemians here I bring you another drawing made in venezuela with the purpose of showing the world the Venezuelan success of all those artists that we have and that are an example for all of us that if
can. shirley is a Venezuelan journalist and broadcaster of Jewish descent.
another example of an enterprising woman thanks to her charisma and effort.
HB Pencils
Paper Bond
Pencil Sharpener
Type Zero Eraser
Diffuser
Mechanical Pencil 5.0
Black Sharpie Marker with extra thin tip
Letter Type Opaline
Your aid in Patreon is apreciated! Come and join me for exclusive content!
http://www.patreon.com/frankk_69
Support me on my networks!:
http://www.instagram.com/frankk_69
http://www.Twitter.com/franrodriguez50
http://www.Deviantart.com/hefro50